How to Pass Walmart Assessment Test (2022 Guide)
Here's how to pass the Walmart assessment for a job. There are many different aspects to the Walmart assessment. For example, it will ask you to state whether you agree or disagree with statements. Each statement is coded to reflect certain personality traits.
These traits are based on core values and the duties and responsibilities of the job you want. However, you must be able to demonstrate these traits if you want to get hired at the retail giant.
What is the Walmart assessment?
When applying for a position with Walmart, you'll need to pass the Pre-Employment Assessment (PEA). The exam consists of 65 questions divided into four sections. These questions test your knowledge and abilities in the workplace, and include work-related scenarios and questions about personal background and experience. To pass the test, be honest and consistent in your responses. To answer the questions honestly, focus on the right answers.
Is it a computerized test?
When applying for a job at Walmart, be prepared to pass a computerized test. The test is simple, and it doesn't require a genius-like mindset to answer questions correctly. The test is designed to make managers realize what skills and knowledge applicants have and whether they'd fit into the role. Applicants who fail the test should expect to wait at least six months before trying again. However, if they score high enough, they might be called in for an in-store interview.
Make sure to prepare in advance
Regardless of experience, preparation is the key to success on this test. The test has four sections, each with questions designed for a specific position. You can start preparing for the test right away by using the Walmart employment portal.
Taking the Walmart assessment is the first step in the hiring process, so it's vital to get prepared. Make sure you study thoroughly for the test and don't rush. Failure can lead to a missed application.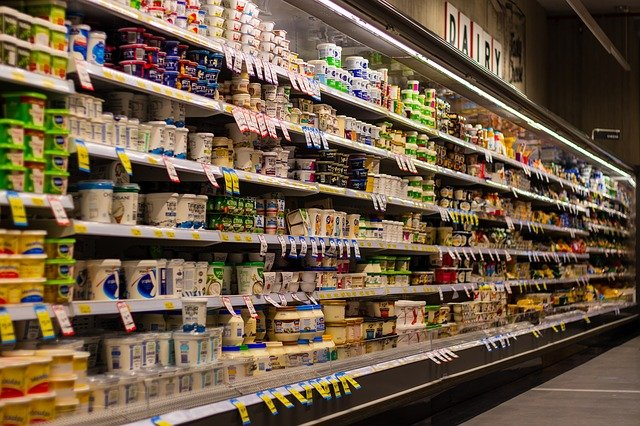 What are the Walmart assessment areas for a job?
When applying for a job with Walmart, you will most likely be asked several questions, including hypothetical scenarios with customers. The best way to prepare for these types of questions is to think about any work experiences you may have had or school activities you've been involved with. In addition to common sense, you'll also be asked questions about your work ethic and personality, as well as your previous jobs. For this reason, it's important to prepare as much as possible for this interview.
Team work, customer service, problem-solving skills, and more
As you might already know, the Walmart assessment is a computerized test that will determine whether you are a good fit for the position. You don't need to be a genius to take the test; instead, it's a means for managers to gauge your knowledge and skills. Taking the test will give you a better idea of whether your background and personality match the needs of the role.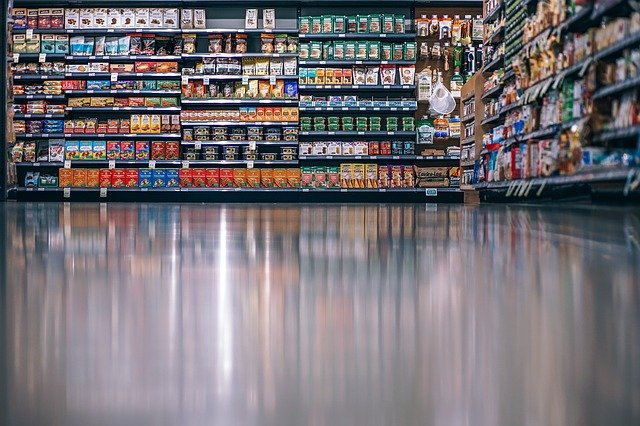 How will I take the Walmart assessment test?
Once you've applied, you'll receive a link to take the Walmart assessment. The Walmart employment portal will give you instructions on how to start the process. You should also start preparing for this test well in advance. Remember, you cannot retake the test for 6 months, so you'll need to prepare for it in advance. The test is divided into four parts.
In general, you'll have 65 questions total, and many of them will be related to customer service. If you're applying for a cashier or supervisor position, the answers will be different. Quality customer service is a key part of the Walmart test.
How do I pass the Walmart assessment?
The Walmart assessment is a comprehensive test that measures work habits and preferences. You will be presented with two scenarios that require you to prioritize and order a series of activities. You can share any relevant work experience to help you answer the questions. It typically consists of about 18 multiple-choice questions. The questions are meant to measure your consistency and reliability. Walmart's testing process is a rigorous one, and preparing yourself for this test is vital to getting a job.
The Walmart assessment is a computerized test that will be given to applicants. The questions are generally straightforward and do not require a genius level to answer. The assessment will also let managers know what kind of knowledge and skills you possess, and whether or not you're suited for the role. If you're successful in passing the test, you'll be able to land the job you've been applying for. To prepare for the Walmart assessment, make sure to practice.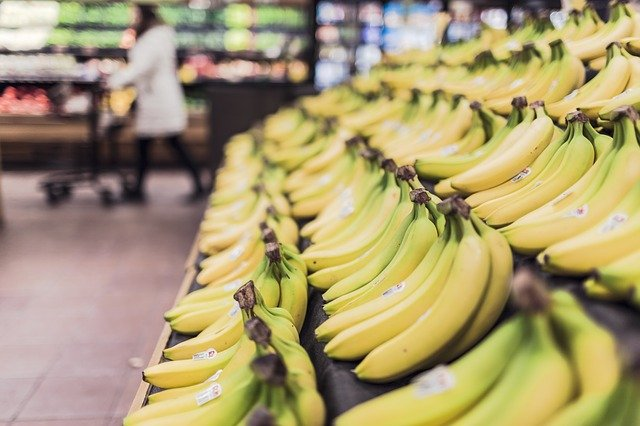 How do I prepare for the Walmart assessment test?
A good way to prepare for the Walmart assessment is to look for resources on the internet that offer practice tests. This is particularly beneficial for newer candidates. The Walmart assessment includes scenarios that involve shoppers who become frustrated, and the aisles that look dirty. You should take this test seriously. It is extremely competitive and highly demanding, but you can ensure you'll get the job you want by delivering exceptional services. And by studying ahead of time, you'll be able to use your practice tests to your advantage.
How do I pass the Walmart teamwork assessment?
If you're applying for a position with the retail giant, you'll need to know how to pass the Walmart teamwork assessment. This assessment includes a total of 65 questions in four sections. Fortunately, there are some tips to help you do so. First, do some research on the company. Walmart wants candidates who are ambitious, but also reasonable. Ultimately, it's all about demonstrating that you can achieve your goals.
The Walmart assessment test is a screening tool designed to determine whether candidates are up to the task of working with co-workers. The test measures a candidate's ability to follow instructions and cooperate with others. Once you've passed the test, you'll be ready for the next step, which is the next step in the process. If you want to get the most out of the experience and prepare for the assessment test, consider purchasing a test guide that comes with answers. This way, you'll have lifetime access to test questions and guides, helping you do well on the Walmart assessment test.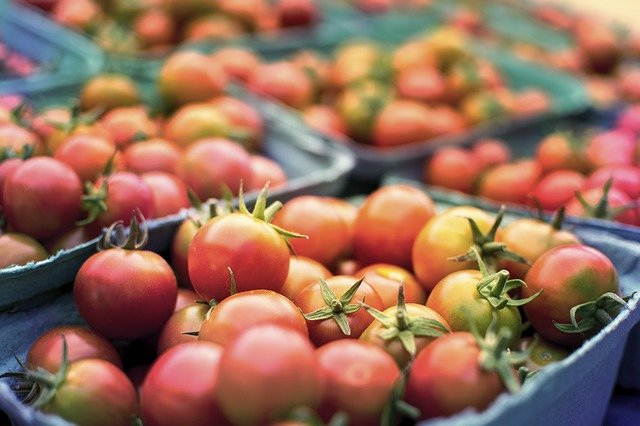 If you're applying for a retail associate position with the retailer, you'll be required to pass the Walmart Retail Associate Assessment (also known as the "WAAT"). The test assesses the ability of the applicant to work as part of a team. Many positions within the retail company require passing this test to advance to the next level. You can also take a pre-employment test for management and leadership roles with the retail giant.
How do I pass the Walmart physical assessment test?
Before taking the Walmart physical assessment, it is crucial that you prepare properly. Once you apply for a position at a Walmart store, you will be redirected to the test itself. This is where you must know what to expect from each of the four segments of the test. Here are some tips to help you pass the Walmart assessment. You must practice the tasks based on your desired job role. It is important to understand the questions and the test's purpose.
Personality questionnaire
The first section of the test is a multiple-choice questionnaire. It will ask you a series of questions, including how much schooling you have received. It will also ask you to rank activities in order of impact, and whether you have completed your college degree. It may be confusing, but if you prepare properly, you can pass the Walmart physical assessment without much difficulty. In general, Walmart uses the same questions on the physical assessment, although they may be phrased differently.
If you wish to be hired at a Walmart store, you must pass the Walmart assessment test. The test consists of four parts, each with its own set of questions and standards. If you are unable to pass any section, you will automatically fail the entire test. This means that you'll have to wait at least six months before you can reapply. However, if you prepare for the Walmart physical assessment test, you'll stand a better chance of getting a job at the store.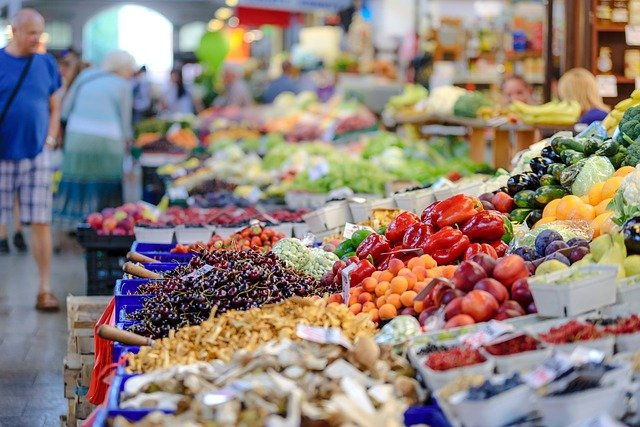 How do I get a job at Walmart?
Before you apply for a position at Walmart, you will probably be required to take an assessment. The assessment will be in survey format, with statements relating to Walmart core values and interpersonal, analytical, and critical thinking skills. This way, you can better prepare for the questions and answer them accordingly. Here are some tips to help you pass the assessment and land a job at Walmart. First of all, you should research the company and its expectations. You can answer questions in accordance with those expectations.
Passing the pre-employment assessment test is critical to getting a job offer
To pass the Walmart assessment, you must practice. The Walmart employment portal will tell you how to start taking the assessment. You need to prepare yourself thoroughly for the test. Failure on the assessment will result in an automatic dismissal and will require six months for a retest. To prepare yourself properly, you can also refer to the Walmart website. However, note that JobTestPrep is not affiliated with Walmart.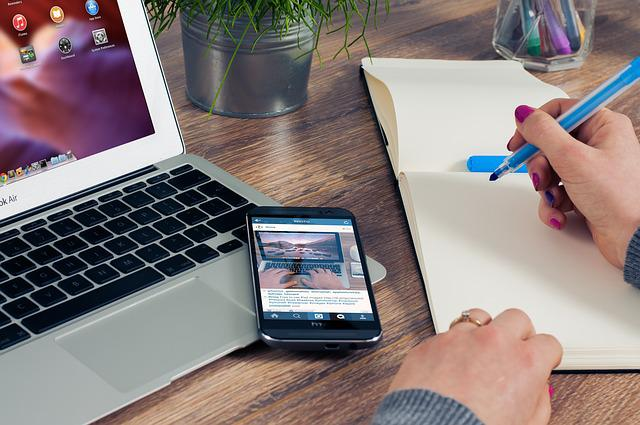 Learning your preferred work style
The interview at Walmart will ask you questions that simulate work situations. You'll be asked to prioritize tasks and explain why you chose them. While answering the questions, be honest. Walmart will also ask you a series of 33 questions that measure your personality. These questions aren't just meant to test your common sense, but will help you understand your personality and work habits better. For example, Walmart's assessment will reveal whether or not you are the right fit for the company.
What is the minimum score required to pass the Walmart assessment?
Walmart's evaluation isn't merely a pass/fail exercise. Only HR and management (and now you) know about the four "behind-the-scenes" score categories on the Hourly Retail Associate Assessment: Poor, Good, Competitive, and Excellent.
When it comes to job appraisals, Walmart now has a hard-and-fast policy:
You will fail the entire evaluation if you score low in any of the four areas. It was as simple as that. And if you fail, you'll have to wait another six months to repeat the exam.
And here's the worst part:
You may appear to have passed the evaluation on Walmart's employment portal when you haven't.
They only understood they had failed after they received a low mark on one of the categories and were consequently not invited.
Related Walmart resources
Favorite Resources
Our favorite resources are included below.
Job interview resources
Resume and cover letter resources
Job search resources
Interview Question and Answer Guide (PDF)
Download our full interview preparation guide. Complete with common interview questions and example answers. Free download. No email required.
Download PDF
Popular Resources
Featured
Phone interviews have become a core part of the process when attempting to find a secured placement for an open position. Companies receive massive responses from potential candidates for any..
Featured
Concerning a job search, you might receive numerous offers from your recruiters. Before you choose one, you need to assess all the conditions, for which it is vital that you know everything associated with the offered position..
Featured
Answering this question during a job interview requires more than knowing why you are unique as an individual. Yes, the true scientific answer is made up of two main components: your..
Featured
An ice breaker question is a question that's asked from one person to another person in order to act as a conversation starter. It brings a connection...
Featured
Open-ended questions like "What motivates you?" can elicit a deer-in-the-headlights reaction from job candidates if they are unprepared. It's a broad question and can leave the interviewer..
Featured
A lot of interviewers ask this question - how did you hear about this position? This way they can judge you if you are a passive or an active job seeker..
Featured
Writing a thank you note after an interview says a lot about you as a potential employee. Most notably, it says that you care about the opportunities presented..
Featured
Writing the perfect letter of resignation is more of an art than it is a science. And we're going to cover how to master that art form in this full guide..
Featured
Knowing how to end a business note or email is an important skill to develop. It helps portray a sense of confidence, respect and tone to your message..