What are the Amazon Application Statuses? (2022 Guide)
Amazon application statuses for job seekers. Amazon is one of the world's largest online retailers, selling everything from books and electronics to clothing and home goods. Founded in 1994 by Jeff Bezos, Amazon started as an online bookstore but quickly expanded to become a leader in e-commerce.
Today, Amazon operates in more than 30 countries and offers a wide variety of services, including streaming video and music, cloud storage, and grocery delivery. In addition to its retail business, Amazon also owns several other companies, including Whole Foods Market and Twitch Tv.
With over 150 million products available for purchase, Amazon is a go-to destination for online shoppers around the world. The company offers competitive prices and fast shipping times, making it a convenient option for busy consumers. In addition, Amazon Prime members enjoy free two-day shipping on many items as well as exclusive access to streaming content and other perks. This blog post will discuss all the statuses in amazon job application process and their mean.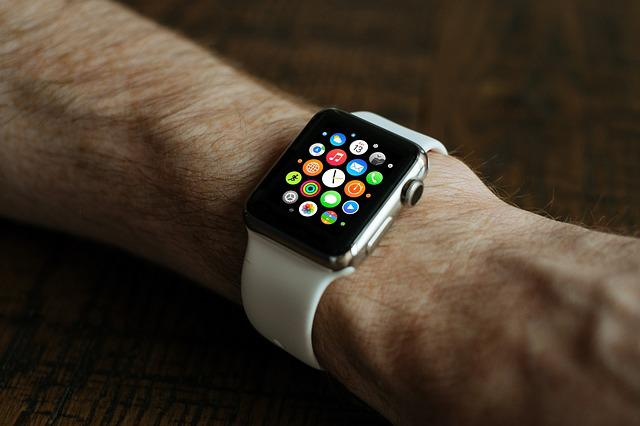 What Does the Term "Under Consideration" on an Amazon Job Application Mean in Detail?
After you submit your job application to Amazon, you will usually see the status "under consideration." This means that the recruitment process is underway and that HR is reviewing your application to see if it matches the job requirements.
Please note that "under consideration" is shown to all candidates, not just those who are being considered for an interview. So, if you see this status, it does not necessarily mean that you will receive a call from Amazon. However, it does indicate that your application is being reviewed and that you may be contacted in the future if there is a match between your qualifications and the requirements of the position.
What Is The Average Time It Takes Amazon To Respond To A Job Application?
The amount of time it takes for Amazon to respond to a job application varies depending on the position you applied for. Some people receive a response within a few days, while others may wait weeks or even months. The hiring process is typically faster after an interview, with most candidates hearing back from recruiting within five business days.
However, due to the high volume of applications Amazon receives, it's important to be patient and not expect an immediate response. Ultimately, the best way to ensure a timely reply is to submit a well-written and complete application. By taking the time to put your best foot forward, you increase your chances of standing out from the competition and getting a prompt response from Amazon.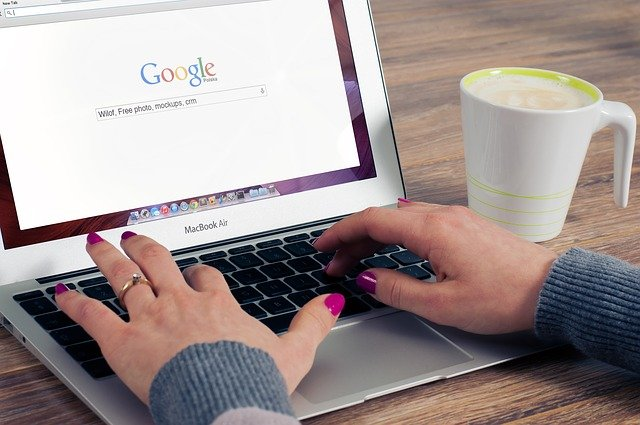 'Not Moving Forward' Amazon Application Status Meaning
The 'Not Moving Forward' status on an Amazon job application can be disheartening, but it doesn't mean you're not qualified for the role. In some cases, candidates are exactly what the company is looking for but their applications are rejected for other reasons.
If your application is unsuccessful, you'll receive an email informing you of the decision. While it's unfortunate to be passed over for a job, don't get discouraged – keep applying and eventually, you'll find the right fit.
Reasons For Your Application Getting Rejected
You don't have enough experience in the job profile you are applying for.
The other candidates have better practical experience and qualifications.
Your Application was not good according to the job you are applying for.
You have not followed the Application Guidelines or Directions.
You didn't have the Higher Level of Education that the job demanded.
You haven't proofread the application.
Sometimes, many candidates rush through the Application and make silly mistakes. This also leads to rejection.
Is The Application And Interview Process Same For All The Job Roles?
The application and interview process is not the same for all job roles. Different jobs have different requirements, so the recruitment process is different for each one. To get genuine information about the application and interview process for a specific job role, visit the official website of the company you're interested in and keep checking your email.
The application process usually begins with an online application, followed by an interview. The interview process may vary depending on the job role, but it typically includes an initial screening interview and one or more subsequent interviews. After the interview, the hiring manager will make a decision and extend a job offer to the selected candidate.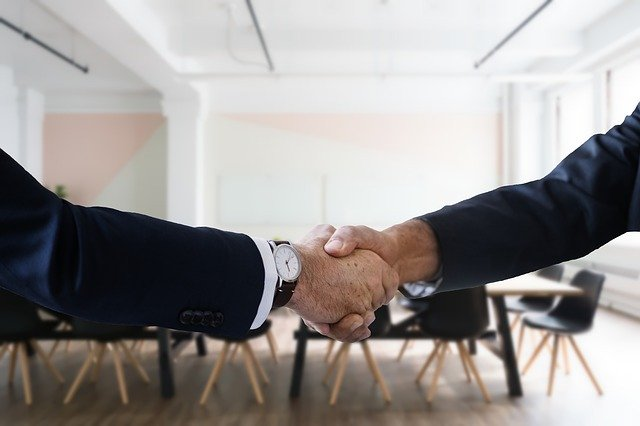 Application Under Consideration vs. Under Review
The job application process can be confusing, especially when different companies use different terminology. For some people, the terms "under consideration" and "under review" mean the same thing. However, for others, these terms have different implications.
In the case of Amazon, both terms have the same meaning: HR is evaluating your application. This is neither a good nor a bad sign; it simply means that you are in the process of being considered for the job. The best thing you can do is to remain patient and check your email regularly for updates from Amazon. By doing this, you will be one step closer to landing your dream job.
My application has moved from Active to Archived. What does it mean?
When you first apply for a job, your application is considered active. This means that the employer is still reviewing your qualifications and deciding whether or not to invite you to an interview. However, if you are no longer being considered for the position, your application will be moved to the archived section.
This can happen for a variety of reasons, such as if you have withdrawn your application, been offered the job, or are no longer under consideration. If your application has been moved to the archived section, it means that the employer has made a final decision and you will not be moving forward in the process.
What are the stages for the Amazon Interview?
The Amazon interview process typically consists of two stages: a phone interview and an in-person interview. After the interview, you can expect to hear back from HR within five business days.
The phone interview is usually the first step in the process. During this stage, you will be asked questions about your experience and qualifications. The interviewer will also want to know more about your motivations for applying to Amazon. This is your chance to show that you have the skills and qualities that Amazon is looking for in its employees.
The in-person interview is usually the second stage of the process. During this stage, you will be asked more detailed questions about your experience and qualifications.
Conclusion
The Amazon interview process is designed to assess your qualifications and skills. The best way to prepare for the interview is to research the company, familiarize yourself with the job description, and practice your answers to common interview questions. By doing this, you will be one step closer to landing your dream job.
I hope this article was helpful in understanding the Amazon Interview Process. If you have any further questions, please feel free to post them in the comments section below.
Amazon resources
Favorite Resources
Our favorite resources are included below.
Job interview resources
Resume and cover letter resources
Job search resources
Interview Question and Answer Guide (PDF)
Download our full interview preparation guide. Complete with common interview questions and example answers. Free download. No email required.
Download PDF
Popular Resources
Featured
Phone interviews have become a core part of the process when attempting to find a secured placement for an open position. Companies receive massive responses from potential candidates for any..
Featured
Concerning a job search, you might receive numerous offers from your recruiters. Before you choose one, you need to assess all the conditions, for which it is vital that you know everything associated with the offered position..
Featured
Answering this question during a job interview requires more than knowing why you are unique as an individual. Yes, the true scientific answer is made up of two main components: your..
Featured
An ice breaker question is a question that's asked from one person to another person in order to act as a conversation starter. It brings a connection...
Featured
Open-ended questions like "What motivates you?" can elicit a deer-in-the-headlights reaction from job candidates if they are unprepared. It's a broad question and can leave the interviewer..
Featured
A lot of interviewers ask this question - how did you hear about this position? This way they can judge you if you are a passive or an active job seeker..
Featured
Writing a thank you note after an interview says a lot about you as a potential employee. Most notably, it says that you care about the opportunities presented..
Featured
Writing the perfect letter of resignation is more of an art than it is a science. And we're going to cover how to master that art form in this full guide..
Featured
Knowing how to end a business note or email is an important skill to develop. It helps portray a sense of confidence, respect and tone to your message..