CVS Employee Benefits (2022 Package)
What are the CVS employee benefits? When it comes to employee benefits, CVS employees are in luck. Along with a competitive pay rate, CVS offers employees a number of benefits that can help them save money and live healthier lives.
Employees can take advantage of discounts on prescriptions, health insurance, and more. In this post, we'll take a closer look at the many benefits that CVS offers its employees.
An overview of CVS
CVS (Consumer Value Stores) is one of the leading retail chains in the United States, offering a wide range of health and wellness products, as well as pharmacy services. The company focuses on providing high-quality, affordable healthcare to individuals and families across the country, with a particular emphasis on supporting people who might not otherwise be able to access necessary care. 
Its network of stores offers an extensive selection of medicine and medical supplies, as well as basic hygiene products and over-the-counter medications.
Additionally, CVS operates numerous walk-in clinics that provide patients with convenient and easily accessible specialized care in a number of areas, including lab services, immunizations, physical therapy, and chronic condition management. 
Whether you're shopping at one of its many brick-and-mortar locations or browsing CVS online options like CVS photo printing or Rx refills, this trusted retail brand is committed to helping you live your healthiest life possible.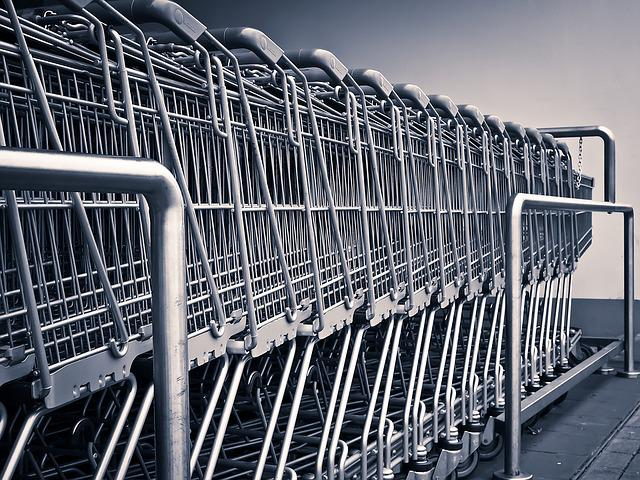 Benefits of Working at CVS (Employee Benefits Package)
CVS offers a comprehensive benefits package to its employees that includes everything from health insurance and prescription discounts to tuition reimbursement and paid time off. Here are eight of the most popular employee benefits offered by CVS:
1. Health insurance and health benefits
When it comes to health insurance, CVS offers a comprehensive range of benefits to its employees. Whether you are looking for general medical coverage, preventive care services, or reduced-cost prescription drugs, CVS has everything you need. And with dental and vision insurance options as well, you can rest assured that your healthcare needs will be fully met by this top-notch employer.
What's more, by choosing an in-network provider from CVS's expansive network of healthcare providers and clinics, you can get extra savings on your health plan. Additionally, there are supplemental plans available that come with fixed cash benefits if you need them for bigger claims or unexpected emergencies. 
With the peace of mind and financial security that CVS's health insurance provides, it's no wonder so many people choose this company for their career opportunities. So if you're looking for a reliable and reasonably priced health insurance plan, look no further than CVS.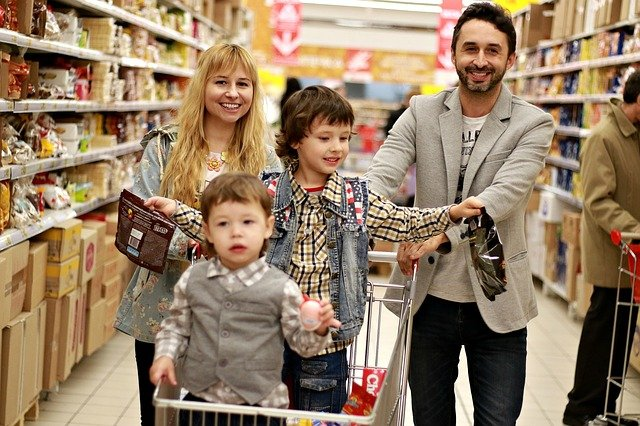 2. Flexible spending account (FSA) and financial benefits
A flexible spending account commonly referred to as an FSA, is a great way to save money on your healthcare costs. With an FSA, you can set aside pre-tax dollars from your income in order to cover unexpected health expenses. This can be beneficial for you, your spouse, and any dependents you may have. Since the funds in this account are not included in your taxable income, you can save money on taxes every year, helping you to better manage your finances.
Whether you need help with prescription medications or medical supplies such as crutches or braces, an FSA allows you to use the funds however you see fit. And because there is no set maximum on how much you can contribute each year, it's easy to plan and budget for expensive healthcare needs. So if you're looking for a way to stay healthy while also saving money on taxes, consider signing up for a flexible spending account today!
3.  401(k) retirement plan
The 401(k) plan offered by CVS is a great way to save for retirement. With the company match, you can set aside up to 85% of your pre-tax pay, which can really add up over time. And if you're eligible for the Roth IRA option, you can contribute after paying tax, which can also help you boost your savings. Whether you're just starting out in your career or you're nearing retirement, the CVS 401(k) plan is a great way to secure your financial future.
4. Paid time off
At CVS, they believe that everyone has the right to time off with pay for important life events and other needs. Whether you're meeting family obligations, dealing with an illness or injury, or going on vacation, paid time off is a benefit that all employees can take advantage of.
In addition, they provide three paid days off if someone close to you passes away, and they also offer compensation if you get selected for jury duty. So whether you need time away from work to deal with personal matters or want some extra compensation to help offset your jury duty fees, CVS is here to support you every step of the way.
They believe in treating our employees fairly, and that starts with providing them with all the resources they need to succeed at work and at home.
5. Employee discount
Having an employee discount card is a great way to save money on everyday essentials. Whether you need to stock up on beauty products, pick up some household necessities, or need to buy over-the-counter medications, the employee discount card from CVS unlocks access to substantial savings.
With discounts of up to 30% off name-brand products and 20% off everything else, you'll be able to stretch your dollar further and get more bang for your buck. And even better, when you shop at cvs.com, you'll get an additional 20% discount on top of all those savings!
Plus, with the rewards program that comes along with the card, you'll earn points every time you make a purchase – meaning that you can save even more in the long run. So if you want to take advantage of great savings and perks at CVS – without having to pay full price – there's no better option than an employee discount card!
6. Education
At CVS, they believe that education is a crucial part of their employees' success. That's why they offer apprenticeships and internships that allow students to gain hands-on experience in their field while furthering their education.
Whether you need help covering the costs of your coursework or simply want to take advantage of our student loan refinancing program, CVS is here to support you every step of the way. So if you're looking for an employer who values your hard work and dedication to learning, look no further than CVS. They welcome you into their thriving community of educators, learners, and leaders!
7. Recommend a Friend Rewards
This program offers an enticing incentive to current employees: if they successfully recommend a friend or family member for employment within CVS, they can receive a referral bonus of up to $3,000.
Not only does this program reward valuable employee recommendations with a generous financial incentive, but it also ensures that only qualified candidates are recommended for employment within CVS.
Final Thoughts on CVS health employee benefits
CVS is a great place to work for many reasons. Their employee benefits are top-notch, they offer competitive salaries, and their commitment to education is evident in their many programs and initiatives. If you're looking for an employer who will support you both professionally and personally, CVS should be at the top of your list!
Favorite Resources
Our favorite resources are included below.
Job interview resources
Resume and cover letter resources
Job search resources
Interview Question and Answer Guide (PDF)
Download our full interview preparation guide. Complete with common interview questions and example answers. Free download. No email required.
Download PDF
Popular Resources
Featured
Concerning a job search, you might receive numerous offers from your recruiters. Before you choose one, you need to assess all the conditions, for which it is vital that you know everything associated with the offered position..
Featured
Answering this question during a job interview requires more than knowing why you are unique as an individual. Yes, the true scientific answer is made up of two main components: your..
Featured
An ice breaker question is a question that's asked from one person to another person in order to act as a conversation starter. It brings a connection...
Featured
Open-ended questions like "What motivates you?" can elicit a deer-in-the-headlights reaction from job candidates if they are unprepared. It's a broad question and can leave the interviewer..
Featured
A lot of interviewers ask this question - how did you hear about this position? This way they can judge you if you are a passive or an active job seeker..
Featured
Writing a thank you note after an interview says a lot about you as a potential employee. Most notably, it says that you care about the opportunities presented..
Featured
Writing the perfect letter of resignation is more of an art than it is a science. And we're going to cover how to master that art form in this full guide..
Featured
Knowing how to end a business note or email is an important skill to develop. It helps portray a sense of confidence, respect and tone to your message..