Wordle 5 Letter Words Ending in TH
Are you playing Wordle? Or Words with Friends? Then you're looking for 5 letter words ending in TH. When you're stuck on a Wordle puzzle and you need a little extra help, these word lists can certainly be a great way to get past it.
A helpful tip is to avoid using the Wordle application when trying to make a guess. Use pen and paper to deduce your answer before you use up a turn.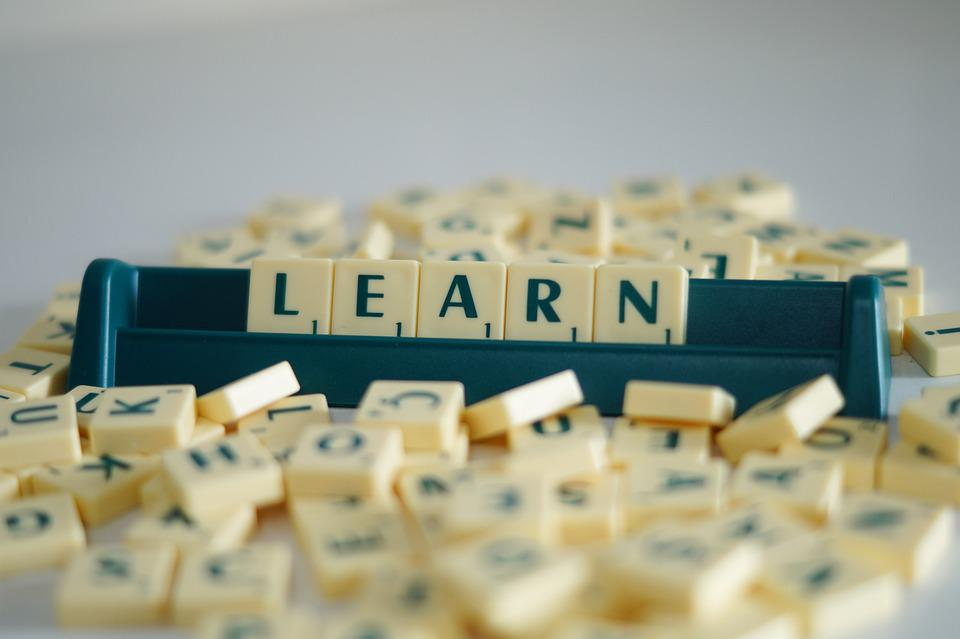 Complete list of 5 letter words ending in TH
When you're in need of a word finder to help you get a good idea of the next guess, try this comprehensive list of words to pick. Which letters do you have? Make sure to start from your first letters list and then work your way down. Use pen and paper if you need to.
azoth
quoth
kheth
sixth
fifth
fowth
cheth
crwth
width
depth
faith
filth
firth
forth
fouth
frith
froth
furth
haith
heath
rewth
rowth
sowth
swath
swith
synth
derth
doeth
garth
girth
goeth
grith
airth
earth
illth
laith
loath
neath
ninth
north
routh
saith
sieth
sloth
snath
sooth
south
teeth
tenth
tilth
tirth
tooth
troth
truth
tuath
uneth
worth
wrath
wroth
yirth
youth
baith
beath
berth
birth
booth
brith
broth
cloth
couth
crith
meath
meith
mirth
month
mouth
musth
scath
smith
death
That's it on the list. Hopefully, you were able to use this word list to help you solve your Wordle puzzle. You can always find more information on how to solve Wordle puzzles on some of these great resources.
Tips for playing and winning Wordle
Here are tips to help you play and win Wordle streaks.
Your streak is more important than your score. Remember to protect your playing streak.
Nothing is more important than your Wordle start word. Use the word STARE, which will statistically bring you the closet to the words you are looking for.
Always play your vowels early. E is the most common vowel in Wordle, followed by A, O, I, and then U. Use them in that order.
Think about combinations. Combinations will always help you win consistently.
S is the most common starting letter among Wordle answers. It appears in 365 of the total 2,309 solutions. While E is the most common ending letter (with 422 common answers).
Best Wordle puzzle solving resources:
Popular Wordle word lists
Other helpful guides to get you the word you're looking for in the next puzzle solve!
Favorite Resources
Our favorite resources are included below.
Job interview resources
Resume and cover letter resources
Job search resources
Interview Question and Answer Guide (PDF)
Download our full interview preparation guide. Complete with common interview questions and example answers. Free download. No email required.
Download PDF
Related Hiring Resources
Popular Resources
Featured
Concerning a job search, you might receive numerous offers from your recruiters. Before you choose one, you need to assess all the conditions, for which it is vital that you know everything associated with the offered position..
Featured
Answering this question during a job interview requires more than knowing why you are unique as an individual. Yes, the true scientific answer is made up of two main components: your..
Featured
An ice breaker question is a question that's asked from one person to another person in order to act as a conversation starter. It brings a connection...
Featured
Open-ended questions like "What motivates you?" can elicit a deer-in-the-headlights reaction from job candidates if they are unprepared. It's a broad question and can leave the interviewer..
Featured
A lot of interviewers ask this question - how did you hear about this position? This way they can judge you if you are a passive or an active job seeker..
Featured
Writing a thank you note after an interview says a lot about you as a potential employee. Most notably, it says that you care about the opportunities presented..
Featured
Writing the perfect letter of resignation is more of an art than it is a science. And we're going to cover how to master that art form in this full guide..
Featured
Knowing how to end a business note or email is an important skill to develop. It helps portray a sense of confidence, respect and tone to your message..