Wordle 5 Letter Words Ending in ER
Are you playing Wordle? Or Words with Friends? Then you're looking for 5 letter words ending in ER. When you're stuck on a Wordle puzzle and you need a little extra help, these word lists can certainly be a great way to get past it.
A helpful tip is to avoid using the Wordle application when trying to make a guess. Use pen and paper to deduce your answer before you use up a turn.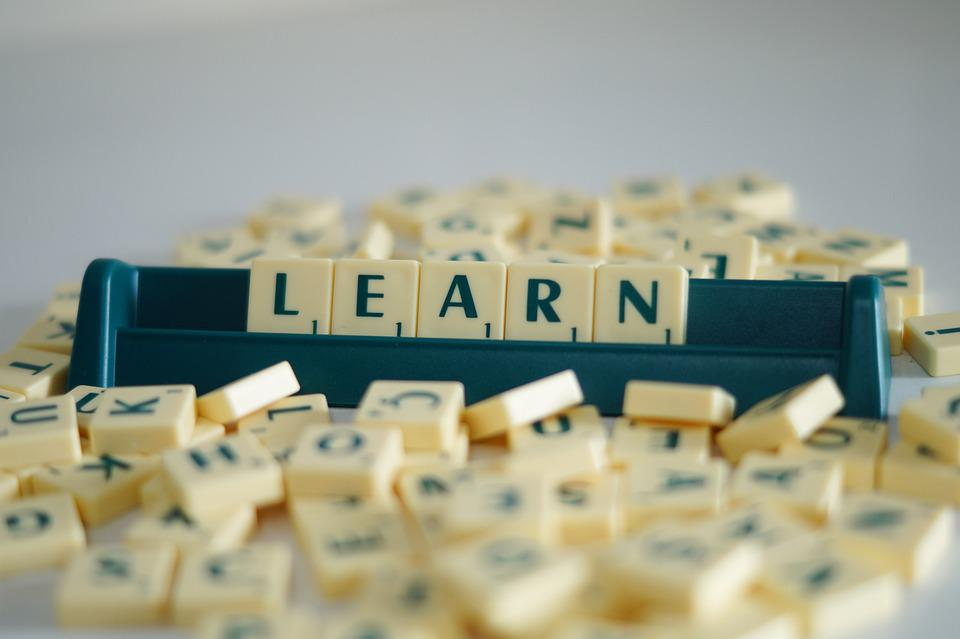 Complete list of 5 letter words ending in ER
When you're in need of a word finder to help you get a good idea of the next guess, try this comprehensive list of words to pick. Which letters do you have? Make sure to start from your first letters list and then work your way down. Use pen and paper if you need to.
hazer
jaker
joker
mazer
dazer
dozer
fixer
gazer
hexer
jiver
vexer
waxer
boxer
japer
jiber
mixer
queer
razer
sizer
zoner
hyper
jager
koker
cyber
faker
hiker
keyer
laxer
luxer
nixer
oxter
sexer
sixer
skyer
syker
taxer
waker
yoker
acker
baker
biker
cyder
faver
fayer
fever
fewer
feyer
fifer
fiver
flyer
foyer
fryer
haver
hayer
hewer
hiver
hover
icker
maker
ocker
offer
piker
poker
puker
shyer
syver
twyer
viver
vower
wafer
waver
wiver
wryer
bayer
bever
bower
buyer
caver
cheer
cover
cower
coyer
cryer
daker
diker
facer
fiber
fumer
homer
hoper
mover
mower
ocher
paver
pawer
payer
pheer
plyer
power
pryer
ryper
viper
vomer
weber
wiper
amber
anker
asker
caber
caper
comer
coper
cuber
defer
diver
dover
dower
dryer
ember
emmer
esker
fader
gayer
geyer
giver
gofer
heder
hider
huger
inker
kiter
laker
liker
macer
mimer
moper
naker
oaker
omber
pacer
paper
piper
pucer
raker
roker
saker
siker
skeer
skier
taker
toker
umber
upper
wader
wager
wider
yager
after
aiver
awner
bider
cager
ceder
cider
coder
dicer
dimer
doper
duper
elver
ether
farer
ferer
filer
finer
firer
fleer
flier
fouer
freer
frier
gamer
gaper
giber
gomer
haler
hater
hirer
honer
hoser
infer
inver
ither
laver
lawer
layer
lever
lifer
liver
lover
lower
moder
never
newer
ofter
other
owler
owner
pager
raver
rawer
refer
rifer
river
rover
rower
safer
saver
sawer
sayer
sefer
sever
sewer
sheer
shier
shoer
siver
slyer
sower
sweer
taver
tawer
tower
toyer
tryer
tuyer
tweer
twier
twoer
tyler
usher
viler
viner
voter
waler
water
wirer
wiser
wooer
wrier
yarer
abler
adder
agger
aimer
ameer
apter
armer
asper
baler
barer
baser
biner
biter
blaer
bluer
boner
borer
breer
brier
caner
carer
cater
citer
cooer
corer
crier
curer
cuter
edger
egger
emeer
gager
icier
lacer
lamer
leper
liber
loper
maser
mater
merer
meter
miler
miner
miser
miter
moner
muser
muter
namer
neper
nicer
odder
oncer
opter
ormer
paler
parer
pater
peter
piler
piner
plier
poler
porer
poser
prier
puler
purer
puter
racer
raper
ricer
rimer
riper
romer
roper
saber
sober
spaer
speer
spier
spuer
suber
super
taber
tamer
taper
timer
toper
tuber
udder
ulcer
upter
aider
alder
anger
auger
darer
dater
deter
diner
direr
doner
doser
doter
drier
eager
eider
elder
ender
gater
gluer
goier
goner
idler
lader
lager
leger
liger
luger
niger
nuder
ogler
older
order
rager
rider
roger
ruder
sager
seder
sider
soger
tiger
under
urger
airer
aller
alter
aster
easer
eater
enter
ester
iller
inner
inter
laser
later
liner
liter
loner
loser
lurer
luser
luter
niner
niter
noser
noter
oater
oiler
oller
osier
otter
outer
rarer
raser
rater
riser
ruler
saner
saser
serer
siler
sleer
slier
sneer
soler
sorer
steer
surer
taler
taser
tater
tiler
titer
toner
toter
trier
truer
tuner
utter
That's it on the list. Hopefully, you were able to use this word list to help you solve your Wordle puzzle. You can always find more information on how to solve Wordle puzzles on some of these great resources.
Tips for playing and winning Wordle
Here are tips to help you play and win Wordle streaks.
Your streak is more important than your score. Remember to protect your playing streak.
Nothing is more important than your Wordle start word. Use the word STARE, which will statistically bring you the closet to the words you are looking for.
Always play your vowels early. E is the most common vowel in Wordle, followed by A, O, I, and then U. Use them in that order.
Think about combinations. Combinations will always help you win consistently.
S is the most common starting letter among Wordle answers. It appears in 365 of the total 2,309 solutions. While E is the most common ending letter (with 422 common answers).
Best Wordle puzzle solving resources:
Popular Wordle word lists
Other helpful guides to get you the word you're looking for in the next puzzle solve!
Favorite Resources
Our favorite resources are included below.
Job interview resources
Resume and cover letter resources
Job search resources
Interview Question and Answer Guide (PDF)
Download our full interview preparation guide. Complete with common interview questions and example answers. Free download. No email required.
Download PDF
Related Hiring Resources
Popular Resources
Featured
Concerning a job search, you might receive numerous offers from your recruiters. Before you choose one, you need to assess all the conditions, for which it is vital that you know everything associated with the offered position..
Featured
Answering this question during a job interview requires more than knowing why you are unique as an individual. Yes, the true scientific answer is made up of two main components: your..
Featured
An ice breaker question is a question that's asked from one person to another person in order to act as a conversation starter. It brings a connection...
Featured
Open-ended questions like "What motivates you?" can elicit a deer-in-the-headlights reaction from job candidates if they are unprepared. It's a broad question and can leave the interviewer..
Featured
A lot of interviewers ask this question - how did you hear about this position? This way they can judge you if you are a passive or an active job seeker..
Featured
Writing a thank you note after an interview says a lot about you as a potential employee. Most notably, it says that you care about the opportunities presented..
Featured
Writing the perfect letter of resignation is more of an art than it is a science. And we're going to cover how to master that art form in this full guide..
Featured
Knowing how to end a business note or email is an important skill to develop. It helps portray a sense of confidence, respect and tone to your message..