Top Halloween Instagram Captions (2022 Ideas)
Halloween Instagram captions can make or break a photo. Whether you're posting a story or posting an image, you'll need a good caption to go along with the story you're trying to tell your friends and family.
If you're stuck and looking for a new Instagram caption, try the list of ideas included in the article below.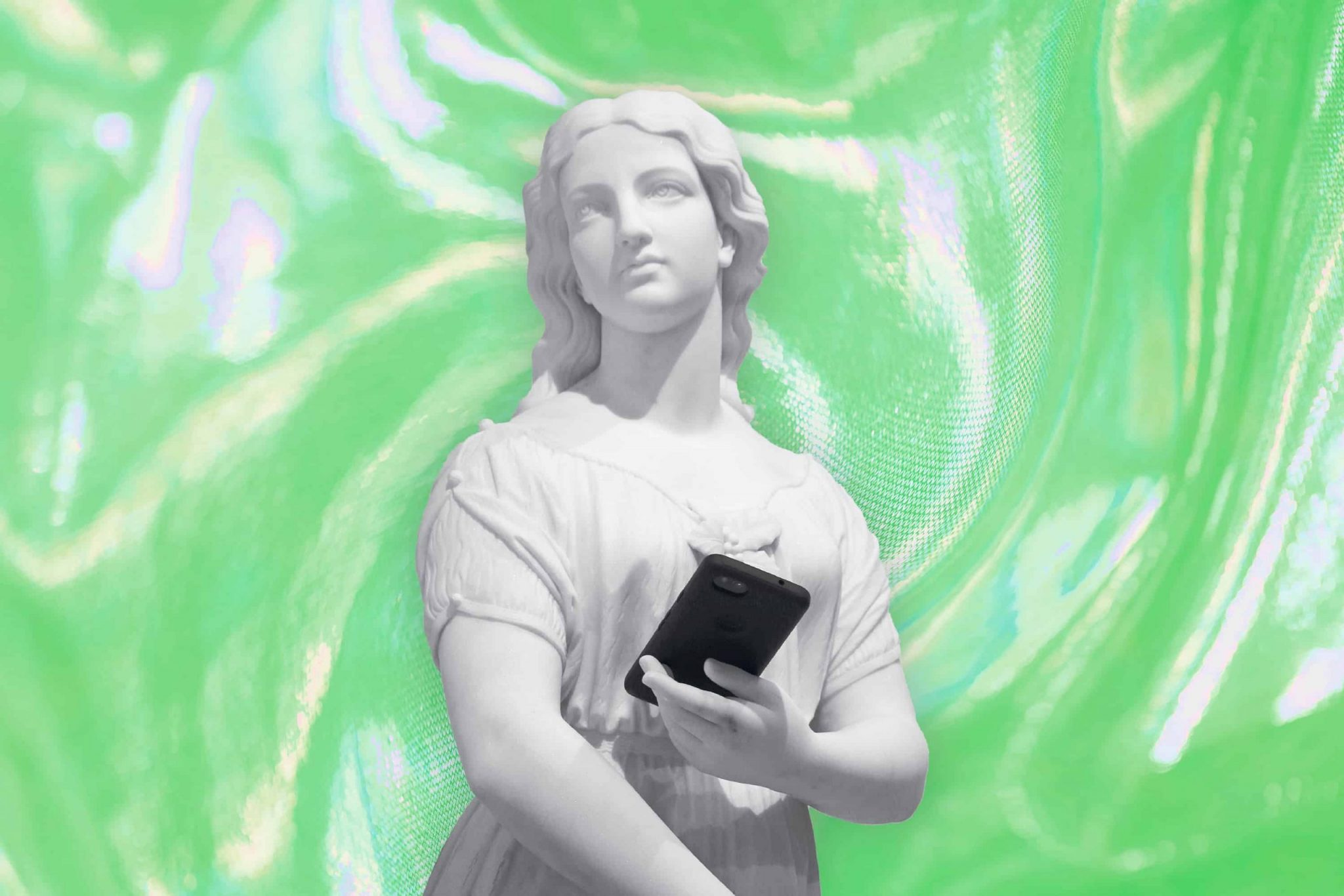 Cute Halloween Captions for Instagram
Ghosts just wanna have fun!
This little ghost accepts candy bribes
Keep your tricks away, throw the treat my way!
Keep calm & fright on
Something scary comes your way
Scariest pumpkin in the patch
Eat, drink & be spooky
Too sweet to scare
Everything's nice with a little magical spice
A true witch is always accompanied with her witch friends
Beware! I can get you under my spell
Keep calm & carry a spell book
Ready, set, boo!
My magical broom runs on fright fuel
Halloqueen of the year!
Don't want tricks, only treats? - that's some witchful thinking!
Howl you planning to celebrate Halloween?
May your haunting night be full of scares!
Howl my boo crew doing?
'Tis the season of witches!
Funny Halloween Captions for Instagram
Check out my resting witch face
I can't stop being witchy!
Keep calm & send creepy vibes
You better have my treat witch!
Witches run the world!
Your stolen treat is not my concern!
Here's the witchest of the witches!
Keep calm & have bloody good fun!
Fangs for the candies, witch!
A wand makes a witch complete!
Ain't got no time for your tricks!
The tequila has me feeling gourd
Let's creep it real homies
It's better to haunt it, if you've got it
Holla, if you want some witches!
Beware! Black cat coming your way
We are haunting for more treats!
The battest witch of 'em all!
Keep calm & continue spreading bugs and hisses
Witch is the direction for more treats?
Here's a basic witch with a pocket full of treats!
Ready to accept treats as bribes!
Looking for a barbie girl, in your barbie world?
Projecting my inner spooky witch
It's time to feel fang-cy!
Halloween Captions for Couples
Please don't ghost me darling!
My love for you frightens me!
Let's have a bloody gourd time beautiful!
Here's my lovely zombabe!
Honey, you make me feel batty!
You're too gourd to be true, can't take my eyes off you
This is pumpkin king with my Halloqueen!
I'm howling for you my pumpkin queen!
You're as beautiful as the final haul on Halloween night!
I've been bewitched by your witchiness
Me & my witch having a ghoul time!
Can you be the treat to my trick?
Wanna be my pump-king tonight?
Costume Specific Captions for Halloween
Devil in my eyes, glamor on my shoes!
See you in the dark side
I may need a tonic but this getup is iconic!
Chilling with my ghouls!
Let's go pawty, shawty!
Fiend for life or witch for eternity?
My witch looking drop head gourd-geous!
Frankenstein's monster wants bloody candies!
Welcome to the dead man's party!
Festive Captions for Halloween
Spookier than 2021
Wishing you a spook-tacular Halloween!
I'm the ghostest ghoul with the mostest spooks!
Having a fang-tastic time with my ghouls
Have a fang-ta-boo-lous Halloween everyone!
Spooking time with my boo-tiful family of ghouls
Fanging you for the scary night!
I'll give 'em pumpkin to witch about
In a spooky but fiendly atmosphere
Pumpkin spice makes it all nice!
Here comes the Boo-gie man!
Here's witching you the spookiest Halloween ever!
We're pumped up like the pumpkins!
Hey fiend, wanna play?
C'mon baby let the gourd times roll!
Give treats, or gourd home!
How to pick a good Instagram caption
Here's how to pick the best Instagram caption for your post:
Consider the setting. A great caption is going to cause a visceral reaction to your viewer. This is a type of emotional response. Typically, it will be a positive response. For example, a shiver is a visceral response.
Choose something that matches you. When picking a caption, make sure that you're choosing a caption that matches your overall profile theme. Having a consistent message or tone to your posts will help to grow your following.
Keep it short. A short and sweet caption is going to have a longer impact than a long story. Extremely long captions for Instagram are only great for those who want to tell a deep story and increase their engagement. Generally, the shorter the caption, the better. For example, a short quote is going to perform better than a 500-word caption.
Popular captions
Other popular caption lists to get ideas for your photographs:
Favorite Resources
Our favorite resources are included below.
Job interview resources
Resume and cover letter resources
Job search resources
Interview Question and Answer Guide (PDF)
Download our full interview preparation guide. Complete with common interview questions and example answers. Free download. No email required.
Download PDF
Popular Resources
Featured
Concerning a job search, you might receive numerous offers from your recruiters. Before you choose one, you need to assess all the conditions, for which it is vital that you know everything associated with the offered position..
Featured
Answering this question during a job interview requires more than knowing why you are unique as an individual. Yes, the true scientific answer is made up of two main components: your..
Featured
An ice breaker question is a question that's asked from one person to another person in order to act as a conversation starter. It brings a connection...
Featured
Open-ended questions like "What motivates you?" can elicit a deer-in-the-headlights reaction from job candidates if they are unprepared. It's a broad question and can leave the interviewer..
Featured
A lot of interviewers ask this question - how did you hear about this position? This way they can judge you if you are a passive or an active job seeker..
Featured
Writing a thank you note after an interview says a lot about you as a potential employee. Most notably, it says that you care about the opportunities presented..
Featured
Writing the perfect letter of resignation is more of an art than it is a science. And we're going to cover how to master that art form in this full guide..
Featured
Knowing how to end a business note or email is an important skill to develop. It helps portray a sense of confidence, respect and tone to your message..