Top Birthday Instagram Captions (2022 Ideas)
Birthday Instagram captions can make or break a photo. Whether you're posting a story or posting an image, you'll need a good caption to go along with the story you're trying to tell your friends and family.
If you're stuck and looking for a new Instagram caption, try the list of ideas included in the article below.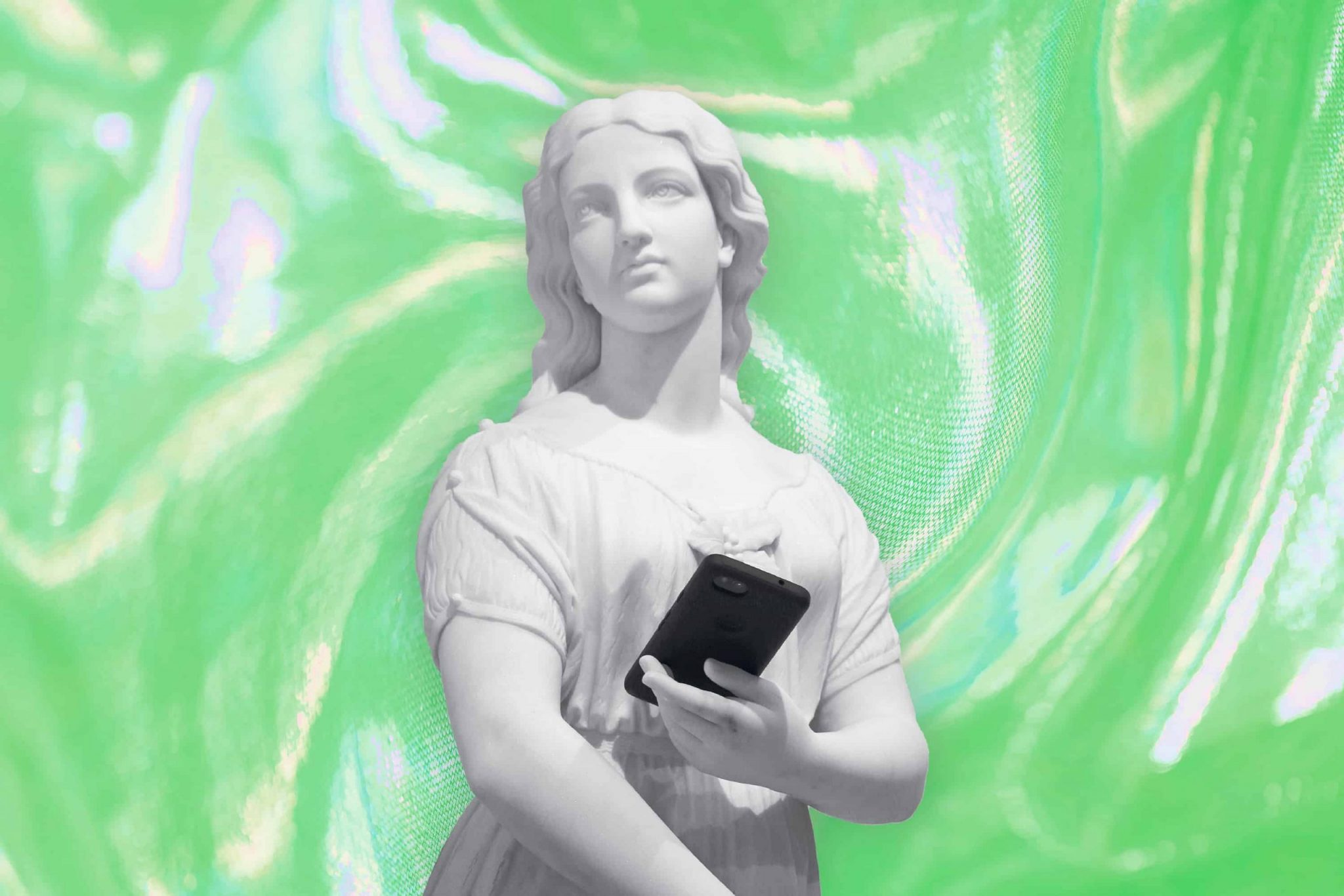 Pinterest Inspired Birthday Captions for Instagram
Growing and Glowing.
Go Shawty! It's your birthday.
This day is a reminder of how I'm growing younger and wiser (Wink)
Another blessed year.
Pretty in Pink on my day.
My Sweet 18th Cake.
Grateful for all the peeps that have made my day better.
A very happy birthday to me.
Age is nothing but a Hashtag.
Another day to remind you that age is just a number.
Help! I'm having trouble acting my age today.
It's always a good time.
The only day where I get all the attention.
Sassy Birthday Captions for Instagram
Thanks Mom, for giving birth to a wonderful child like me.
Keep calm! it's my birthday.
Like Anne Marie said - It's my birthday, Imma do what I like, Imma eat what I like, Imma kiss who I like.
Today is the day we celebrate an icon like me.
The day is as special as me.
Just turned 18. Adulting is going to be fun!
You go, Birthday Girl!
My birthday calls for limitless number of selfies.
I didn't choose my birthday. The birthday chose me.
What a day to slay!
Sassy ever since birth.
Age? we don't know her.
Growing old? Can't relate! I only level up.
On this special day, God gifted me to the world.
I'm your best party favor! Trust and believe.
Blame God for creating someone as cute as me on this day.
Did you know that I was awarded a certificate just for being born?
Fun Birthday Captions for Instagram
The Cake is where my heart is.
It's a great day to blow candles.
What a day to wear a Crown.
Vibin' Livin' and Thrivin.
My Birthday! My Rules!
What I say today, goes.
The birthday glow that I have today is impeccable.
Today in this auspicious day, may the Knife and the good Lord be with you.
Lady Gaga called! A Star was born today.
The only thing that's getting lit tonight apart from my party are the candles.
Dear Credit Card! brace yourself for a run today.
Are the confetti ready?
The day has come to wear and eat my cake.
Oh Look! Facebook has some exciting news for me today.
Facebook never forgets my birthday.
As Oprah would say - You are Invited, and you and you and you.
The candles cost more than the cake? Well damn, I'm getting old.
Lovely Birthday Captions for Instagram
I don't count my age anymore on birthdays. I count the memories instead.
Happy to be around folks who are more excited for my birthday than me.
Blessed to experience another birthday.
Legends are born during this month.
I don't grow old anymore. I only grow wiser.
The universe is prompting me to eat a ton of cake today.
We age by our stories, and not by our age.
Another day where I grow old, but my inner child will always be ageless.
Help! I am having trouble keeping calm! It's my birthday.
How to pick a good Instagram caption
Here's how to pick the best Instagram caption for your post:
Consider the setting. A great caption is going to cause a visceral reaction to your viewer. This is a type of emotional response. Typically, it will be a positive response. For example, a shiver is a visceral response.
Choose something that matches you. When picking a caption, make sure that you're choosing a caption that matches your overall profile theme. Having a consistent message or tone to your posts will help to grow your following.
Keep it short. A short and sweet caption is going to have a longer impact than a long story. Extremely long captions for Instagram are only great for those who want to tell a deep story and increase their engagement. Generally, the shorter the caption, the better. For example, a short quote is going to perform better than a 500-word caption.
Popular captions
Other popular caption lists to get ideas for your photographs:
Favorite Resources
Our favorite resources are included below.
Job interview resources
Resume and cover letter resources
Job search resources
Interview Question and Answer Guide (PDF)
Download our full interview preparation guide. Complete with common interview questions and example answers. Free download. No email required.
Download PDF
Related Hiring Resources
Popular Resources
Featured
Concerning a job search, you might receive numerous offers from your recruiters. Before you choose one, you need to assess all the conditions, for which it is vital that you know everything associated with the offered position..
Featured
Answering this question during a job interview requires more than knowing why you are unique as an individual. Yes, the true scientific answer is made up of two main components: your..
Featured
An ice breaker question is a question that's asked from one person to another person in order to act as a conversation starter. It brings a connection...
Featured
Open-ended questions like "What motivates you?" can elicit a deer-in-the-headlights reaction from job candidates if they are unprepared. It's a broad question and can leave the interviewer..
Featured
A lot of interviewers ask this question - how did you hear about this position? This way they can judge you if you are a passive or an active job seeker..
Featured
Writing a thank you note after an interview says a lot about you as a potential employee. Most notably, it says that you care about the opportunities presented..
Featured
Writing the perfect letter of resignation is more of an art than it is a science. And we're going to cover how to master that art form in this full guide..
Featured
Knowing how to end a business note or email is an important skill to develop. It helps portray a sense of confidence, respect and tone to your message..