Top Car Related Instagram Captions to Use (2022)
Car Instagram captions can make or break a photo. Whether you're posting a story or posting an image, you'll need a good caption to go along with the story you're trying to tell your friends and family.
If you're stuck and looking for a new Instagram caption, try the list of ideas included in the article below.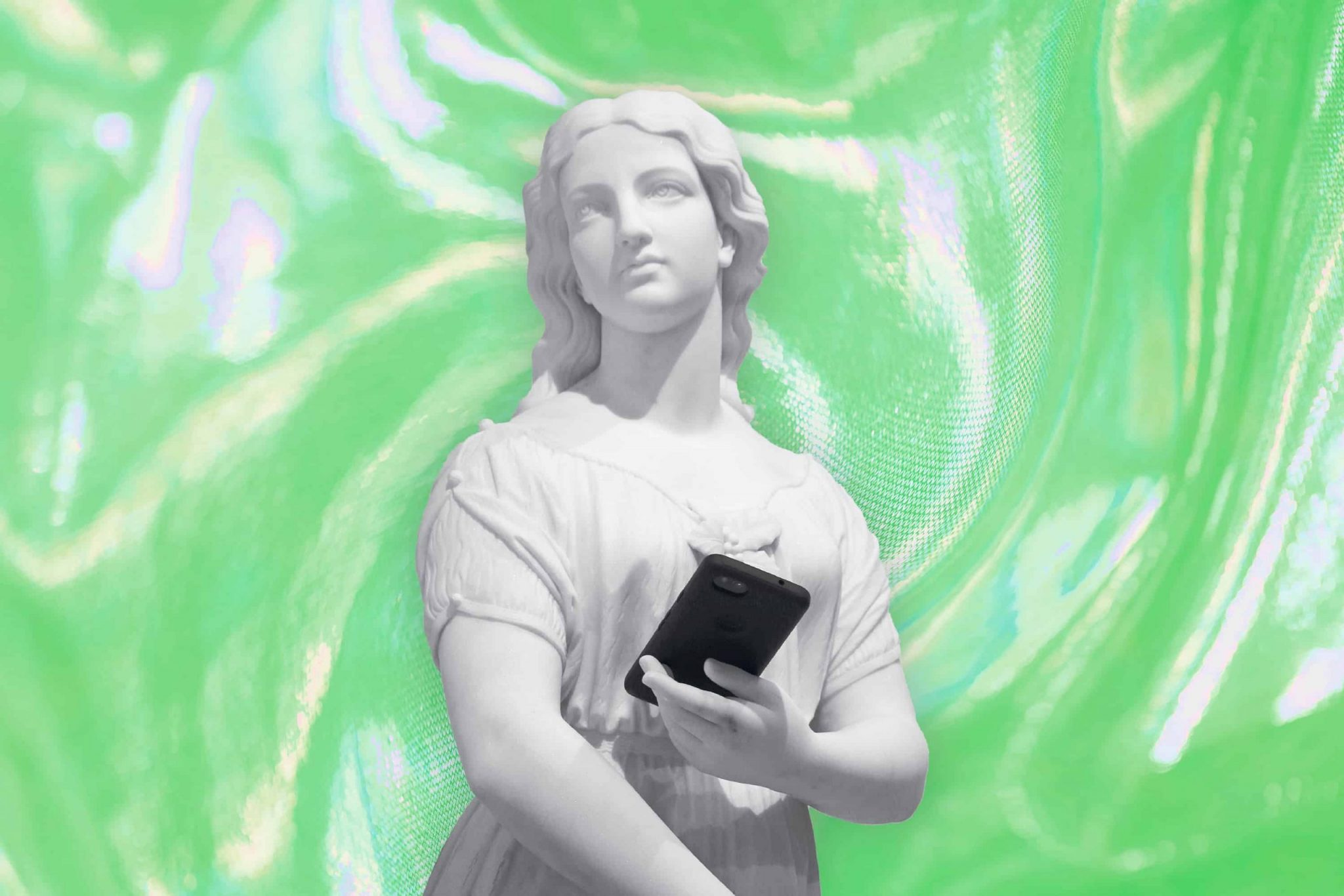 Instagram car captions with selfies
If a car says a lot about our past, present, and future, this one will say I am perfect!
My car is my pride, and I am going to flaunt it.
I am lovin' what I see in the rearview mirror!
Is my car sparkling as much as I do?
This car is as sexy as its owner
Feel the car, drive it smoothly, and show it off around
My car and I match their style statements, do you agree?
This is the best car I have ever had in my life. The GPS system rocks. I am going to take a selfie while using it!
The door light sparkles and makes me twinkle along with it
I wanted to be better, and my car makes me a better person. I give lifts to the passersby and wait for the old and people needing help to cross the road first now!!!
This car is neighbor's envy, owner's pride!!!
If you don't have any place to go to, make your car your home and roam around!!!
You're the love of my life! I'm drivin' around looking for you!
Wear your attitude when you roam around! Isn't your car your attitude? So hop into it before going anywhere
Does my car look as famous as I am?
Actions speak louder than words, and words can't describe my love for this car
We always look good together! We are BFFS (best friends forever)
My car really loves me. She is just hitting the road to spend some quality time with me and carry me in her lap!
My life is full of stress, but the moment I get into my car, everything goes out the window.
My car and I, make a great team!
Instagram car captions for girls
I'm the best version of me that I know of, doesn't my car agree with me?
Beep beep, Why should boys have all the fun?
Start your engine, take a deep breath, wear your favorite lipstick, and vroom!!!
Life is a journey, keep driving and look your best always!!
Do not worry about what the world says, just follow your heart and keep moving forward!!
Stay pretty, look gorgeous, eat to your heart's delight, and roam in your Rolls-Royce
Eat, sleep, pray and roam, that's the mantra of a happy life!!!
Life is all about an upgrade. See what I upgraded to
I am not a drama queen, but if you push me the wrong way, I will definitely show my colors!!!
Just being me
My life is always an adventure and my car complements fully in the pursuit!!!
Instagram new car captions
Start your new car and take a ride in it
Why are you looking at me? Look at my new ride!
Do I look classy in my new car?
Absolutely in love with my new wheels, and we talk about how our lives are all the time!!
A new car might not change your life, but it surely brings a lot of luck.
Instagram race car captions
Time to hit the road, and race through everything unpleasant!!!
If I could be anything in my career, I would be a race car driver 
My car is fast and furious, so think before you invite me to a drag race
Things don't come easily in life, and you will have to earn them. I earned this race car, as I was fast in everything in my life!!!
How to pick a good Instagram caption
Here's how to pick the best Instagram caption for your post:
Consider the setting. A great caption is going to cause a visceral reaction to your viewer. This is a type of emotional response. Typically, it will be a positive response. For example, a shiver is a visceral response.
Choose something that matches you. When picking a caption, make sure that you're choosing a caption that matches your overall profile theme. Having a consistent message or tone to your posts will help to grow your following.
Keep it short. A short and sweet caption is going to have a longer impact than a long story. Extremely long captions for Instagram are only great for those who want to tell a deep story and increase their engagement. Generally, the shorter the caption, the better. For example, a short quote is going to perform better than a 500-word caption.
Popular captions
Other popular caption lists to get ideas for your photographs:
Favorite Resources
Our favorite resources are included below.
Job interview resources
Resume and cover letter resources
Job search resources
Interview Question and Answer Guide (PDF)
Download our full interview preparation guide. Complete with common interview questions and example answers. Free download. No email required.
Download PDF
Popular Resources
Featured
Concerning a job search, you might receive numerous offers from your recruiters. Before you choose one, you need to assess all the conditions, for which it is vital that you know everything associated with the offered position..
Featured
Answering this question during a job interview requires more than knowing why you are unique as an individual. Yes, the true scientific answer is made up of two main components: your..
Featured
An ice breaker question is a question that's asked from one person to another person in order to act as a conversation starter. It brings a connection...
Featured
Open-ended questions like "What motivates you?" can elicit a deer-in-the-headlights reaction from job candidates if they are unprepared. It's a broad question and can leave the interviewer..
Featured
A lot of interviewers ask this question - how did you hear about this position? This way they can judge you if you are a passive or an active job seeker..
Featured
Writing a thank you note after an interview says a lot about you as a potential employee. Most notably, it says that you care about the opportunities presented..
Featured
Writing the perfect letter of resignation is more of an art than it is a science. And we're going to cover how to master that art form in this full guide..
Featured
Knowing how to end a business note or email is an important skill to develop. It helps portray a sense of confidence, respect and tone to your message..