Top Las Vegas Instagram Captions to Use (2022)
Vegas Instagram captions can make or break a photo. Whether you're posting a story or posting an image, you'll need a good caption to go along with the story you're trying to tell your friends and family.
If you're stuck and looking for a new Instagram caption, try the list of ideas included in the article below.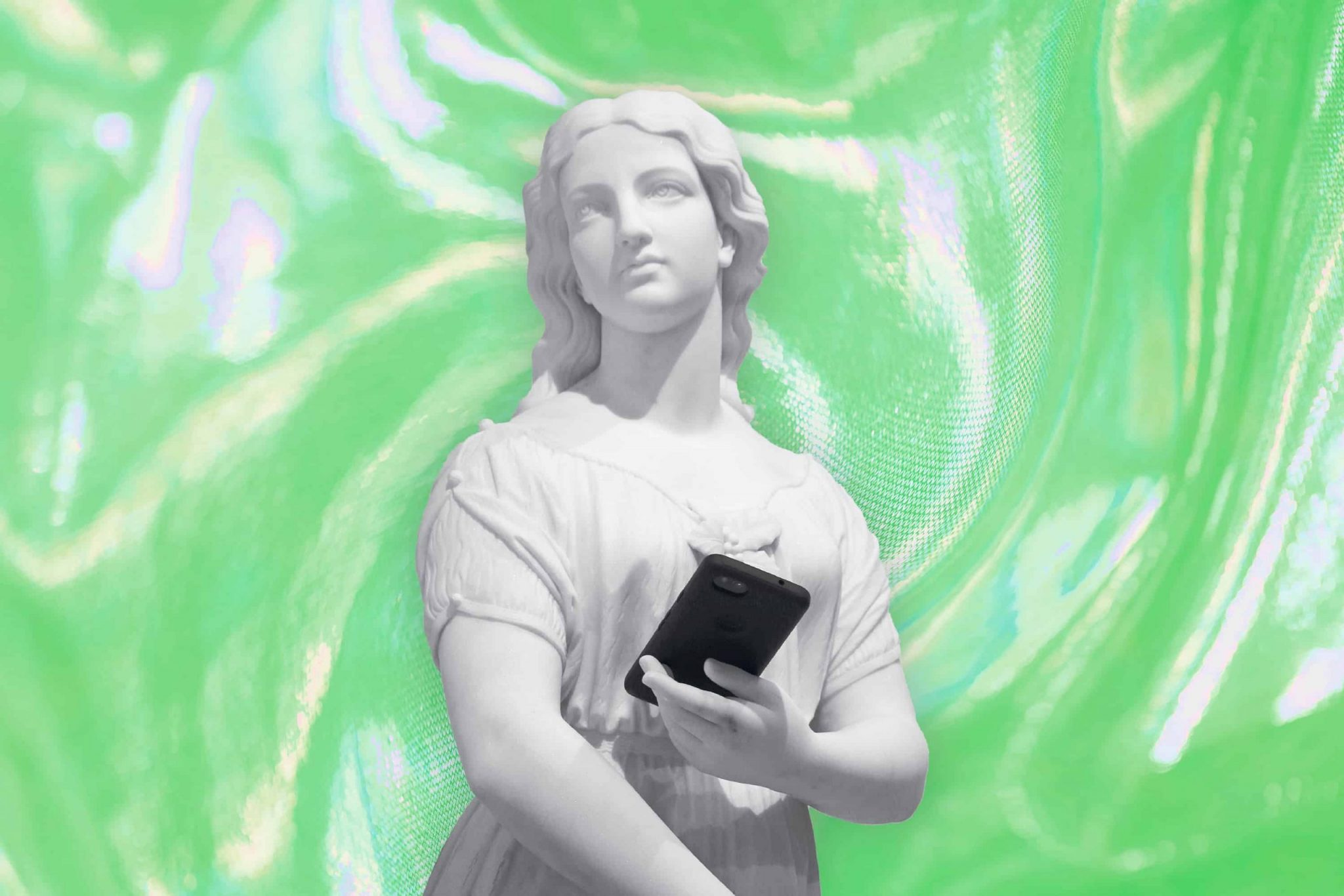 Best Vegas instagram captions
Thinking of visiting Las Vegas on a long weekend? Good Vegas Instagram captions will make your trip memorable and attractive on social media. Look at these catchy captions for example:
It is always a good idea to come to Vegas.
Vegas, the land of luck.
Sorry for my behavior. I was in Vegas.
What happens in Las Vegas, stays in Las Vegas.
Happiness cannot be bought, but you can try in Vegas.
Vegas is not a city, it is a state of mind.
Had a lot of fun in Vegas. Too bad I can't tell you about it.
Keep calm and drink in Vegas.
Gamble some money, win many hearts
A night of hangout, a day of hangover.
Similarly, there are many other Vegas captions depending on the mood and occasion.
Short Vegas Instagram Captions
Looking for a short caption to summarize the essence of your Las Vegas post? Look at the following examples:
Viva Las Vegas!
Living life, Vegas-style!
Vegas, my darling!
Queen of the Deserts.
Leave your inhibitions at the border.
Get. Set. Go Vegas!
Luck's on the house.
Go rich, come back richer.
Don't Drink and Dread.
The mirage city of reality.
Feeling lucky, and drunk.
No luck in Sin City.
Funny Vegas Instagram Captions
Whether you win big or go home a loser, you are guaranteed to have a wild time in Las Vegas. Here are some captions that perfectly capture the essence of Vegas in a humorous way:
Money talks in Vegas. It usually says "Goodbye".
Vegas – the city of dreams, pleasure and bankruptcy.
When in a bad mood, visit Vegas.
Losing money in general is tragedy. Losing money in Vegas is comedy.
Las Vegas is an oasis of alcohol and blackjack chips.
You can travel the world in 80 days or see it all in a night in Vegas.
Happy people go to Disney Land. Lucky people visit Vegas.
Need a lesson on success and failure? Spend a night in Vegas.
Gambling Vegas Instagram Captions
Las Vegas is particularly famous for its casinos. The gambling scene is strong in the city. If you visit Vegas, there is no way on earth you'd skip a chance to play roulette. Here are some captions to describe your gambling experience:
Gambling is a paradox. It's hard to leave the table when you're winning and harder to leave when you are losing.
Life is a gamble and Vegas is just good practice.
Bluff them, if you can't defeat them.
The biggest risk is the one you never take.
Alcohol and gambling are sisters.
We gamble until dark, but the light never stops in the neon city.
When in doubt, pass the turn.
In Vegas, sky's the limit, or your bank balance.     
My first night in Vegas, I was richer than ever. My second night in Vegas, I was poorer than ever.
The Casino is not your friend, but it can show you a good time.
Losers play the slot machine for coins. Winners lose thousands in poker.
Las Vegas is a fake city, but the money you lose is real.  
How to pick a good Instagram caption
Here's how to pick the best Instagram caption for your post:
Consider the setting. A great caption is going to cause a visceral reaction to your viewer. This is a type of emotional response. Typically, it will be a positive response. For example, a shiver is a visceral response.
Choose something that matches you. When picking a caption, make sure that you're choosing a caption that matches your overall profile theme. Having a consistent message or tone to your posts will help to grow your following.
Keep it short. A short and sweet caption is going to have a longer impact than a long story. Extremely long captions for Instagram are only great for those who want to tell a deep story and increase their engagement. Generally, the shorter the caption, the better. For example, a short quote is going to perform better than a 500-word caption.
Popular captions
Other popular caption lists to get ideas for your photographs:
Favorite Resources
Our favorite resources are included below.
Job interview resources
Resume and cover letter resources
Job search resources
Interview Question and Answer Guide (PDF)
Download our full interview preparation guide. Complete with common interview questions and example answers. Free download. No email required.
Download PDF
Popular Resources
Featured
Concerning a job search, you might receive numerous offers from your recruiters. Before you choose one, you need to assess all the conditions, for which it is vital that you know everything associated with the offered position..
Featured
Answering this question during a job interview requires more than knowing why you are unique as an individual. Yes, the true scientific answer is made up of two main components: your..
Featured
An ice breaker question is a question that's asked from one person to another person in order to act as a conversation starter. It brings a connection...
Featured
Open-ended questions like "What motivates you?" can elicit a deer-in-the-headlights reaction from job candidates if they are unprepared. It's a broad question and can leave the interviewer..
Featured
A lot of interviewers ask this question - how did you hear about this position? This way they can judge you if you are a passive or an active job seeker..
Featured
Writing a thank you note after an interview says a lot about you as a potential employee. Most notably, it says that you care about the opportunities presented..
Featured
Writing the perfect letter of resignation is more of an art than it is a science. And we're going to cover how to master that art form in this full guide..
Featured
Knowing how to end a business note or email is an important skill to develop. It helps portray a sense of confidence, respect and tone to your message..