Top Nature Instagram Captions to Use (2022)
Nature Instagram captions can make or break a photo. Whether you're posting a story or posting an image, you'll need a good caption to go along with the story you're trying to tell your friends and family.
If you're stuck and looking for a new Instagram caption, try the list of ideas included in the article below.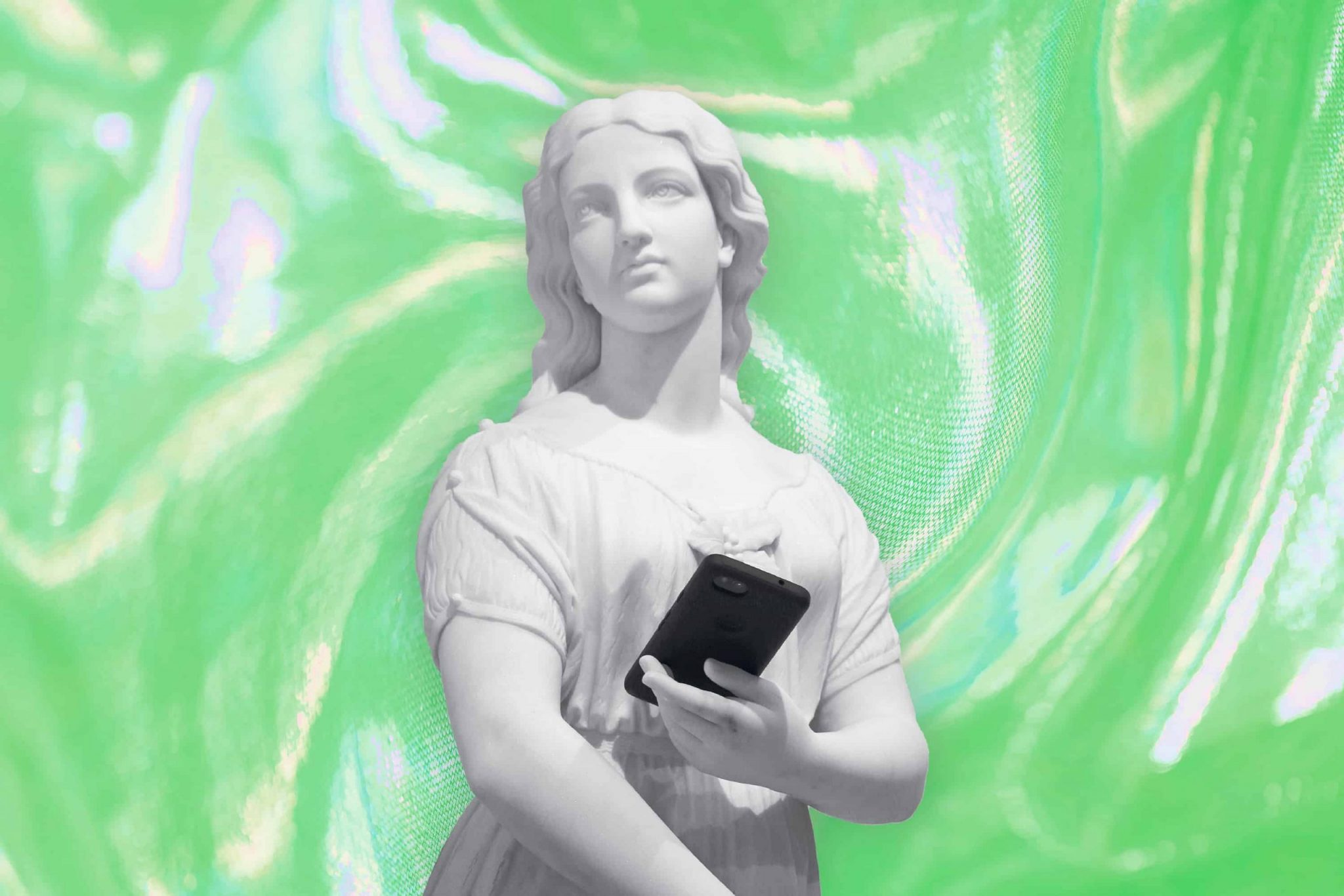 Best nature Instagram captions
Nature is one of the most popular topics to post about on Instagram. Spending time in nature and saving it as a memory on Instagram can be a relaxing experience.
Whether you want to talk about nature to express yourself or spread awareness regarding issues of pollution, here are some good nature captions for Instagram:
Observe nature, study it, love it – it will never disappoint you.
Watch the sea waves and notice your worries wash away with every current.
To love nature is to find beauty in everything.
Step out of your room, visit the nearest park, smell the grass.
Nature gives unconditionally.
Regardless of our differences, we have this planet in common.
To be happy is to be one with nature.
Your nature benefits from exposure to nature.
Short Nature Captions for Instagram
If you want to summarize your appreciation for nature in a few words, here are some good short nature captions for Instagram:
A force of nature to reckon with.
To find yourself, lose yourself in nature.
Adventure awaits the brave.
The power of nature.
Looking for adventure?
Nature does not pretend.
When hurt, look to nature.
Stepping into the wild.
Nature has all solutions.
Walk with nature.
Get out and explore.
Be with nature.
Life is wild, nature is order.
Natural vibes.
Flora, fauna and fun.
Hear the birds talking.
Exploring Nature Captions for Instagram
For many, the concept of nature is synonymous with thrill and adventure. Use the following captions to inspire your followers to embark on a nature quest:
Seek and you shall find.
Nature is thriving with life.
The heart prospers where the wild things roam.
A walk on the trail unwinds the crossroads inside your mind.
There is no age to explore, only a will to be one with nature.
Everything you need is hidden in nature, find it.
Can't talk today, got an appointment with nature.
The journey of a healthy life begins with a single hike.
Take a break from concrete structures.
Nothing new on Netflix? Take a stroll down the river.
Look deep within your soul and you will find it yearns to be with nature.
Funny Nature Captions for Instagram
A good way to create awareness regarding any topic is through the use of humor. Here are some convincing examples:
Don't have money for therapy? Try taking a walk in the park instead.
Bad weather does not exist. It's only your clothing which is inappropriate.
Simplicity is in keeping things natural.
Never shy from going the extra mile, it is never too crowded.
You can get away from the world in nature, but not from yourself.
Many people like winter because all the things they are allergic to perish.
Hiking is a charitable event, aimed to feed the hungry mosquitoes in the wild.
Beauty Nature Captions for Instagram
If you are in awe of nature and want to share what that means to you, read the following Instagram captions:
To experience heaven, walk barefoot on the grass.
So many artificial creations, but nature still arrives on top. 
How to pick a good Instagram caption
Here's how to pick the best Instagram caption for your post:
Consider the setting. A great caption is going to cause a visceral reaction to your viewer. This is a type of emotional response. Typically, it will be a positive response. For example, a shiver is a visceral response.
Choose something that matches you. When picking a caption, make sure that you're choosing a caption that matches your overall profile theme. Having a consistent message or tone to your posts will help to grow your following.
Keep it short. A short and sweet caption is going to have a longer impact than a long story. Extremely long captions for Instagram are only great for those who want to tell a deep story and increase their engagement. Generally, the shorter the caption, the better. For example, a short quote is going to perform better than a 500-word caption.
Popular captions
Other popular caption lists to get ideas for your photographs:
Favorite Resources
Our favorite resources are included below.
Job interview resources
Resume and cover letter resources
Job search resources
Interview Question and Answer Guide (PDF)
Download our full interview preparation guide. Complete with common interview questions and example answers. Free download. No email required.
Download PDF
Popular Resources
Featured
Concerning a job search, you might receive numerous offers from your recruiters. Before you choose one, you need to assess all the conditions, for which it is vital that you know everything associated with the offered position..
Featured
Answering this question during a job interview requires more than knowing why you are unique as an individual. Yes, the true scientific answer is made up of two main components: your..
Featured
An ice breaker question is a question that's asked from one person to another person in order to act as a conversation starter. It brings a connection...
Featured
Open-ended questions like "What motivates you?" can elicit a deer-in-the-headlights reaction from job candidates if they are unprepared. It's a broad question and can leave the interviewer..
Featured
A lot of interviewers ask this question - how did you hear about this position? This way they can judge you if you are a passive or an active job seeker..
Featured
Writing a thank you note after an interview says a lot about you as a potential employee. Most notably, it says that you care about the opportunities presented..
Featured
Writing the perfect letter of resignation is more of an art than it is a science. And we're going to cover how to master that art form in this full guide..
Featured
Knowing how to end a business note or email is an important skill to develop. It helps portray a sense of confidence, respect and tone to your message..