Top Vacation Instagram Captions to Use (2022)
Vacation Instagram captions can make or break a photo. Whether you're posting a story or posting an image, you'll need a good caption to go along with the story you're trying to tell your friends and family.
If you're stuck and looking for a new Instagram caption, try the list of ideas included in the article below.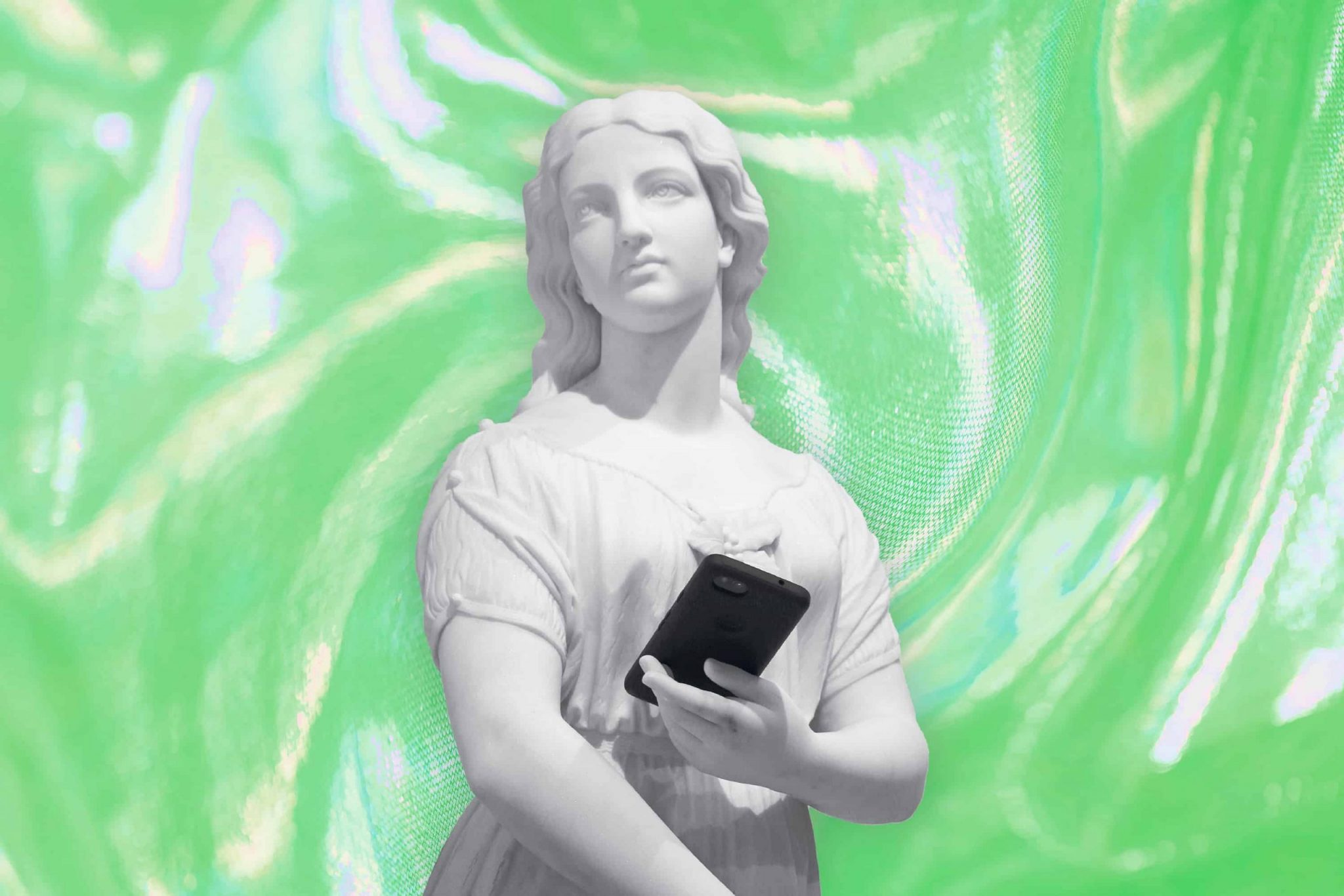 Cute Vacation Instagram Captions
Adventure awaits! Here we go.
On my vacay mode!
In and out of sleep and office.
This trip has me eating all the way through.
Another awesome day in our paradise.
Feet? tired! My Heart? happy.
Catch flights not feelings.
Takeoff in 3,2,1...
Time for our sweet escape.
Wanderlust!
Back on the road again.
No Bad vibes! Only high tides and nice vibes.
Back in touch with nature again.
This view is what a serene beauty looks like.
Work? Out of sight! Out of mind.
Define emotional baggage? Coming back home from a vacation and unpacking your suitcase.
Destination Specific Vacation Instagram Captions
Paris! here we come.
I louvre Paris.
Hawaii, we've got our pinacolada and hats on.
Always nice to be back to the down Under. Australia!
Ready to witness the rocky and sandy beaches of Hawaii.
Beverly Hills, I'm ready to shop till I drop.
Italy, your pizza chains have blessed our taste buds.
Just saw my first ever broadway show, It was maginficent.
The City of Angels has embraced me with open arms. There's no place like LA.
Finally, here in the city that never sleeps! NEW YORK!
New York is without a doubt a concrete jungle.
The wurst decision was to leave Berlin.
Tokyo has blessed my eyes.
Korea truly is the land of divine street foods.
Czech out these pictures.
I am California dreaming.
Busy Rome-ing Italy.
Why don't you Czech this out?
Eiffel a lot of love for France lately, and I don't intend to leave anytime soon.
The current time in London is Pub 'O' clock.
Fun Vacation Instagram Captions
Bon Voyage!
I'm currently on Island time.
Where's Captain Jack Sparrow?
A much needed vacation.
Happiness for me is a long vacation.
Busy collecting passport stamps.
Tired of running on eggshells. Now, I'm busy running on sunshine.
Too busy to use the phone.
I'm flying wherever the Wi-Fi connection is weak.
When everything falls and fails, take a vacation.
My current to-do list is nothing.
Here to soak up the sun!
You should always say 'Okay' to Vacay.
Life is short so vacation more.
Here's the ultimate vacation selfie.
Feel Good Vacation Instagram Captions
Sea you very soon!
We just want some sun and cocktails.
Let's activate our vacation mode.
It's all about the Amster-gram.
Out here soaking up some vitamin sea.
It's actually rude to keep your vacation on pause.
A vacation a few months keeps the doctor away.
When you are on a vacation, calories don't matter.
Vacation? Shore thing!
There's nothing but sunshine and breeze on my mind lately.
The hardest climbs always give the best views.
Climbing my way on top to better and bigger things.
I always believe in taking the scenic route.
Beach more and worry less.
Do you know what you should do on the board? Tans, tans, and tans.
I need a vacation that makes me forget all my emails and passwords.
Keep calm! my travel mode is on.
How to pick a good Instagram caption
Here's how to pick the best Instagram caption for your post:
Consider the setting. A great caption is going to cause a visceral reaction to your viewer. This is a type of emotional response. Typically, it will be a positive response. For example, a shiver is a visceral response.
Choose something that matches you. When picking a caption, make sure that you're choosing a caption that matches your overall profile theme. Having a consistent message or tone to your posts will help to grow your following.
Keep it short. A short and sweet caption is going to have a longer impact than a long story. Extremely long captions for Instagram are only great for those who want to tell a deep story and increase their engagement. Generally, the shorter the caption, the better. For example, a short quote is going to perform better than a 500-word caption.
Popular captions
Other popular caption lists to get ideas for your photographs:
Favorite Resources
Our favorite resources are included below.
Job interview resources
Resume and cover letter resources
Job search resources
Interview Question and Answer Guide (PDF)
Download our full interview preparation guide. Complete with common interview questions and example answers. Free download. No email required.
Download PDF
Popular Resources
Featured
Concerning a job search, you might receive numerous offers from your recruiters. Before you choose one, you need to assess all the conditions, for which it is vital that you know everything associated with the offered position..
Featured
Answering this question during a job interview requires more than knowing why you are unique as an individual. Yes, the true scientific answer is made up of two main components: your..
Featured
An ice breaker question is a question that's asked from one person to another person in order to act as a conversation starter. It brings a connection...
Featured
Open-ended questions like "What motivates you?" can elicit a deer-in-the-headlights reaction from job candidates if they are unprepared. It's a broad question and can leave the interviewer..
Featured
A lot of interviewers ask this question - how did you hear about this position? This way they can judge you if you are a passive or an active job seeker..
Featured
Writing a thank you note after an interview says a lot about you as a potential employee. Most notably, it says that you care about the opportunities presented..
Featured
Writing the perfect letter of resignation is more of an art than it is a science. And we're going to cover how to master that art form in this full guide..
Featured
Knowing how to end a business note or email is an important skill to develop. It helps portray a sense of confidence, respect and tone to your message..