Top Sister Instagram Captions to Use (2022)
Sister Instagram captions can make or break a photo. Whether you're posting a story or posting an image, you'll need a good caption to go along with the story you're trying to tell your friends and family.
If you're stuck and looking for a new Instagram caption, try the list of ideas included in the article below.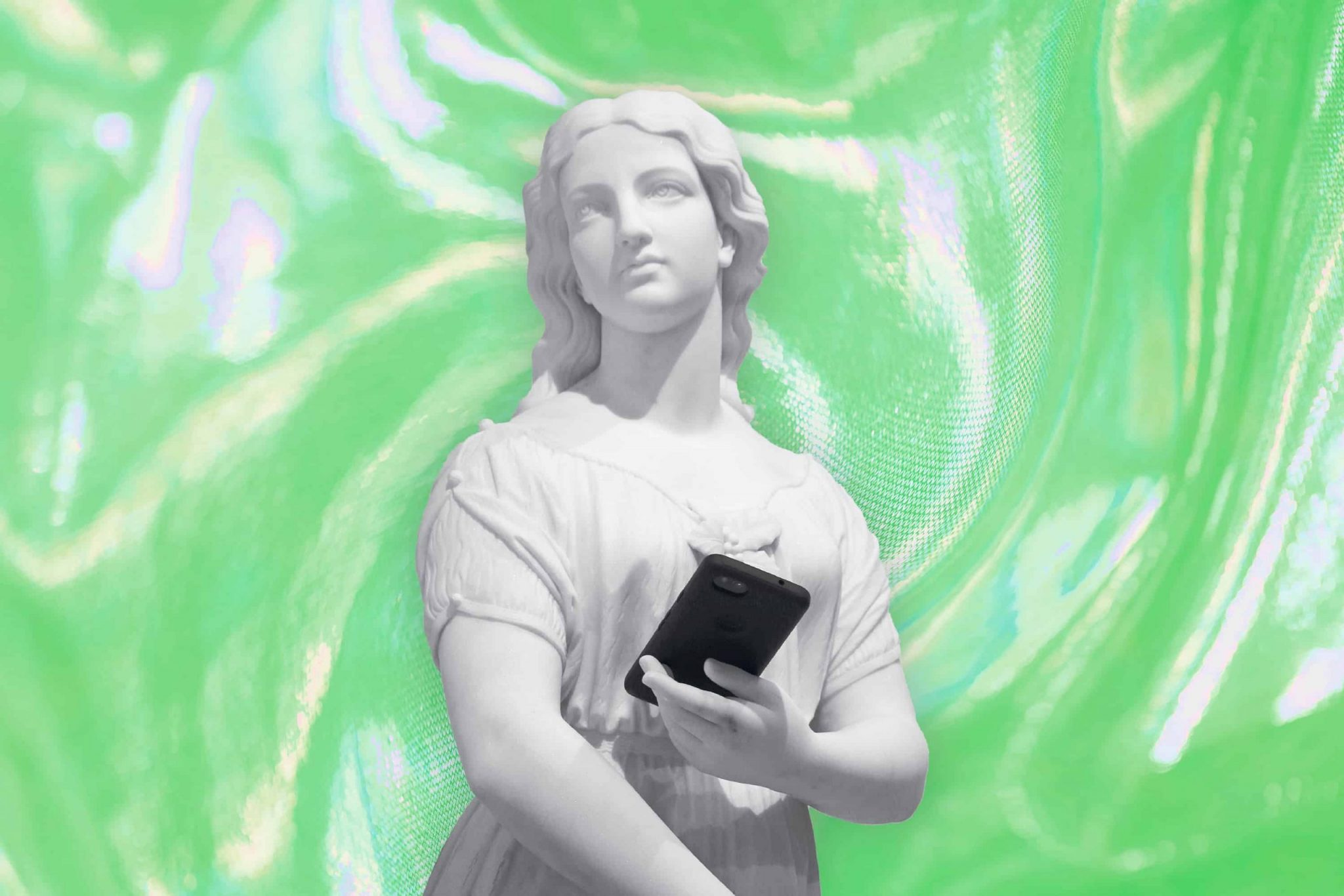 Instagram captions for sister's birthday 
Happy birthday to my dearest sister who knows me like no one else in this world! You've been so many things to me: my best friend, teacher, soulmate, well-wisher, partner in crime, cheerleader and an eternal confidant. 
Cheers to the cutest, sweetest, coolest sister in the world! Thank you for blessing the world with your gigantic heart and amazing talents. Love, your forever #1 fan. 
We may have our ups and downs but you know there is nothing in this world I would trade for you, right? Have a great year, sis!
If there is another lifetime, I hope I'll be your sister again. This one is not enough to annoy you, my dearest sissy. 
Instagram captions for Sister's Day
In a world that is always ebbing, flowing and changing, having you as my constant anchor and safe harbor has been nothing but relieving. Happy Sisters Day! 
There are so many people in this world without a sister. I thank my lucky stars every day that you are my greatest treasure.  
I wish every day was Sisters Day because I could never run out of reasons to remind you why you're awesome and how glad I am to have you in my life. 
You have been there for me at my worst and showered me with nothing but unconditional love. I don't know what village I saved in my previous lifetime to be blessed with such a generous sister in this one. I love, today and always, my beloved sis. 
Instagram captions for a sister's wedding 
My darling sister has finally met her match! Your husband/wife is officially the luckiest person in the world to be holding your hand from now on. Wishing you both the best in your new chapter. Make it an epic one. 
Wishing you a happy married life with nothing but happiness and prosperity. Remember the best days are yet to come! 
Congratulations! Having watched you grow up has given me immense joy and pride to see you finally following your dreams. I wish you nothing but the entire universe in your new adventure. 
You have someone to protect you from now on but I'll still always be just a phone call away!
Cheer up Instagram captions for a sister 
No matter who comes or goes, please know I'm always here and only a phone call away. Love you, sissy. 
No season or darkness can last forever. I'm so proud of you for trying your best this year. Great days are just around the corner.
To my lovely sister, I want to tell you that you're the strongest, bravest and kindest soul I know. Sending you oodles of love. 
The darker the nights, the brighter the mornings. Don't forget to keep your chin up princess, your tiara is falling! 
Fun Instagram captions for a sister
We may be like cat and mouse, but when we get together for a picture, you'll always be my dream team.
A sibling relationship should be 50-50. She bakes me an apple pie and I eat it.
Summer shenanigans with my sis never grow old. There's no heat that a great day out with my big sis cannot beat!
Through thick and thin, you've always helped me win
You've been a part of my every memory, old or new
Did you know I'd be so lost with you?
So let me tell you again sis: I love you! 
How to pick a good Instagram caption
Here's how to pick the best Instagram caption for your post:
Consider the setting. A great caption is going to cause a visceral reaction to your viewer. This is a type of emotional response. Typically, it will be a positive response. For example, a shiver is a visceral response.
Choose something that matches you. When picking a caption, make sure that you're choosing a caption that matches your overall profile theme. Having a consistent message or tone to your posts will help to grow your following.
Keep it short. A short and sweet caption is going to have a longer impact than a long story. Extremely long captions for Instagram are only great for those who want to tell a deep story and increase their engagement. Generally, the shorter the caption, the better. For example, a short quote is going to perform better than a 500-word caption.
Popular captions
Other popular caption lists to get ideas for your photographs:
Favorite Resources
Our favorite resources are included below.
Job interview resources
Resume and cover letter resources
Job search resources
Interview Question and Answer Guide (PDF)
Download our full interview preparation guide. Complete with common interview questions and example answers. Free download. No email required.
Download PDF
Popular Resources
Featured
Concerning a job search, you might receive numerous offers from your recruiters. Before you choose one, you need to assess all the conditions, for which it is vital that you know everything associated with the offered position..
Featured
Answering this question during a job interview requires more than knowing why you are unique as an individual. Yes, the true scientific answer is made up of two main components: your..
Featured
An ice breaker question is a question that's asked from one person to another person in order to act as a conversation starter. It brings a connection...
Featured
Open-ended questions like "What motivates you?" can elicit a deer-in-the-headlights reaction from job candidates if they are unprepared. It's a broad question and can leave the interviewer..
Featured
A lot of interviewers ask this question - how did you hear about this position? This way they can judge you if you are a passive or an active job seeker..
Featured
Writing a thank you note after an interview says a lot about you as a potential employee. Most notably, it says that you care about the opportunities presented..
Featured
Writing the perfect letter of resignation is more of an art than it is a science. And we're going to cover how to master that art form in this full guide..
Featured
Knowing how to end a business note or email is an important skill to develop. It helps portray a sense of confidence, respect and tone to your message..