Top by the Pool Instagram Captions to Use (2022)
Pool Instagram captions can make or break a photo. Whether you're posting a story or posting an image, you'll need a good caption to go along with the story you're trying to tell your friends and family.
If you're stuck and looking for a new Instagram caption, try the list of ideas included in the article below.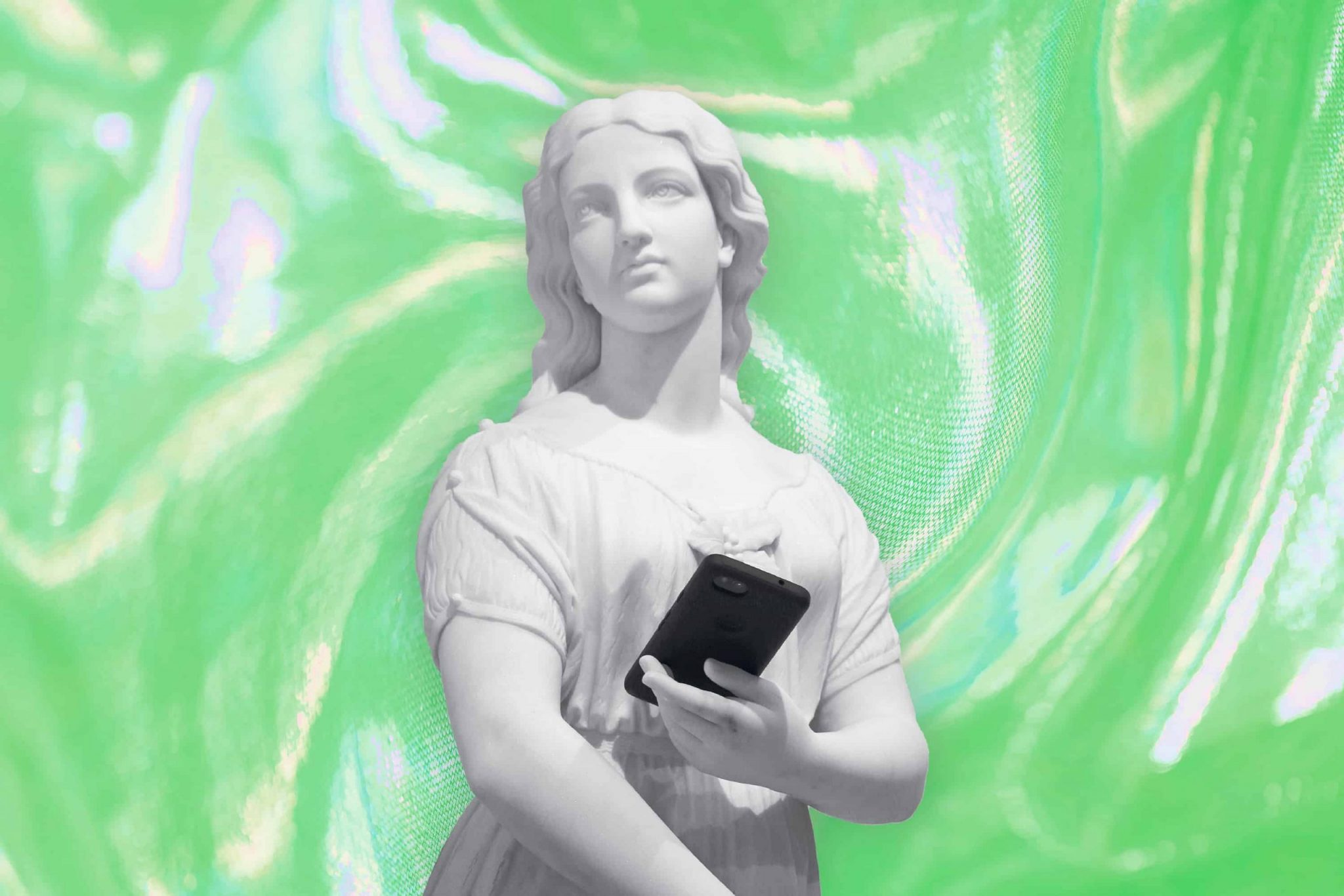 Best Pool Captions for Instagram
Love the way the water feels.
My skin is the water's best friend today.
Life is the best in a pool.
This is my mermaid zone.
Pool season, here I come!
Here I am, this is me, in my pool, wild and free!
This is my underwater world.
I wish I were a fish!
My pool season has begun.
I'm not hiding my love for this pool.
I am officially set to be a pool babe!
Who needs the ocean when I have this?
My spa, my pool.
My therapy, my pool.
Counting the days till summer ...
A day well spent is equal to a day in my pool.
The pool - a child's dream play area.
Hello pool, bye-bye worries!
The time of year when I suddenly smell the chlorine!
Come swim away with me!
Good Pool Captions for Instagram
You are never too cool for a pool (party).
This is pool party time!
Kicking off (and in) the pool season!
It's time for the pool so jump right in!
I'm making a dash for the blue!
Pool tonight anyone?
Swimming with my besties.
Swimming with some cuties.
The cutest pool creatures (kids perhaps?).
Grab a floatie and head to the pool.
Don't waste a minute, head to the pool.
Float on guys!
The sweetest way to cool off.
Get in and swim, or don't! But get in!
Wet and wild!
Good pool, good vibes, good life.
Cute Pool Captions for Instagram
Sunkissed and pool kissed!
Tranquility!
This pool is my reset button.
My pool! My home vacay!
Hey there gorgeous water!
Dippin' my toes.
My kind of life.
Daydreaming by my pool.
I trust my pool.
Dancing in my pool.
The pool is my only respite!
Diving in and never wanting to get out.
Selfie Pool Captions for Instagram
This is pool selfie life!
Imma showin' off my mermaid life!
Loving the pool life.
Loving me in the pool.
Lonely in the pool but lovin' it!
Can't get enough of this aqua life!
Holiday at home pool!
Finally in the pool with myself for company!
Who needs anyone when I've got me in the pool!
Cheers to me and my pool!
The pool? As good as any sea!
Look at me! I'm at my best here!
Just my good ol' summer day by the pool.
Drinking in the sun by my poolside.
Poolside with a bunch of sides - fries, bacon strips and fruit!
Get in the pool and do nothing.
Whatever floats my boat.
Pun (ish) Pool Captions for Instagram
Sinking? No way, imma swimming!
Water a huge pool!
Just swimmin' with the tide.
Here's the puddle that I own.
Man! What a great hot tub!
Ready, set, swim!
Plunge in with both fins forward.
Goggles to make you see real life!
Water we doing? Getting some R and R by the pool!
Swim, but don't drink!
I'm the only catch in this water hole!
Too pool for school!
Swim your cares away!
Pool state of mind.
Home sweet pool!
How to pick a good Instagram caption
Here's how to pick the best Instagram caption for your post:
Consider the setting. A great caption is going to cause a visceral reaction to your viewer. This is a type of emotional response. Typically, it will be a positive response. For example, a shiver is a visceral response.
Choose something that matches you. When picking a caption, make sure that you're choosing a caption that matches your overall profile theme. Having a consistent message or tone to your posts will help to grow your following.
Keep it short. A short and sweet caption is going to have a longer impact than a long story. Extremely long captions for Instagram are only great for those who want to tell a deep story and increase their engagement. Generally, the shorter the caption, the better. For example, a short quote is going to perform better than a 500-word caption.
Popular captions
Other popular caption lists to get ideas for your photographs:
Favorite Resources
Our favorite resources are included below.
Job interview resources
Resume and cover letter resources
Job search resources
Interview Question and Answer Guide (PDF)
Download our full interview preparation guide. Complete with common interview questions and example answers. Free download. No email required.
Download PDF
Popular Resources
Featured
Concerning a job search, you might receive numerous offers from your recruiters. Before you choose one, you need to assess all the conditions, for which it is vital that you know everything associated with the offered position..
Featured
Answering this question during a job interview requires more than knowing why you are unique as an individual. Yes, the true scientific answer is made up of two main components: your..
Featured
An ice breaker question is a question that's asked from one person to another person in order to act as a conversation starter. It brings a connection...
Featured
Open-ended questions like "What motivates you?" can elicit a deer-in-the-headlights reaction from job candidates if they are unprepared. It's a broad question and can leave the interviewer..
Featured
A lot of interviewers ask this question - how did you hear about this position? This way they can judge you if you are a passive or an active job seeker..
Featured
Writing a thank you note after an interview says a lot about you as a potential employee. Most notably, it says that you care about the opportunities presented..
Featured
Writing the perfect letter of resignation is more of an art than it is a science. And we're going to cover how to master that art form in this full guide..
Featured
Knowing how to end a business note or email is an important skill to develop. It helps portray a sense of confidence, respect and tone to your message..