Top Dog Instagram Captions to Use (2022)
Short dog Instagram captions can make or break a photo. Whether you're posting a story or posting an image, you'll need a good caption to go along with the story you're trying to tell your friends and family.
If you're stuck and looking for a new Instagram caption, try the list of ideas included in the article below.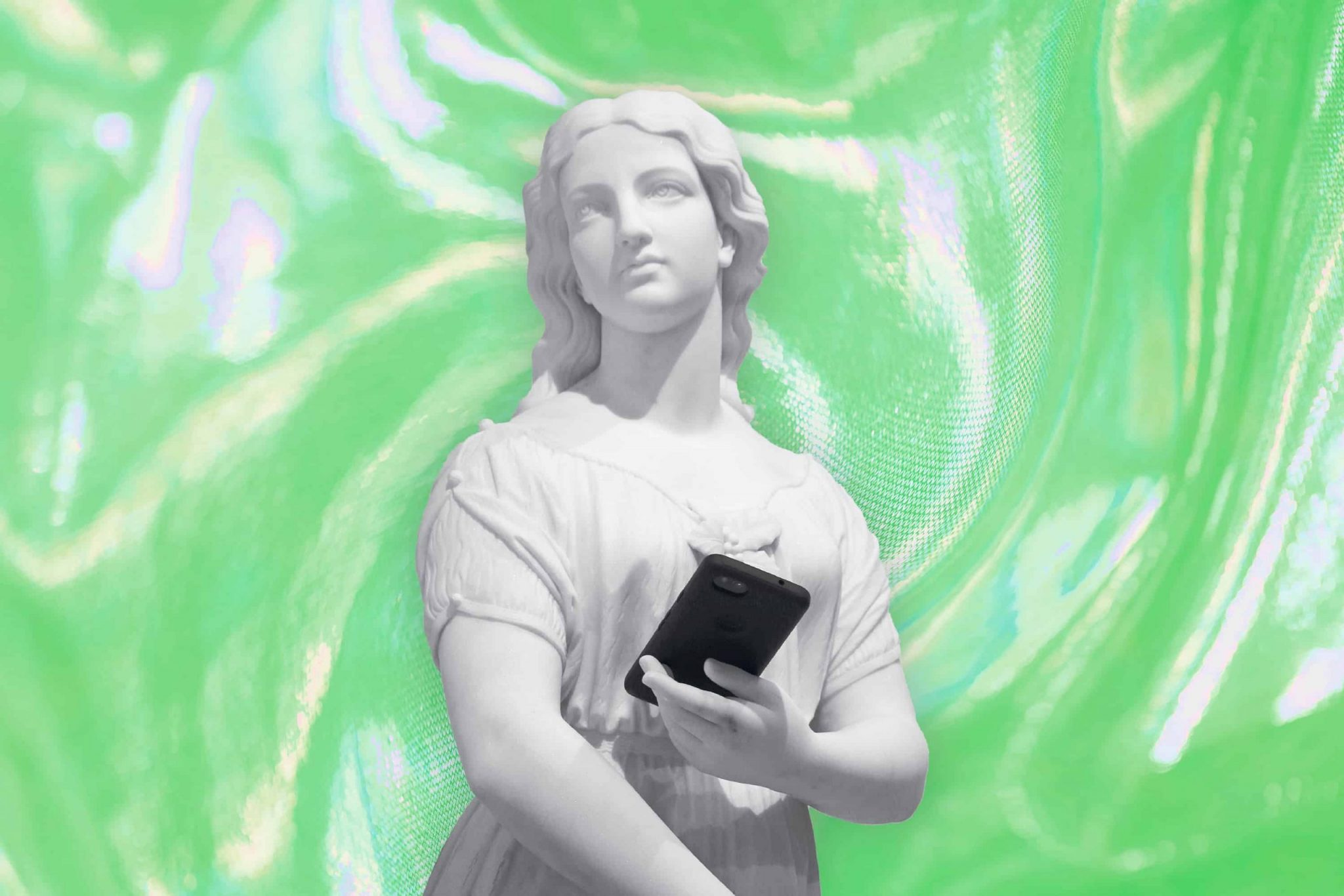 Cutest short dog captions for Instagram
My fur-st love!
Cuteness overload!
Life's a little ruff.
Love: A four-letter, four-legged word.
VIP: Very important pup.
Woof you so much.
A friendship fur real.
Live, play, woof!
Crazy lazy dog!
More wag, less bark!
Keep calm, wag on!
My favorite therapist has four legs.
Mutts about dogs.
What the pug?
Dog hair is my favorite accessory.
Howl you doing?
So fur-ocious!
Energy saving mode on!
Dog hair is better than glitter.
You had me at woof!
Bad to the bone.
Pawty for 2
No fear, only pawfection!
Happiness = A puppy
It's forever love
Play mode Off, Nap mode ON!
Bone Appétit!
You make my heart melt.
Love at first woof!
Dog kisses, the best therapy.
Stay pawsitive.
Having a ball!
Follow the pawprints to find true love.
All adventure, no time to get bored.
Excellence and pawfection in one bundle.
Oh, paw-lease.
My only paw-tner!
Do you love this Bark-B-Q
The cutest heart dog-tor.
The paw-ty is right here!
Hot dog alert!
Attention! Hot dogs are guarding this house.
Stinkin' cute!
Don't underestimate the paw power.
Me and you and the dog named …(name of your dog)……
Always ready to paw-ty!
Are you fur real?
Never chasing dreams, only squirrels.
My best buddy fur-ever!
My dog's my best catch.
My BFF spot is already taken!
Best short dog captions for Instagram
Everything is paw-sible with my dog.
Wet nose, and wagging tale, that's the best story.
Heaven without dogs would be so boring.
Not a lazy doggo, just saving energy!
My dog is smarter than all dogs.
Beware, this dog will steal your heart.
First my heart, then my couch, next my bed, this dog stole it all!
My dog = Adorable, awesome, adaptable, and absolutely amazing!
Who rescued who?
Getting pawsitive vibes only!
Traveling with a dog makes every journey better.
Anything is pawsible with my dog.
A dog kiss can fix everything.
Ever ready fur some pawsome adventure.
Life is short. Spoil your dog.
Cute, cuddly, curious, chivalrous, that's my dog!
A wagging tail can miraculously change the mood.
The instant happiness mantra = DOG
Sorry, work! You have to wait. My dog's being adorable again.
Easiest to please. All smiles with just belly rubs! 
My motto, Love, Play, Bark, Rest, Repeat
Cuteness rating 100/10.
My dog's a branch manager.
Not begging, just looking.
Happiness is being covered in dog hair. 
It's always a good time for treats.
Raise the woof!
My dog doesn't bark. It's a hush puppy.
If you love a dog, show it!
I woof to have you around. 
It's the calm before the storm.
100% charged anytime! 
Paw-fection, that's what my dog is.
Instant charging mode On!
Having a good fur day.
No hoomans allowed on the bed.
This is my hooman.
It's a pup's world.
I follow those who feed me.
Sloppy, wet kisses are the best!
Wish for it, get it, love it.
Pawfect short dog captions for Instagram
It's a pug's life.
My favorite? Pupperoni pizza.
I labradore you!
A diamond in the ruff.
Going through a rough pooch! 
My dog's colling me!
Favorite job - jumping in the poodle!
Pug-got what a clean house looks like!
See you in the barking lot.
Pawting hard, sleeping harder!
Paw-sitively fur-fect in every way!
Attention paw-lease!
If not treats, at-leashed give me some belly rubs.
 Labracadabra! Mood boosted.
He/she has the cor-key to my heart.
My pup-star!
It's the ulti-mutt friendship.
It's a fur-bulous friendship. 
My pawsome therapist!
So fur-ocious yet so fur-bulous!
Simply mind-beagle-ing
Bottoms pup!
I deserve a round of appaws.
Whining and dining.
Pawfection is attainable!
In love with pup-corn.
Aw! You paw thing!
Whelp! You are a good hooman.
The reign of Terrier!
Happy howlidays!
EmBARKING on a new journey.
How to pick a good Instagram caption
Here's how to pick the best Instagram caption for your post:
Consider the setting. A great caption is going to cause a visceral reaction to your viewer. This is a type of emotional response. Typically, it will be a positive response. For example, a shiver is a visceral response.
Choose something that matches you. When picking a caption, make sure that you're choosing a caption that matches your overall profile theme. Having a consistent message or tone to your posts will help to grow your following.
Keep it short. A short and sweet caption is going to have a longer impact than a long story. Extremely long captions for Instagram are only great for those who want to tell a deep story and increase their engagement. Generally, the shorter the caption, the better. For example, a short quote is going to perform better than a 500-word caption.
Popular captions
Other popular caption lists to get ideas for your photographs:
Favorite Resources
Our favorite resources are included below.
Job interview resources
Resume and cover letter resources
Job search resources
Interview Question and Answer Guide (PDF)
Download our full interview preparation guide. Complete with common interview questions and example answers. Free download. No email required.
Download PDF
Related Hiring Resources
Popular Resources
Featured
Concerning a job search, you might receive numerous offers from your recruiters. Before you choose one, you need to assess all the conditions, for which it is vital that you know everything associated with the offered position..
Featured
Answering this question during a job interview requires more than knowing why you are unique as an individual. Yes, the true scientific answer is made up of two main components: your..
Featured
An ice breaker question is a question that's asked from one person to another person in order to act as a conversation starter. It brings a connection...
Featured
Open-ended questions like "What motivates you?" can elicit a deer-in-the-headlights reaction from job candidates if they are unprepared. It's a broad question and can leave the interviewer..
Featured
A lot of interviewers ask this question - how did you hear about this position? This way they can judge you if you are a passive or an active job seeker..
Featured
Writing a thank you note after an interview says a lot about you as a potential employee. Most notably, it says that you care about the opportunities presented..
Featured
Writing the perfect letter of resignation is more of an art than it is a science. And we're going to cover how to master that art form in this full guide..
Featured
Knowing how to end a business note or email is an important skill to develop. It helps portray a sense of confidence, respect and tone to your message..