Top Coffee Instagram Captions to Use for Photos (2022)
Coffee Instagram captions can make or break a photo. Whether you're posting a story or posting an image, you'll need a good caption to go along with the story you're trying to tell your friends and family.
If you're stuck and looking for a new Instagram caption, try the list of ideas included in the article below.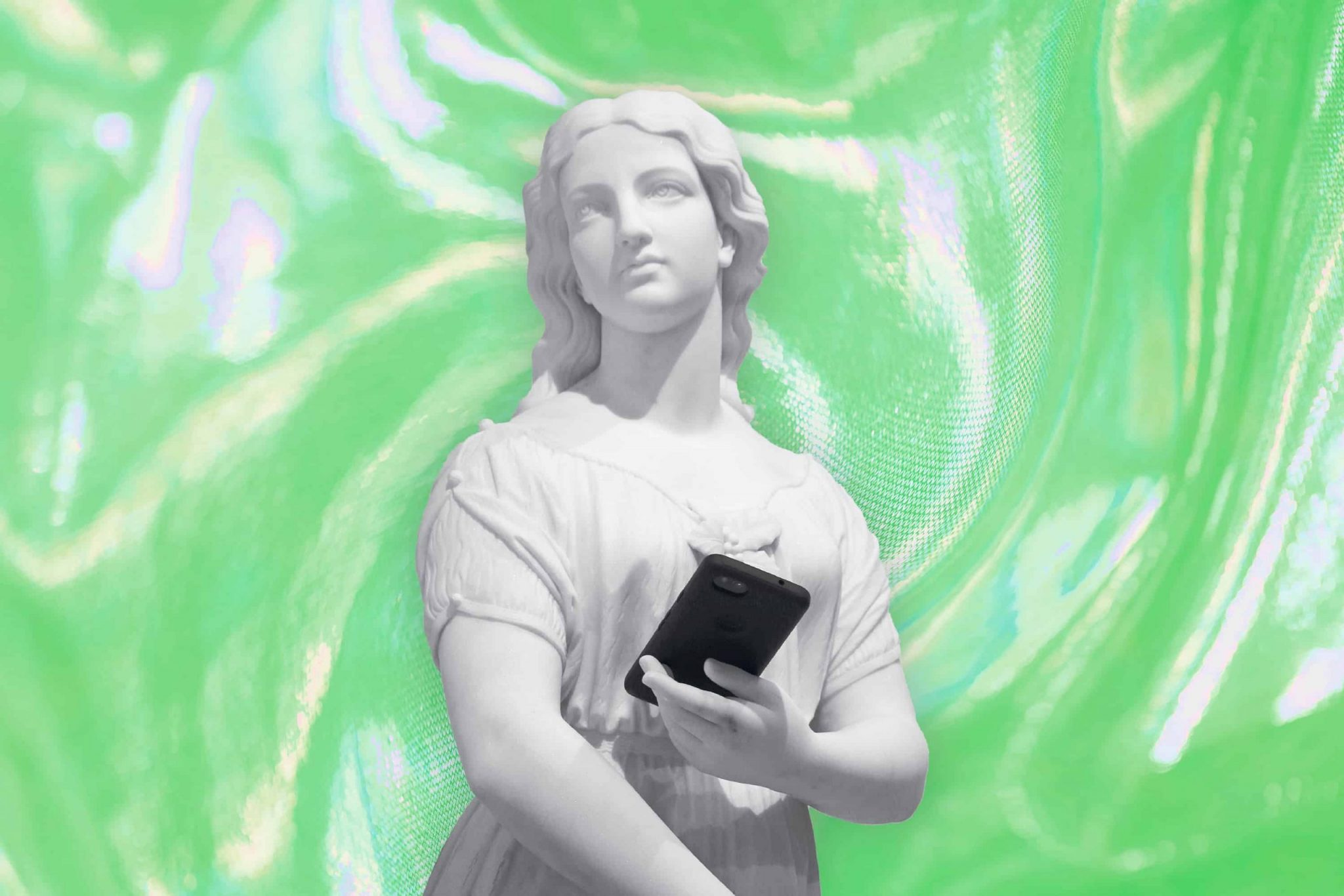 Coffee Instagram captions for coffee addicts
You want to make sure that people are aware of the fact that you are a coffee addict. Here are some coffee instagram captions for you.
Don't know about you but for me, OCD stands for obsessive coffee disorder!
I'm born with it, I have it in my caffeine.
I am a certified coffee-holic, please provide the address of a recovery center. Make sure that they serve coffee!
I feel like I can achieve anything in life. Then the coffee stops working.
Some days I make coffee and some days coffee makes me!
If you see me wandering around, I am not lost. I am looking for a good cup of coffee.
Coffee Instagram captions for hot brews
Persons who like hot brews, use these captions to reign over the people who drink cold brews.
I want someone to look at me the way I look at my hot brew.
My coffee is not hot, yours is not hot enough.
I will pick McSteamy over McDreamy anyday.
What goes best along with a hot brew? Another cup of a hot brew!
You may think you are hot. Not as hot as my hot brew.
I may prefer hot brews, but that's what a cold-hearted person needs.
You don't like hot brews? So bad! I am too hot for you to handle.
Coffee Instagram captions for cold brews
Did you think that we forgot about you people? Don't let people judge your cold brews. Here you go.
Don't judge me by my choice of cold brews. I am a warm hearted person. Order a cold brew while talking to me!
I get my cool from my cold brews.
I am only in a hot temper when I don't get my cold brew.
Only psychopaths can drink a cold brew on a cold morning!
Wish you a very cold brew-ning to you!
I prefer cold brews because I don't want to be a burn victim!
Seasonal coffee Instagram captions
There are some coffee brews that are available only in specific seasons! These captions will go best with your Instagram post.
By the order of the spooky blinders, pumpkin spice lattes reign the fall season.
Winter is incomplete with the essence of hot and steamy peppermint mochas.
Summer and iced coffee - it's a date!
If you are not drinking caramel maple latte this fall, what are you even doing?
Is it only me or you too can't wait till winter and gingerbread coffee?
Nothing is more lavish than a spring afternoon with a lavender latte!
Caffeine overdose!
Some puns and witty captions to go best with your coffee-related Instagram posts.
I am do sad to announce that I am caffeine positive!
You mocha me so happy!
Sorry but I don't give a fraape to anyone that hates coffee.
I have bean thinking about a latte!
More espresso, less depresso!
Coffee is the most important meal of the day.
Seven days without coffee makes one weak.
Starting a movement. In support of our local coffee dealers.
People procrastinate. I precaffeinate.
You waste 100% of the beans you don't make coffee of.
Today's good mood is presented by yours truly- coffee!
How to pick a good Instagram caption
Here's how to pick the best Instagram caption for your post:
Consider the setting. A great caption is going to cause a visceral reaction to your viewer. This is a type of emotional response. Typically, it will be a positive response. For example, a shiver is a visceral response.
Choose something that matches you. When picking a caption, make sure that you're choosing a caption that matches your overall profile theme. Having a consistent message or tone to your posts will help to grow your following.
Keep it short. A short and sweet caption is going to have a longer impact than a long story. Extremely long captions for Instagram are only great for those who want to tell a deep story and increase their engagement. Generally, the shorter the caption, the better. For example, a short quote is going to perform better than a 500-word caption.
Popular captions
Other popular caption lists to get ideas for your photographs:
Favorite Resources
Our favorite resources are included below.
Job interview resources
Resume and cover letter resources
Job search resources
Interview Question and Answer Guide (PDF)
Download our full interview preparation guide. Complete with common interview questions and example answers. Free download. No email required.
Download PDF
Popular Resources
Featured
Concerning a job search, you might receive numerous offers from your recruiters. Before you choose one, you need to assess all the conditions, for which it is vital that you know everything associated with the offered position..
Featured
Answering this question during a job interview requires more than knowing why you are unique as an individual. Yes, the true scientific answer is made up of two main components: your..
Featured
An ice breaker question is a question that's asked from one person to another person in order to act as a conversation starter. It brings a connection...
Featured
Open-ended questions like "What motivates you?" can elicit a deer-in-the-headlights reaction from job candidates if they are unprepared. It's a broad question and can leave the interviewer..
Featured
A lot of interviewers ask this question - how did you hear about this position? This way they can judge you if you are a passive or an active job seeker..
Featured
Writing a thank you note after an interview says a lot about you as a potential employee. Most notably, it says that you care about the opportunities presented..
Featured
Writing the perfect letter of resignation is more of an art than it is a science. And we're going to cover how to master that art form in this full guide..
Featured
Knowing how to end a business note or email is an important skill to develop. It helps portray a sense of confidence, respect and tone to your message..