Top Happy Instagram Captions to Use (2022)
Happy Instagram captions you can use for yourself. Whether you're posting a story or posting an image, you'll need a good caption to go along with the story you're trying to tell your friends and family.
If you're stuck and looking for a new Instagram caption, try the list of ideas included in the article below.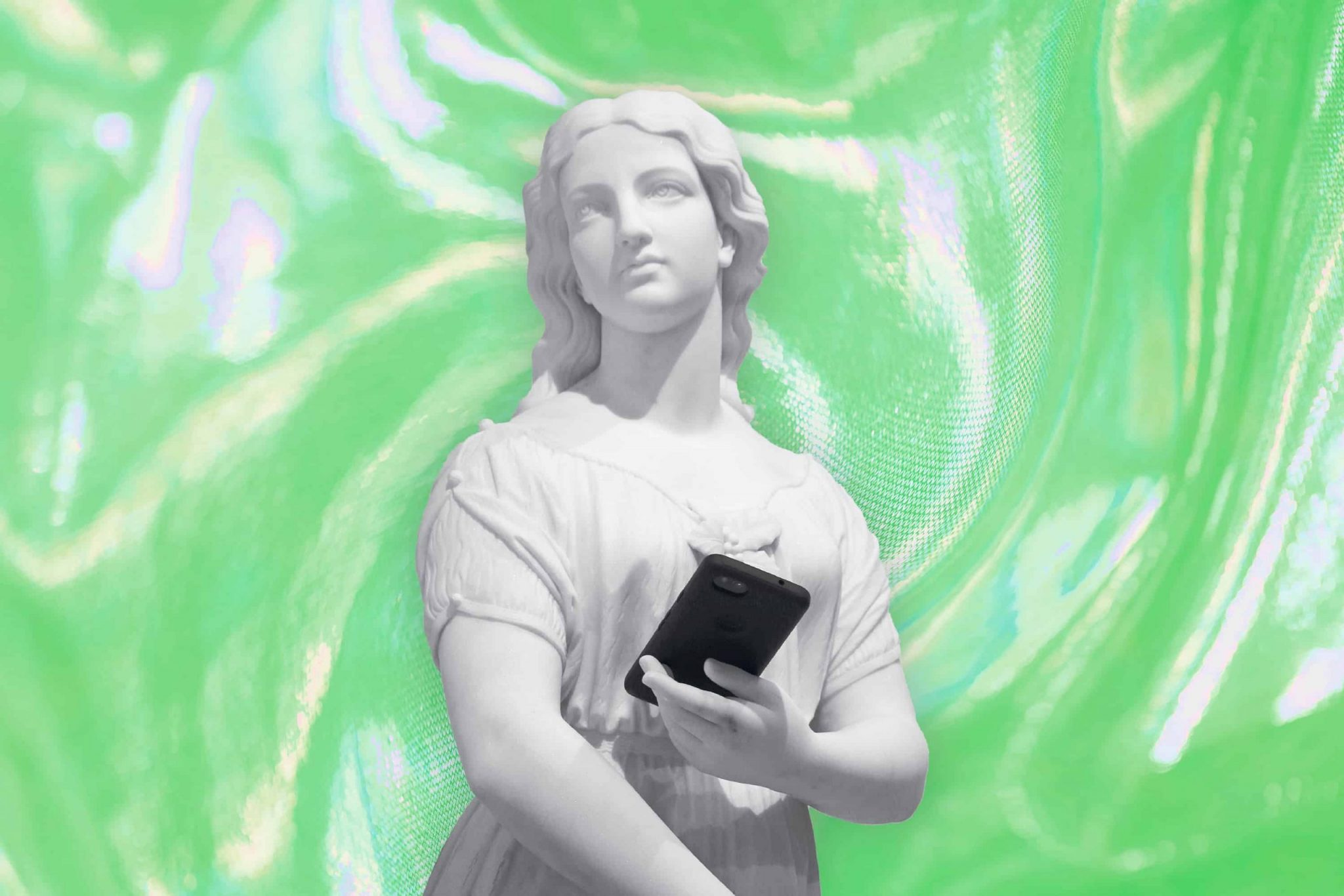 Happiness Captions for Instagram
Do you know what never goes out of style? Happiness.
Smiling is the key to a happier life.
I believe I can, and I'm halfway there.
Hey buttercup! pull your chin up.
I bring my own happiness to the table. No one else does it for me!
Compassion is the secret ingredient to a happier life.
The smile on your face makes me know that you need me.
Happiness is infectious! Spread some more.
Choosing courage over fear every day.
If it makes you happy, then it doesn't have to make sense to anyone else.
Happy thoughts lead to a happier life.
Today! I choose to be happy.
I choose to spread miles of smiles on people's faces today.
Oh! what a day to be happy.
Hey! be kind to yourself today.
Happiness comes from within. You can't find it anywhere else.
Do you know what works like a magnet? A Smile.
Keeping happiness as my default setting.
Sassy Happy Captions for Instagram
Choosing not to be as useless as the letter 'G' in Lasagna.
My sass is like a confetti; it's everywhere.
I choose to be happy today. But first, let me eat!
The problem isn't my high maintenance. It's your low efforts.
Every girl needs to follow the 2Cs rule - Confidence and Contour.
Girls just wants to have fun!
Hey, you! live a little.
I'm doing whatever is good for my soul.
I woke up like this!
Life happens but caffeine helps.
But first, let me take a selfie!
Mom! it's who I am. It's not a phase.
My life is always cupcakes and sunshine. Oh! and muffins too.
No caption is also a caption.
Vodka is definitely worth a shot even if it's not the answer to my problem.
Fun Happy Captions for Instagram
The only marathon I run is on Netflix.
Pizza is delicious, Pizza is there for you, Pizza doesn't judge you, Pizza is happiness. Choose Pizza.
True happiness is when my head hugs my pillow.
I only have room for happiness.
Life is just like a photograph. Everything develops from the negatives.
Creating my own sunshine wherever I go.
Believing the changes, I have made so far.
Self-contentment has always been the answer.
Positive thoughts give you a glow that you can't get anywhere else.
Counting the joys and not the troubles.
Happiness grows where you plant it.
There's so much power in choosing to be happy.
It's not selfish to put yourself first.
The only curve you need is a smile.
Deeply Happy Captions for Instagram
Learning to let go is the key to happiness.
Life starts when you decide to be happy.
Do not depend on someone else for happiness.
Life's too short. Choose happiness today.
Happiness is like a butterfly. It willingly sits on someone who deserves it.
You can't chase bliss. Let it come to you naturally.
You do what you can to fight for your happiness.
I don't have an unhappy button in my system.
The best makeup that you can wear is happiness.
Felicity finds a place in my soul.
Here's to our happily ever after.
Laugh! Live! Love!
How to pick a good Instagram caption
Here's how to pick the best Instagram caption for your post:
Consider the setting. A great caption is going to cause a visceral reaction to your viewer. This is a type of emotional response. Typically, it will be a positive response. For example, a shiver is a visceral response.
Choose something that matches you. When picking a caption, make sure that you're choosing a caption that matches your overall profile theme. Having a consistent message or tone to your posts will help to grow your following.
Keep it short. A short and sweet caption is going to have a longer impact than a long story. Extremely long captions for Instagram are only great for those who want to tell a deep story and increase their engagement. Generally, the shorter the caption, the better. For example, a short quote is going to perform better than a 500-word caption.
Popular captions
Other popular caption lists to get ideas for your photographs:
Favorite Resources
Our favorite resources are included below.
Job interview resources
Resume and cover letter resources
Job search resources
Interview Question and Answer Guide (PDF)
Download our full interview preparation guide. Complete with common interview questions and example answers. Free download. No email required.
Download PDF
Popular Resources
Featured
Concerning a job search, you might receive numerous offers from your recruiters. Before you choose one, you need to assess all the conditions, for which it is vital that you know everything associated with the offered position..
Featured
Answering this question during a job interview requires more than knowing why you are unique as an individual. Yes, the true scientific answer is made up of two main components: your..
Featured
An ice breaker question is a question that's asked from one person to another person in order to act as a conversation starter. It brings a connection...
Featured
Open-ended questions like "What motivates you?" can elicit a deer-in-the-headlights reaction from job candidates if they are unprepared. It's a broad question and can leave the interviewer..
Featured
A lot of interviewers ask this question - how did you hear about this position? This way they can judge you if you are a passive or an active job seeker..
Featured
Writing a thank you note after an interview says a lot about you as a potential employee. Most notably, it says that you care about the opportunities presented..
Featured
Writing the perfect letter of resignation is more of an art than it is a science. And we're going to cover how to master that art form in this full guide..
Featured
Knowing how to end a business note or email is an important skill to develop. It helps portray a sense of confidence, respect and tone to your message..