Top Travel Instagram Captions to Use (2022)
Travel Instagram captions you can use for yourself. Whether you're posting a story or posting an image, you'll need a good caption to go along with the story you're trying to tell your friends and family.
If you're stuck and looking for a new Instagram caption, try the list of ideas included in the article below.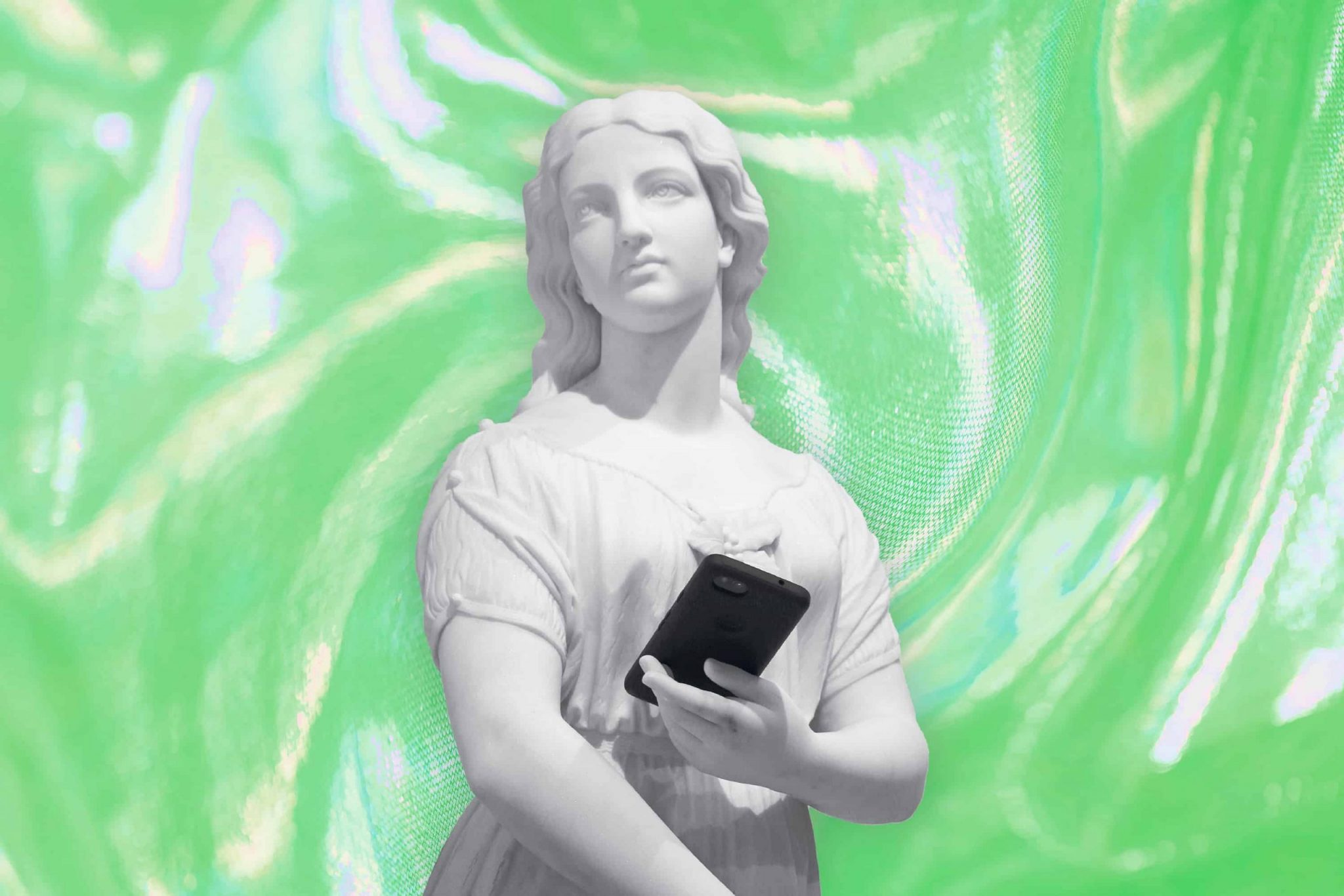 Beach Travel Captions: 
Beach, Please!
Are you lost? I shore hope not.
I wish I were a crab, I'd stay hidden in the sand till my next vacation.
A dip in the ocean a day keeps the stress away.
The horizon looks endless from the beach, like the possibilities in life.
The sea, the sun, the beach & fun.
Nothing speaks of a good holiday, like the person sun tanning and sipping Mai Tais.
Feel the sand beneath your feet, and let the wind sweep you off.
Long flights make a lot of sense when the destination looks like this.
Deficiency of vitamin D? Not me, I'm a beach baby!
Let's take a dip in the water, don't just sand there.
 Resting Beach Face
All good memories are made in flip-flops
A good dose of Vitamin sea is never a bad thing.
I travel to escape the metropolis, not life to escape me.
Girls just wanna have sun.
You can call me on my shell phone.
Find me a better backdrop for a picture.
Calm washes over me, peacefully when my feet hit the sand.
Life is a beach, find your wave, and ride along.
Happy as a clam
I like snailing the seas.
No time is wasted at the beach, you sea.
99 problems but a beach ain't one!
Hanging with my gull friends
Summertime and the living is beachy.
We can dance and eat cake by the ocean
Water washing sand off the feet, basking in the sun, Repeat.
Mountain Travel Captions:
A hundred miles to go, for the peace I know.
There is nothing better than sitting on the edge of a mountain and feeling the natural breeze on your face.
The WI-FI is weak, but the connection is strong.
This is my substitute for therapy.
 I could either travel or get myself something big. I chose a big vacation.
A new adventure? Always a yes.
If happy places had names, they would be called 'the whole wide world.
We are going to places that spark our imagination.
This is my idea of paradise.
 My spirit soars where the air grows thin.
I become taller as the sky rises yet more humble than on the ground.
 The mountains are always calling, I might stay back for them.
Good morning! The sun's in high spirits and so am i.
Life should have more mountains, than lows.
Realizing how little you are from the top of the world, puts life in perspective.
Chilling on top of a hill, drinking tea, and enjoying the view from my window sill.
The higher we go, the larger the world seems.
Mountain lakes are little homes for fish like me.
Soon enough we'll reach the land of mystery
I was lost, and now I'm home.
Soaring above the mundane and reaching out for the skies.
All good things are free and wild.
always good to be lost in the right direction.
The sky is always clearer this high, and so is the mind.
I'm nurtured through nature.
How to pick a good Instagram caption
Here's how to pick the best Instagram caption for your post:
Consider the setting. A great caption is going to cause a visceral reaction to your viewer. This is a type of emotional response. Typically, it will be a positive response. For example, a shiver is a visceral response.
Choose something that matches you. When picking a caption, make sure that you're choosing a caption that matches your overall profile theme. Having a consistent message or tone to your posts will help to grow your following.
Keep it short. A short and sweet caption is going to have a longer impact than a long story. Extremely long captions for Instagram are only great for those who want to tell a deep story and increase their engagement. Generally, the shorter the caption, the better. For example, a short quote is going to perform better than a 500-word caption.
Popular captions
Other popular caption lists to get ideas for your photographs:
Favorite Resources
Our favorite resources are included below.
Job interview resources
Resume and cover letter resources
Job search resources
Interview Question and Answer Guide (PDF)
Download our full interview preparation guide. Complete with common interview questions and example answers. Free download. No email required.
Download PDF
Popular Resources
Featured
Concerning a job search, you might receive numerous offers from your recruiters. Before you choose one, you need to assess all the conditions, for which it is vital that you know everything associated with the offered position..
Featured
Answering this question during a job interview requires more than knowing why you are unique as an individual. Yes, the true scientific answer is made up of two main components: your..
Featured
An ice breaker question is a question that's asked from one person to another person in order to act as a conversation starter. It brings a connection...
Featured
Open-ended questions like "What motivates you?" can elicit a deer-in-the-headlights reaction from job candidates if they are unprepared. It's a broad question and can leave the interviewer..
Featured
A lot of interviewers ask this question - how did you hear about this position? This way they can judge you if you are a passive or an active job seeker..
Featured
Writing a thank you note after an interview says a lot about you as a potential employee. Most notably, it says that you care about the opportunities presented..
Featured
Writing the perfect letter of resignation is more of an art than it is a science. And we're going to cover how to master that art form in this full guide..
Featured
Knowing how to end a business note or email is an important skill to develop. It helps portray a sense of confidence, respect and tone to your message..