Saint Kate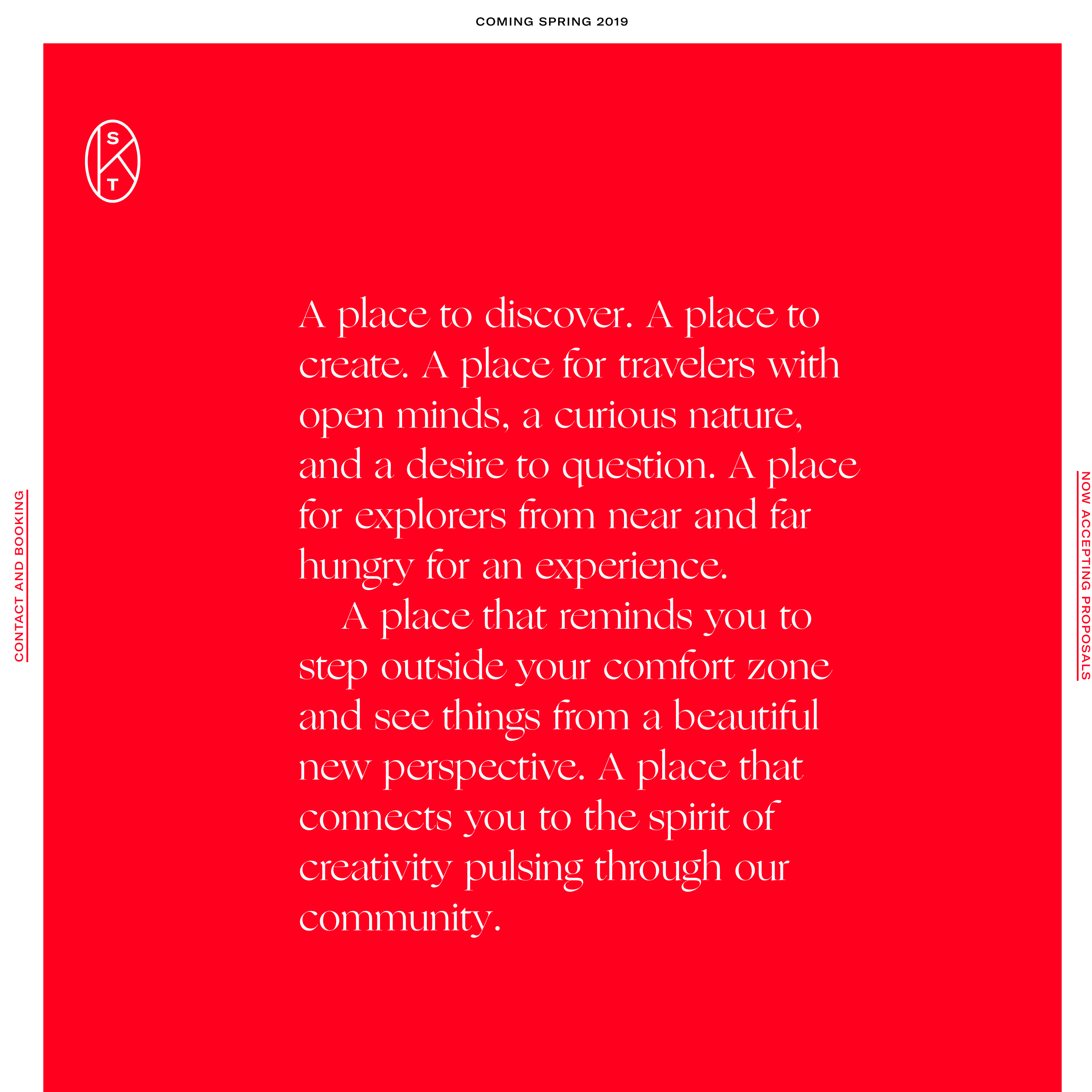 Using Apercu and Proxima Nova and Futura, this beautiful site utilizes type like no other. Some amazing margin and simple contrast makes this stand out.
Pantheon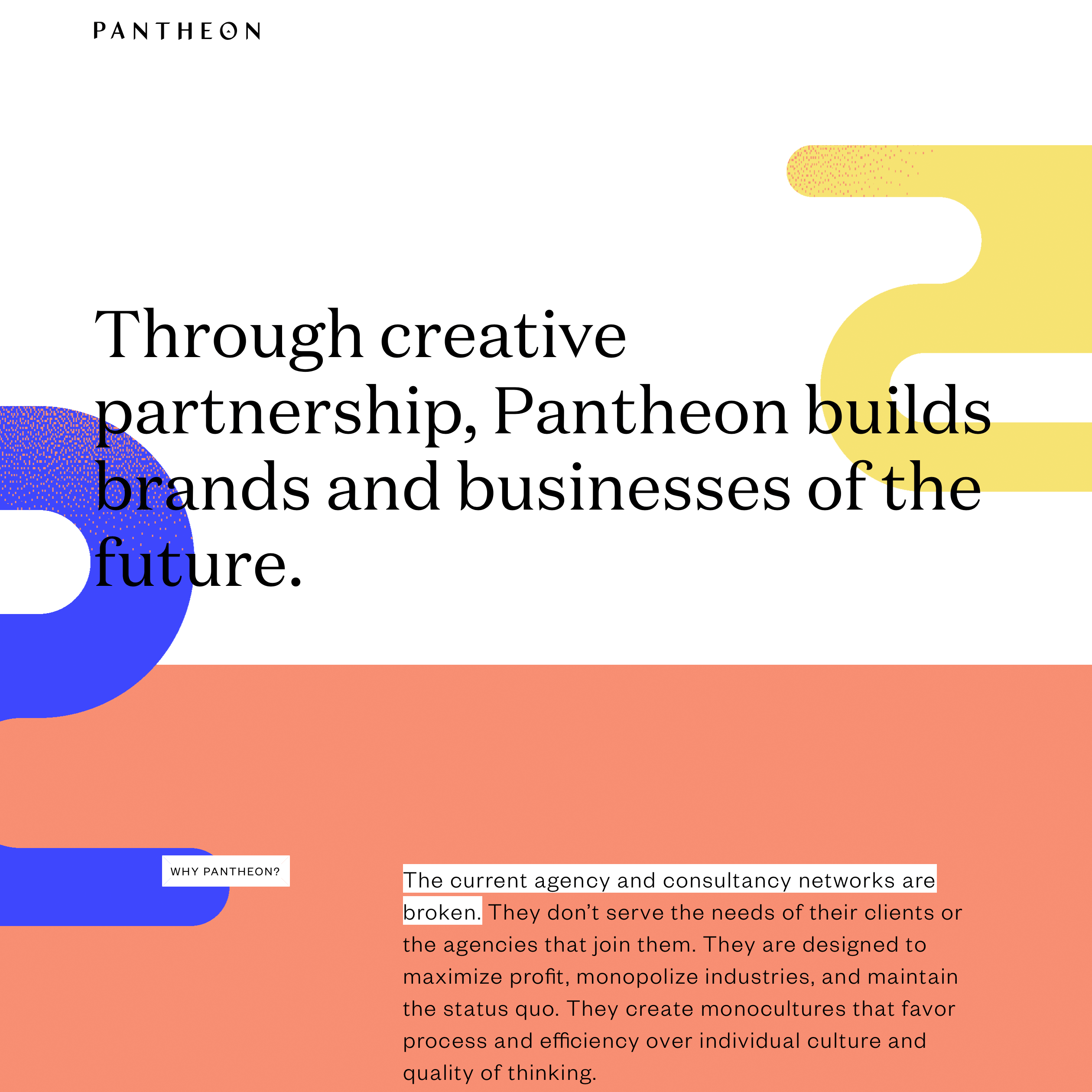 Wonderful use of color and type in a way that's quite distinctive, hard to replicate but timeless. Domaine Text and Founders Grotesk makes this site look amazing.
Godspeed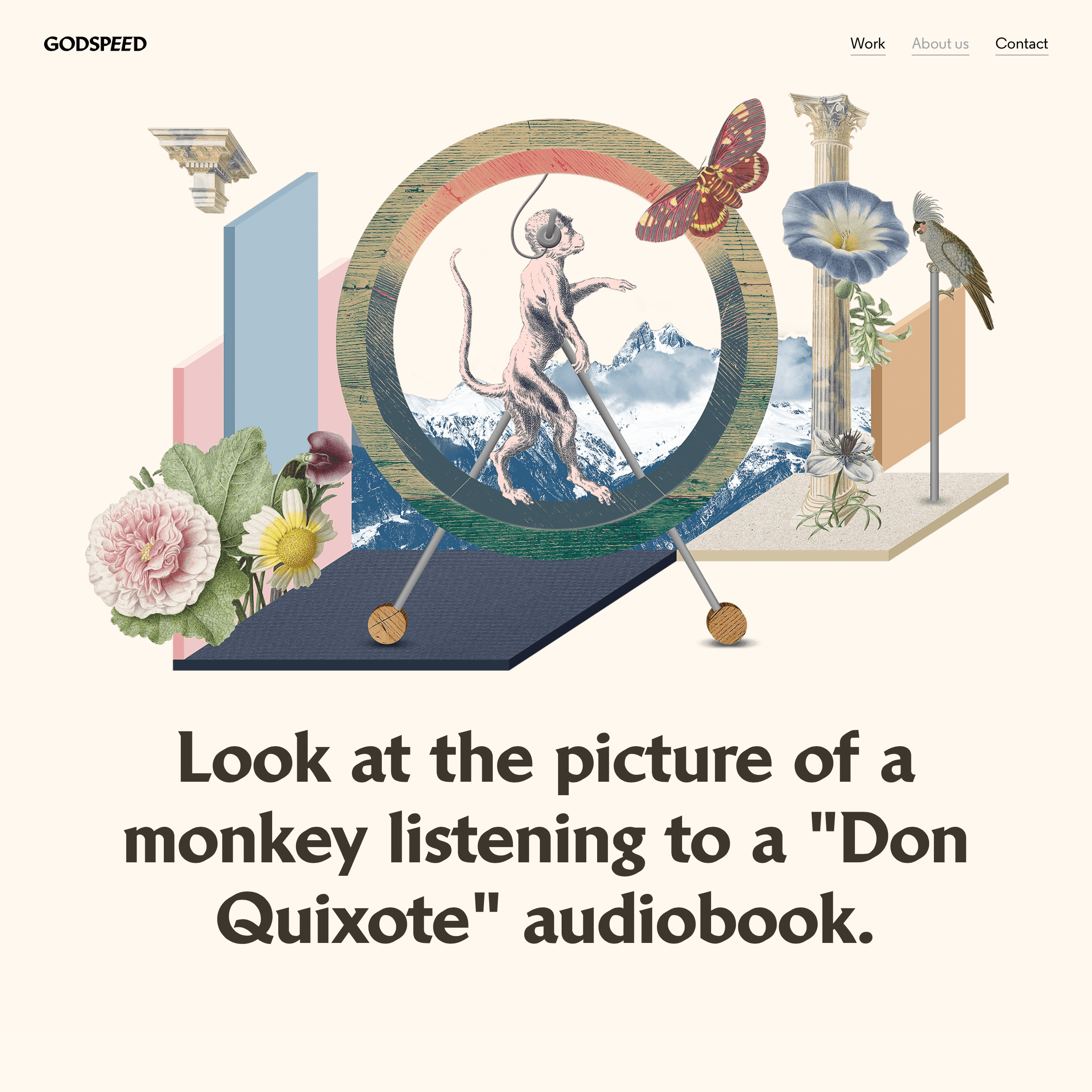 Illustrations really make this standout. The use of plays an important role in helping to provide good branding along with the illustrations. Linotype Brewery makes this site really amazing.
Great Apes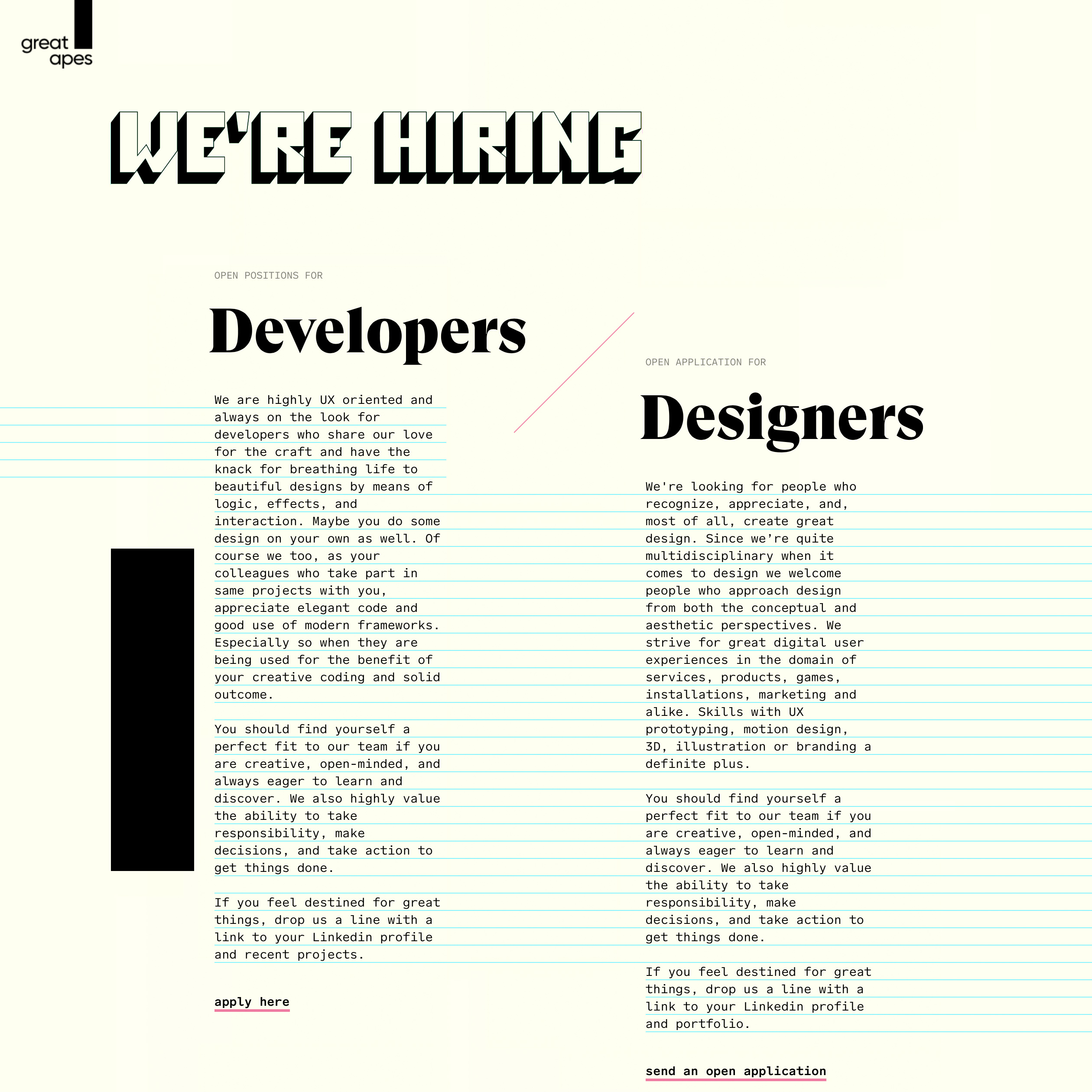 Have to love it when web designers break the grid. This is a wonderful use of variable margins as well as type to make something distinctive. Definitely an inspirational web site. Type behind this one is GTC Super and ITC Pioneer.
Elim Chan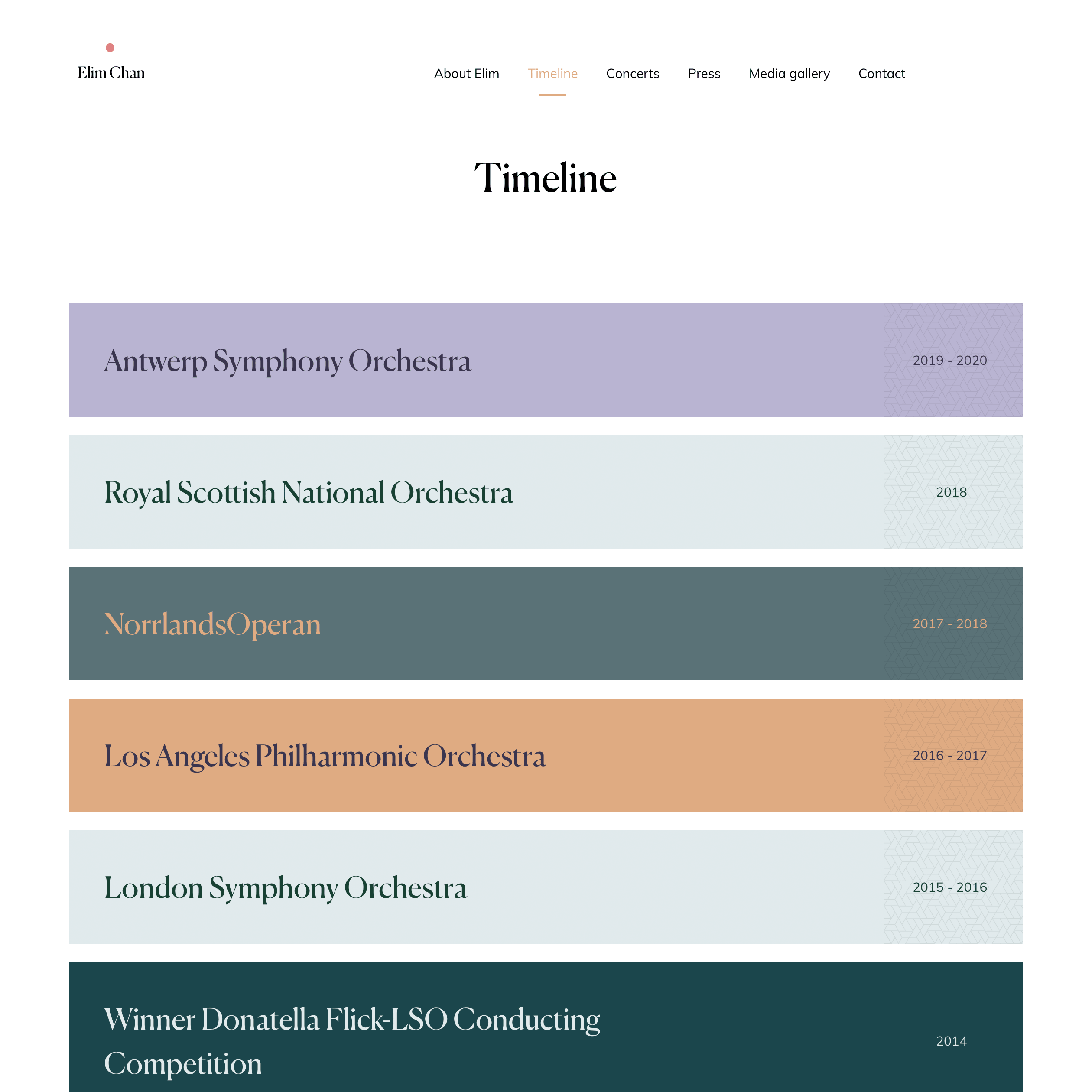 When you think about it, the web is a series of blocks. Why not simplify your display of the web design in a block way. Have to love it when its this clear. Canela and Muli are the serif fonts that drive this.
Mod&Dot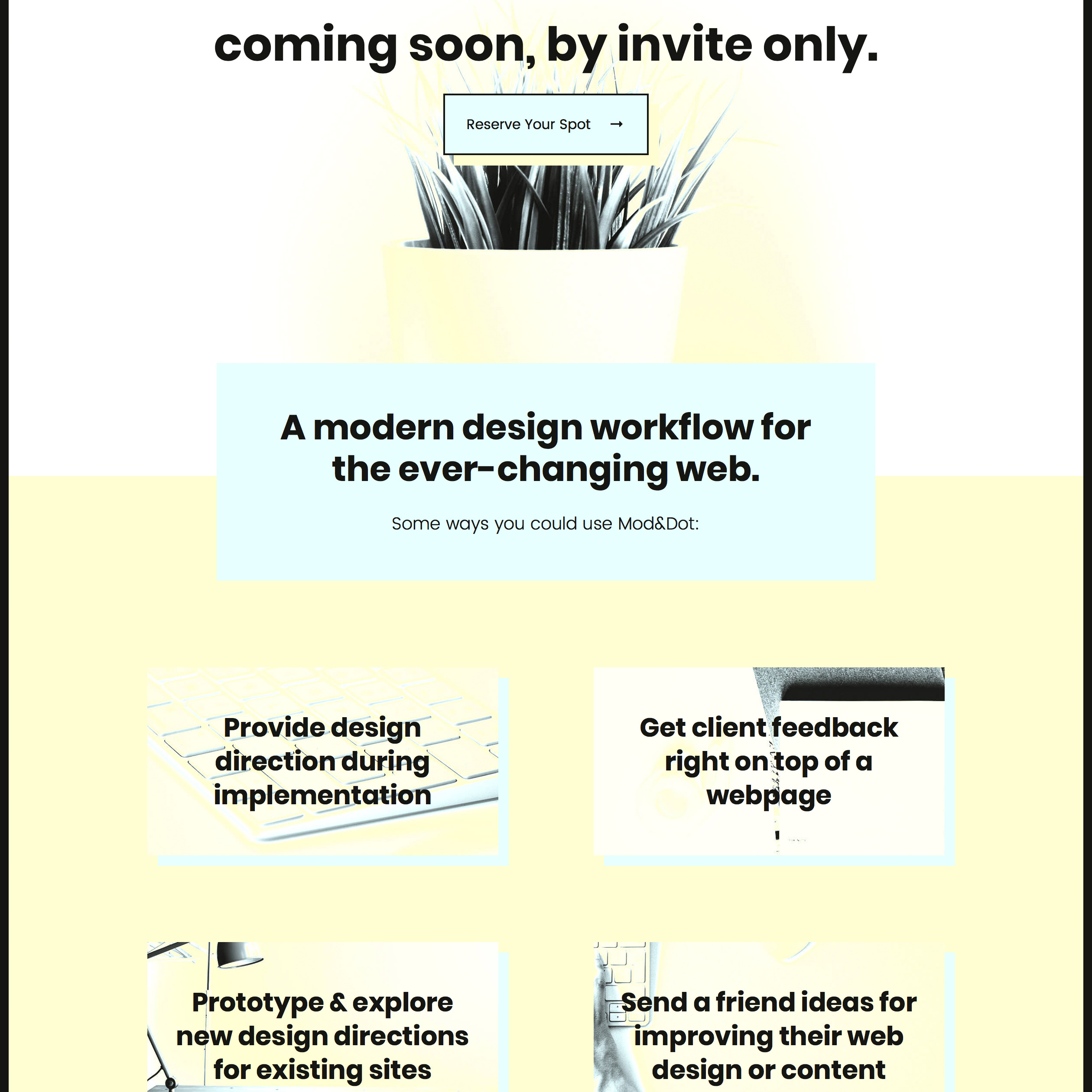 Bold type and color are always the staples behind minimalist web design. This is a great looking site. Simple calls to action and you have something special.
Uber Redesign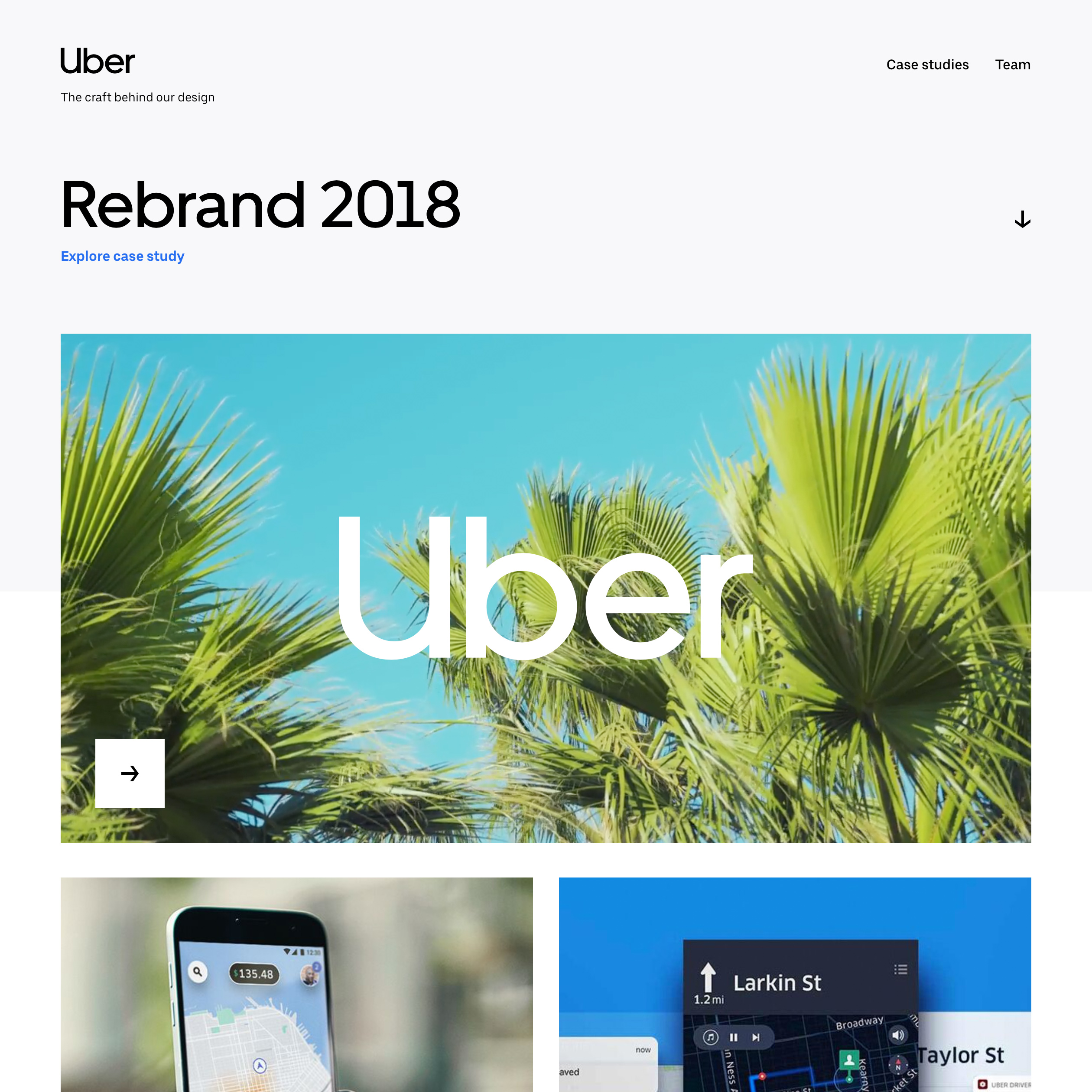 Vertical scrolling at one point used to be something we thought users didn't do. We had "the fold" in web design. But with the introduction of the iOS device, vertical scrolling became more heavily adopted. This allowed storytelling with vertical scrolling to exist easily. Uber Move, its own typeface, drives this inspiring web design.
Fragment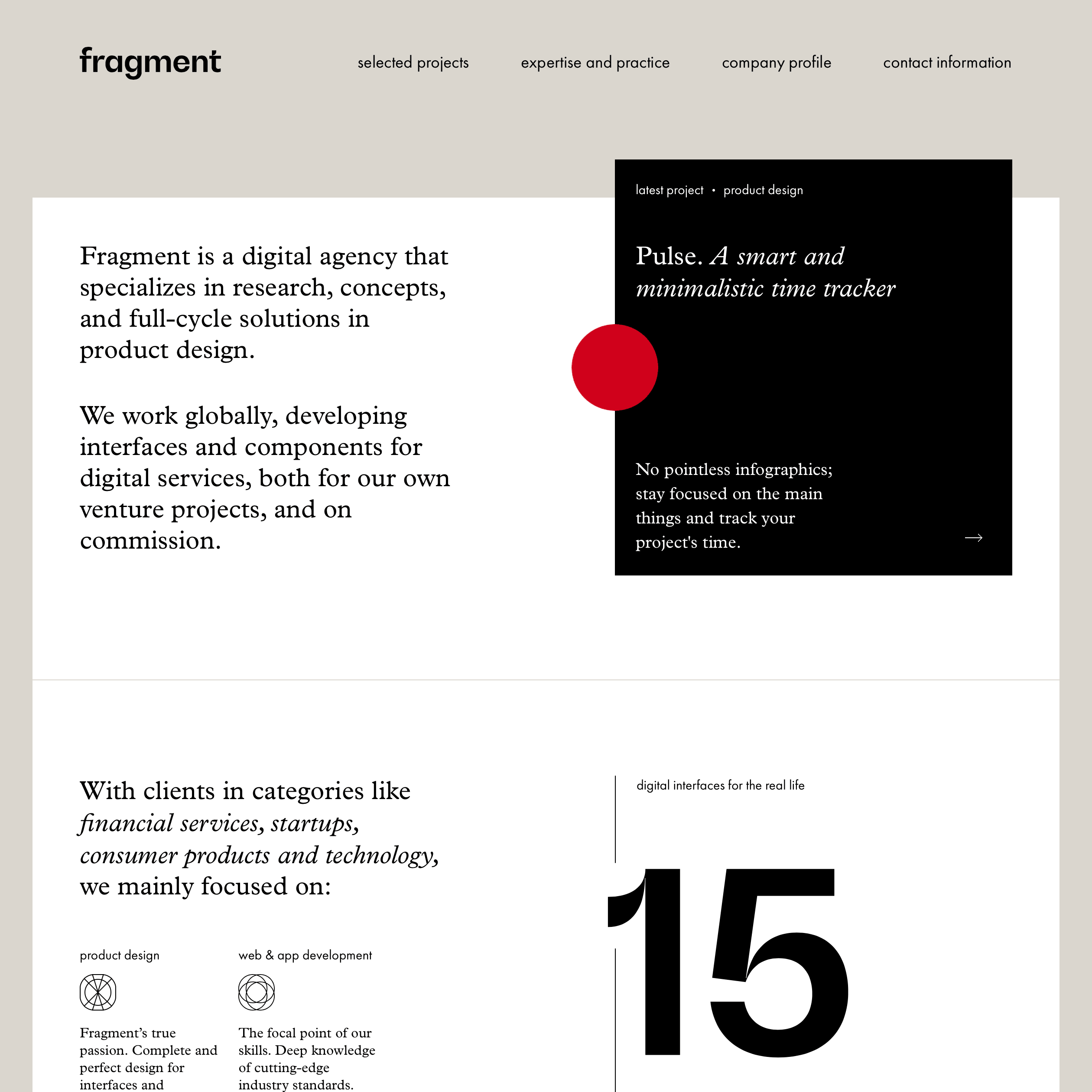 Beautiful use of high contrast colors along with some muted color palettes. Nothing much more to say other than, make sure you write something really profound in this web design and the user should prioritize reading it. Plantin and Futura drive this design.
Porter & Pals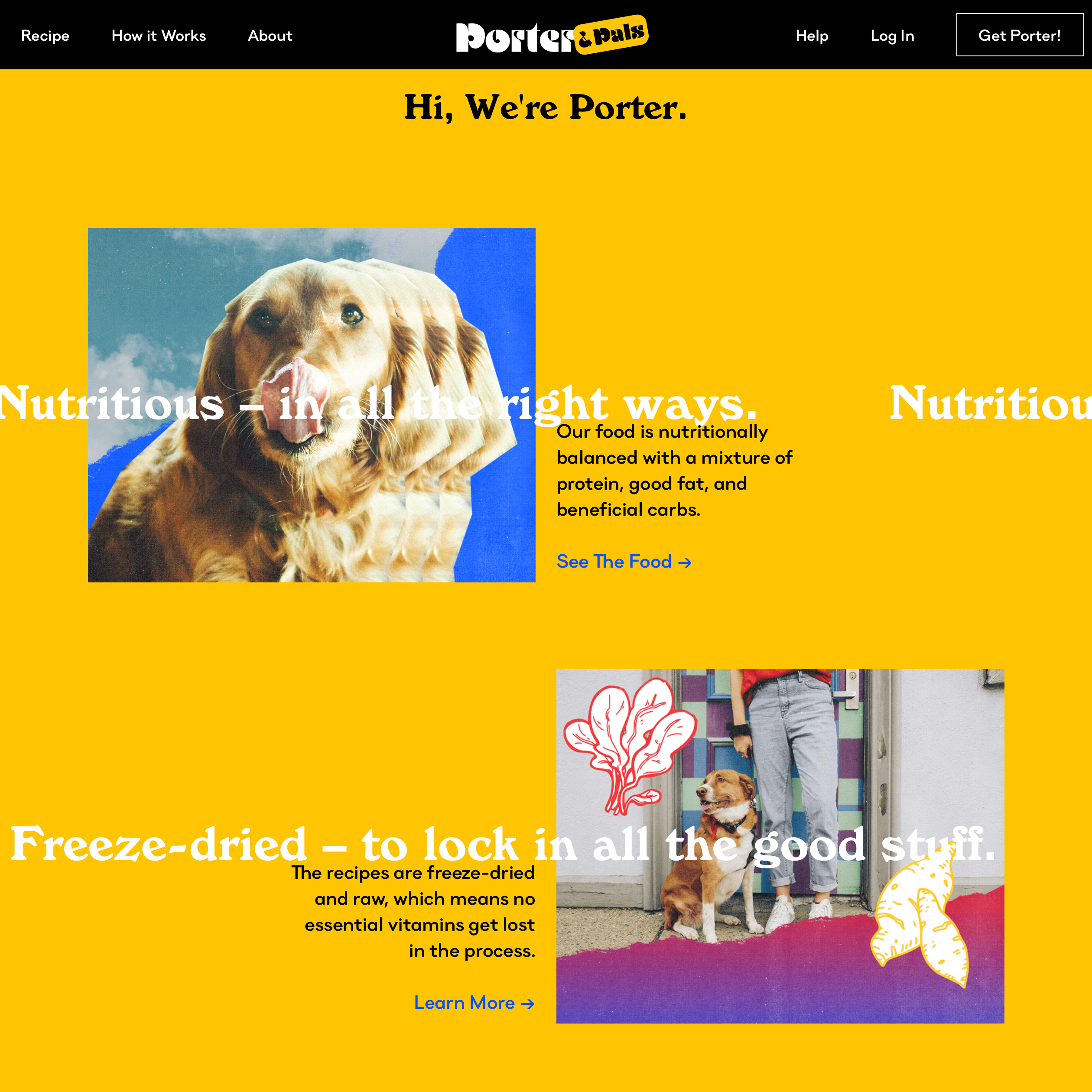 Who doesn't love their dogs? This amazing piece of web design utilizes type and animation design to make something extremely branded and fun to browse. One of my favorite fonts, Windsor, is used in this great minimalist commerce site design.
Listen To America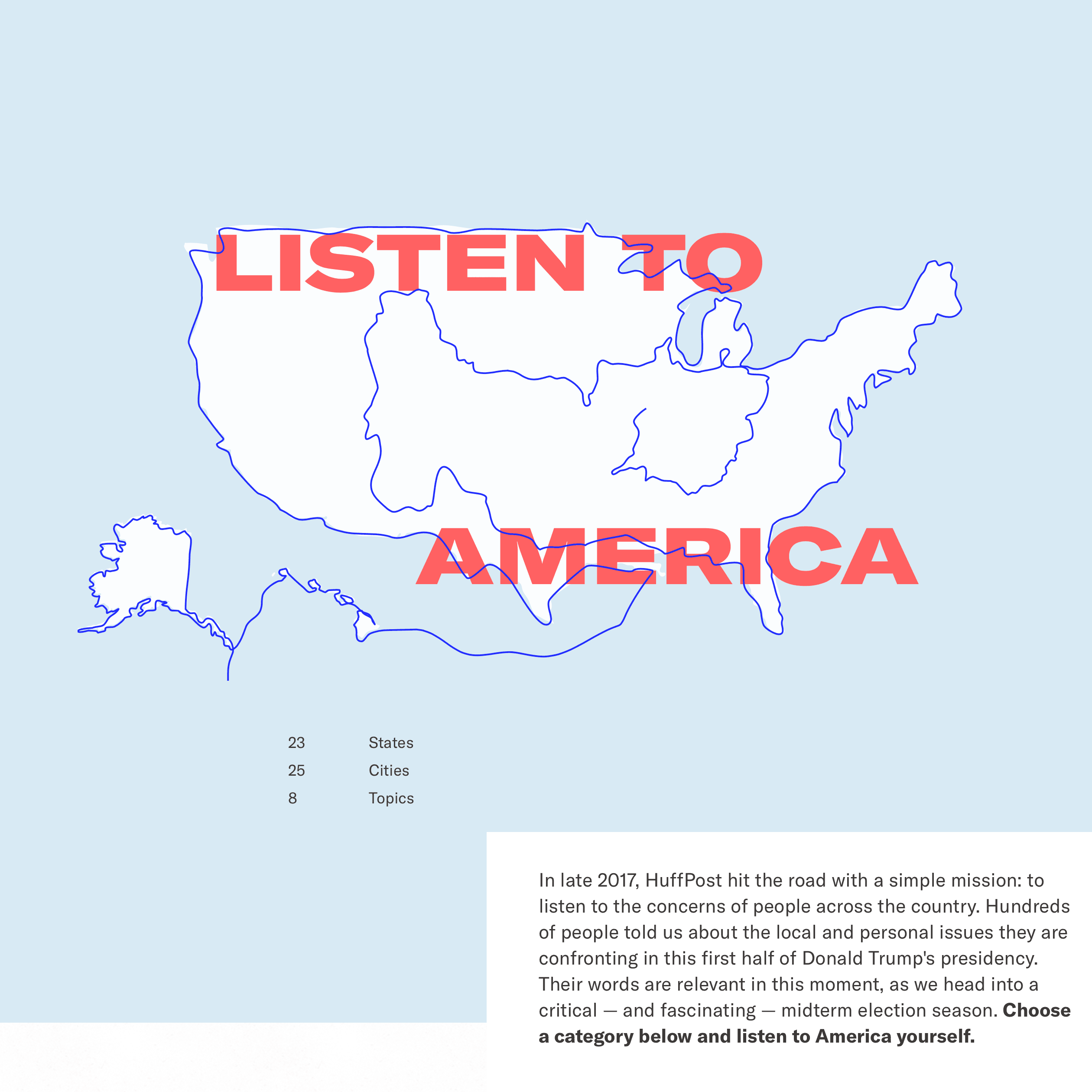 Once again vertical scrolling, unique grid design, margin and padding play a role in making this web design unique. From all of this the ability to skip some animation and interaction design becomes available. GT America font drives this web design.