How to Ask for Help in an Email (4+ Examples for 2022)
You may need to seek assistance at some point. There are many various methods to approach someone for help, each with its own advantages. Email is a typical method of requesting assistance. It's critical to learn how to use this strategy efficiently if you decide to use it. Here's how to ask for help in an email.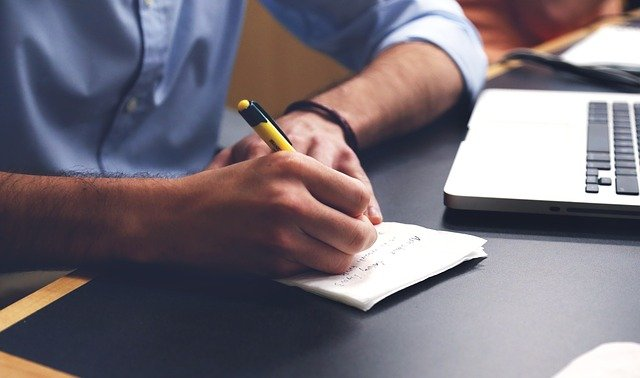 Why is it advantageous to seek assistance via email?
Asking for assistance through email can help you collect your ideas before contacting someone, and it shows the person you're getting that you value their time. Emails are frequently less time-sensitive than phone calls and less intrusive than face-to-face meetings. When you ask for assistance by email, you allow your colleague, supervisor, or contact time to consider and study your topic.
Emailing for assistance might also help you narrow down your query and revise your strategy. When you take the time to send an email, you may think about the scenario differently than if you posed the question openly without thinking about it. You may also reduce needless information by using clear and direct language in an email.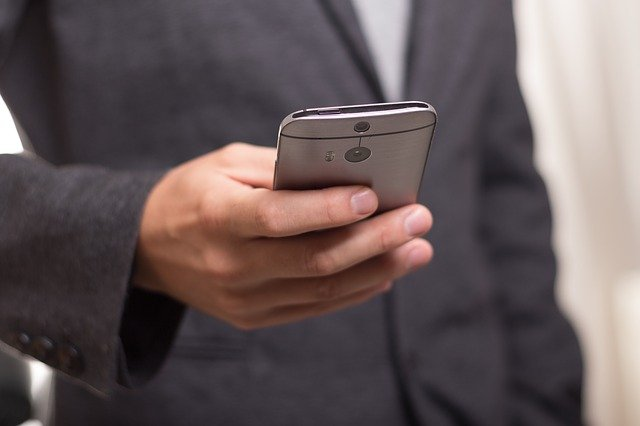 Tips for asking for help (and getting a response)
Here are tips when writing an email asking for help:
Make the most of subject lines
First and foremost: There's a purpose behind the subject line. Use it to explain why you just added another email to the recipient's inbox, and you'll increase the odds that they will open it right away.
An ambiguous subject line (such as "Have a question") isn't helpful and can be irritating—and you don't want someone to open your email while you're in a hurry. Instead, consider the recipient's time and explain why you sent the message to them. "Need your review: Program brochure adjustments," for example.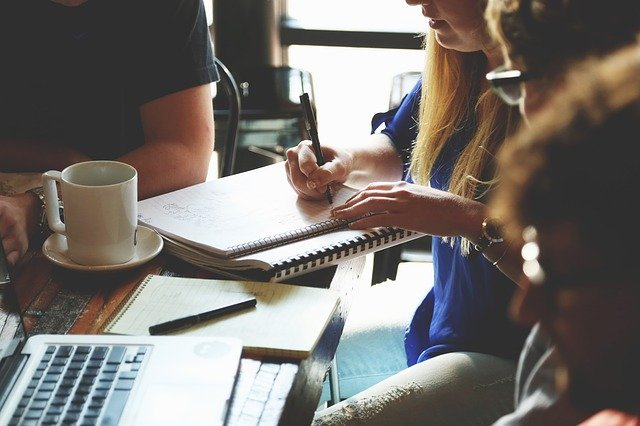 Before making demands, greet your reader.
I regularly receive emails from students who go right into a request, demand, or query without first saying "Good morning" or even "Hello." You wouldn't go into someone's office and start yelling demands (ideally), so don't do it through email.
You don't have to go into a big spiel of niceties, but it can't hurt to say something personal before getting down to business: "Hello, Danielle! What was your experience with the 5K this past weekend? On Saturday, I thought about you and sent positive vibes your way." "Good morning, Bryan," for example. What did you think of your weekend? It was perfect gardening weather, so I hope you used it!"
These greetings are brief and straightforward, yet they convey a genuine interest in the receivers. Remember how I stated you don't want your reader to be annoyed when they open your email? It's difficult to be irritated by someone who makes a remark or asks a question about something significant to you. After all, your recipient is a person with feelings and interests outside of work. Being kind is sometimes the most meaningful way to connect with someone and get them on board with something.
What is the best way to politely ask for help through email?
To request assistance through email, follow these steps:
Use a direct, concise subject line.
If you don't know the receiver well, use the subject line to describe your email clearly. The subject line of your email might serve as an introduction. When the person you're seeking help is interested in or curious about the issue, they can be more interested in the content of your email.
Introduce yourself to your reader.
Including a greeting in the email may appear more personable and set the tone for the rest of the message. The greeting you pick might indicate whether your email will be official or informal to your reader. Make sure that you spell their name correctly and that you utilize the proper honorifics (for example, using "Dr." instead of "Mrs." if the recipient has a Ph.D. or medical degree).
Establish your authority.
If you haven't had previous contact with the receiver, you should identify yourself and explain the importance of your message in the opening phrase. Give your credentials and describe how you got in touch with the person. If you're more comfortable with them, start by setting the scene for your problem or query.
In the first or second phrase, ask a question.
So that the receiver may readily discover your query, ask it early in the email. Because many individuals skim their emails, asking a question or making a request earlier in the message increases the chances of seeing it.
The question being at the top of the email also allows them to assess whether or not they can assist without spending too much time digging through data.
Include a call to action to make the following steps clear.
When others know what to do, they are more inclined to assist you. If you're seeking answers to a query, you can say where you looked and why your search didn't yield the results you wanted. If you're asking for help with anything else, such as completing a task, give precise directions and goals.
Make it simple to read your email.
You want to make your email easy to skim because many individuals read their emails in between chores. If you have a lot of material to present, you may use bullet points and bolded language to make the most important issues stand out.
Set a deadline for your reader.
Include your timetable to help your reader understand what you need and when you need it. When you offer the receiver a deadline for when you need their aid, they may decide whether or not they can provide the time and attention that your request requires. Knowing when they must respond might also help them relax and incorporate your request into their schedule.
Finish the email in a kind and considerate manner.
Thank the recipient for their time and assistance at the end of your email. If it's evident that you value their other responsibilities and knowledge, they'll be more likely to reply. Goodwill and friendship can get built with thoughtful finishing phrases.
Proofread before sending.
Before you send your email, proofread it to see whether you've used the proper tone and if you've made any grammatical errors. You may also need to change the quantity of information you supply.
Examples of emails requesting assistance
Here are a few instances of emails requesting assistance:
Requesting assistance from coworkers or managers through email
Subject: Contact information for a client
Hey all,
I'm the new Account Manager here. I'm attempting to contact Bryan Foods regarding their monthly purchase, but I cannot locate their contact information in the database. Could you please email me the contact information for the inventory manager at Bryan Foods? You may submit it through SMS or here.
Today I'll be at the office until 5:30 p.m., and tomorrow I'll be back at 9 a.m. If possible, I'd want to contact them before midday tomorrow.
Thank you for your assistance!
Susan
Requesting assistance in filling a volunteer job by email
Subject: Asking for help
Hey all,
My name is Eve Jane, and I am the chairman of the Board of Directors at Mr. Smith Shoes. I'm writing to see if you'd be interested in offering your expertise for five to ten hours each week to help care for rescued farm animals.
Your knowledge and abilities would be highly beneficial to us, the animals, and the community. By Friday, May 22nd, we want to have the job filled.
There are attachments with information about the position and the organization. If you have any more questions, please contact or phone me at 344-484-4836
Thank you for taking the time to read this. I look forward to hearing from you shortly.
Sincerely,
Dr. Jane
An email requesting assistance with a product order
Subject: Difficulties Product Pre-Ordering
Hi everyone,
Ryan Smith is my name. I'm attempting to place a purchase for the Everyday Rogue, but it won't save in my basket. Is there a way to remedy this problem, or have it pre-ordered in a different method?
I have a few more things in my basket, including a pre-order. I've also tried logging out, refreshing the page, restarting my browser, emptying my cart, and accessing the palette via your pre-order announcement email.
334-558-4837 is my phone number. I anticipate hearing from you shortly.
Thank you very much.
Ryan
Popular Resources
Featured
Concerning a job search, you might receive numerous offers from your recruiters. Before you choose one, you need to assess all the conditions, for which it is vital that you know everything associated with the offered position..
Featured
Answering this question during a job interview requires more than knowing why you are unique as an individual. Yes, the true scientific answer is made up of two main components: your..
Featured
An ice breaker question is a question that's asked from one person to another person in order to act as a conversation starter. It brings a connection...
Featured
Open-ended questions like "What motivates you?" can elicit a deer-in-the-headlights reaction from job candidates if they are unprepared. It's a broad question and can leave the interviewer..
Featured
A lot of interviewers ask this question - how did you hear about this position? This way they can judge you if you are a passive or an active job seeker..
Featured
Writing a thank you note after an interview says a lot about you as a potential employee. Most notably, it says that you care about the opportunities presented..
Featured
Writing the perfect letter of resignation is more of an art than it is a science. And we're going to cover how to master that art form in this full guide..
Featured
Knowing how to end a business note or email is an important skill to develop. It helps portray a sense of confidence, respect and tone to your message..