How Long After Interview to Hear Back? (2022)
How long after an interview should I hear back? If you've ever applied for a job, even a temporary one, you've probably been through the agonizing wait that follows each interview. Even if you're extremely qualified for the position and aced the interview, you might be kept waiting for days with no response. It's normal to want to follow up right away when things like these happen.
However, sending too many follow-up messages immediately after the interview may make you appear needy and unattractive. So, how long should job searchers wait for a response after an interview before following up or continuing their search?
How long does the typical job search take to close?
Job seekers should factor in at least 30-90 days in order to land a job. It could take a phone interview, second or third interview, then a final interview before a job offer is made with a potential employer.
Job interviews can last anywhere from 30-minutes to one hour each, depending on the job title. Each company will have a different interview process. It's best to begin each screening interview with a question like, "What is the interview process?" This question can help to determine the appropriate next steps and assist in managing your expectations of how long it could take to go from initial interview to job offer.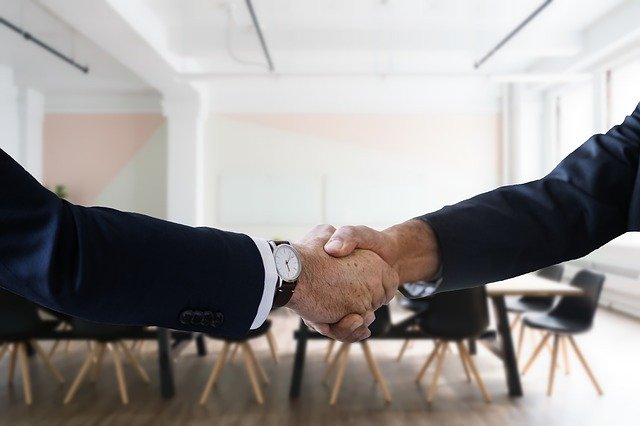 From interview to job offer, the hiring process can take time.
The employing employer may receive hundreds to thousands of applications after posting a job position online. Every year, major corporations such as Google get over two million job applications - imagine that!
Selected candidates will be contacted for an in-person or phone interview when a recruiting manager or applicant tracking system (ATS) has completed filing through the applications.
Remember that the employer will be interviewing other candidates in addition to you, so don't get too worked up if you don't hear back right away – it takes time for the firm to make a choice.
Time spent waiting following a job interview is typical.
According to Jobvite's 2019 Recruiting Benchmark Report, the average time-to-hire in 2018 was 38 days, down from 41 days in 2015 – more than a month between job opening and job offer! After the interview, you should hear back from the hiring firm or HR department within one or two weeks, but the length of time varies by industry.
According to Jobvite, an opening in "Accommodation and Food Services" is filled in an average of 30 days, while a post in "Transportation and Warehousing" takes an average of 48 days to fill.
Keep this in mind, and don't get too worked up if a buddy in a different field gets a job sooner than you. If you require a schedule, leave yourself a week following the final interview to apply for other positions. Based on your circumstances and the field you work in, you may create your own customized chronology.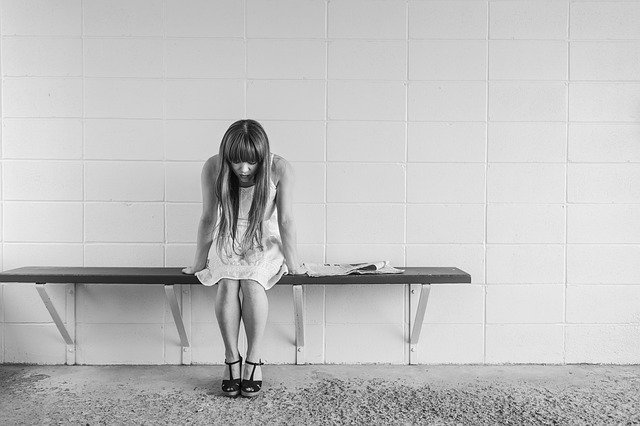 How long does it typically take to hear back after an interview?
A job interview usually takes 3 to 10 business days to get a response, however this varies based on the sort of interview. Employers are more likely to offer comments quickly after a phone interview than they are after an in-person interview.
Regardless of where you are in the employment process, you should end each interview by asking when you can expect to hear back. You'll be able to plan ahead of time and avoid worry while waiting for a response following the interview.
If that deadline has passed and you have not heard from the hiring manager, you can send a follow-up email to inquire about the status of your application.
If you haven't heard back after an interview for more than a week, it's a good idea to follow up once or twice (unless the employer specifically told you that it will take longer to hear back from them).
This is far superior than the anxiety-inducing game of waiting by the phone, wondering if you'll get the job. It is preferable to take the initiative.
When will I get a response after a phone interview?
After a phone interview, employers are usually able to give swift feedback, and you should hear back from them within three to six days. There are certain exceptions, so inquire when you may expect to hear back at the end of the phone interview.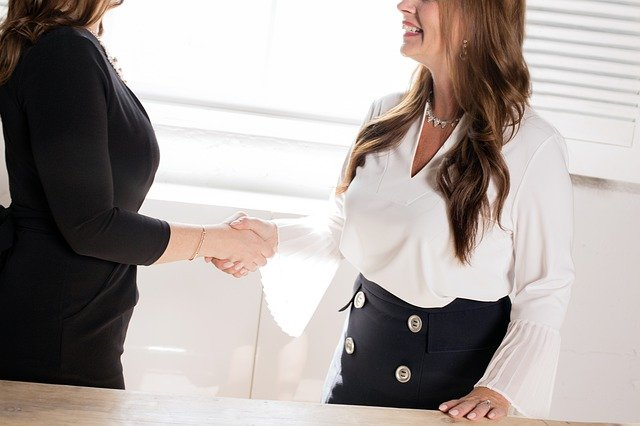 How long will I have to wait after a second interview or third job interview?
After an in-person interview, it might take up to two weeks to hear back, especially if you're close to receiving an offer. The hiring manager may need to meet with various team members after your in-person job interview to discuss your application. Before they can offer you a position, they'll need to consult with HR and other departments.
Of course, there are exceptions, and you may get excellent news in two to three days if you work for a small firm that is serious about making an offer.
When is the best time to contact you again?
Within a day or two of the interview, write a thank-you email to the interviewer. A thank-you note is not only a terrific way to express your gratitude, but it's also a great way to demonstrate your passion, showcase your qualifications, and bring up important issues that you might have overlooked during the interview.
Then comes the waiting game. As a general guideline, you should wait 10 to 14 days before contacting them again. It's fairly unusual to hear nothing from your interviewer for a few weeks. When you call too frequently, you may come out as needy and high-maintenance. Worst of all, following up too fast gives the impression that you don't trust them to perform their job!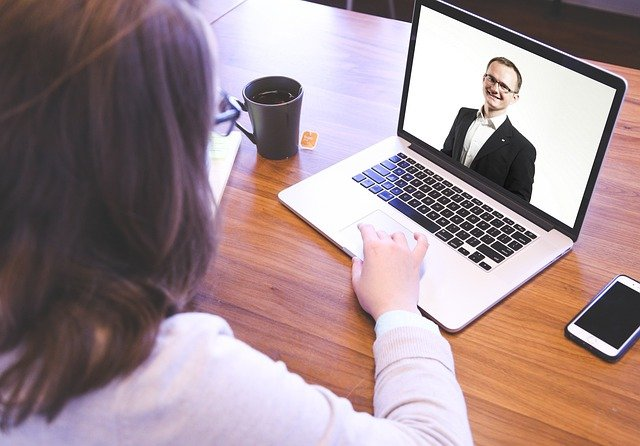 Why haven't you received a response from an interview?
A few weeks may pass without an answer, while well-intentioned friends offer job advice on how long to wait after an interview before moving on. There might be a variety of reasons for the extended wait, but it doesn't imply you're out of the running for this position.
The most evident is that the employer is still interviewing other individuals, particularly if the post is available to applicants from all over the world.
To avoid stressing about the response time, don't be afraid to ask the interviewer about the approximate timeframe for receiving feedback before leaving the interview.
When it comes to waiting after an interview, bear in mind that the recruiting process is lengthy and involves input and permission from a number of individuals before it can be completed. If someone is on vacation during the recruiting process, they may have to wait until they return before making a choice.
Furthermore, large tasks may arise suddenly, prompting the hiring manager to divert their attention away from the employment interviews.
Budget cuts may also cause employment to be put on hold for months. This is why, rather than thinking you're not qualified for the position, you should follow up. If you've followed up and haven't heard anything in weeks, it's time to gracefully move on and pursue other options.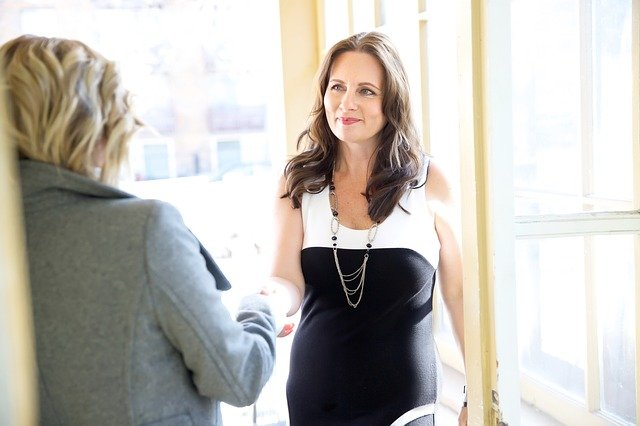 Why is it so difficult to get a response after an interview?
There are a variety of reasons why it takes so long to receive a response following a job interview. Recruiting supervisors go on vacation, team members who are involved in the hiring decision go on vacation or become preoccupied with other commitments, and the entire team, department, or organization may be forced to shift their focus to other priorities or even crises (like losing their biggest client, moving offices, etc.)
So don't get too worked up if you haven't heard from your employer in a few days.
After you've departed, your coworkers will need to make time to meet, compare notes, and review the interview. Even if only one person meets with you, they'll most likely share their impressions with their team, employer, HR, and so on.
They must also evaluate you in comparison to the other prospects they are examining. As a result, it takes time to accomplish it as well.
Popular Resources
Featured
Concerning a job search, you might receive numerous offers from your recruiters. Before you choose one, you need to assess all the conditions, for which it is vital that you know everything associated with the offered position..
Featured
Answering this question during a job interview requires more than knowing why you are unique as an individual. Yes, the true scientific answer is made up of two main components: your..
Featured
An ice breaker question is a question that's asked from one person to another person in order to act as a conversation starter. It brings a connection...
Featured
Open-ended questions like "What motivates you?" can elicit a deer-in-the-headlights reaction from job candidates if they are unprepared. It's a broad question and can leave the interviewer..
Featured
A lot of interviewers ask this question - how did you hear about this position? This way they can judge you if you are a passive or an active job seeker..
Featured
Writing a thank you note after an interview says a lot about you as a potential employee. Most notably, it says that you care about the opportunities presented..
Featured
Writing the perfect letter of resignation is more of an art than it is a science. And we're going to cover how to master that art form in this full guide..
Featured
Knowing how to end a business note or email is an important skill to develop. It helps portray a sense of confidence, respect and tone to your message..