How to Thank a Boss for a Positive Performance Evaluation
Here's how to thank a boss for a positive performance evaluation. After receiving a favorable performance assessment, you could feel relieved, excited, proud, and grateful. It's appropriate to express thanks to your boss for the excellent review as long as you don't go overboard.
What is a Performance Review?
A performance review is a formal evaluation in which management assesses an employee's job performance, recognizes strengths and flaws, provides comments, and establishes performance goals for the future. Performance appraisals and assessments are other terms for performance reviews.
Many companies used to conduct yearly performance reviews for their whole staff; however, many businesses are shifting to a frequent feedback performance management system in which managers do quarterly, monthly, or even weekly evaluations. In some instances, formal performance assessments are getting phased out in favor of more informal management check-ins and one-on-ones.
Performance evaluations, when done correctly, may assist workers in understanding what they're doing well, how they can improve, how their work fits into the bigger corporate goals, and what is expected of them.
Managers that properly use performance evaluations may more quickly identify high-performing staff, address issues before they become insurmountable, explain expectations, promote growth and development, and create employee engagement.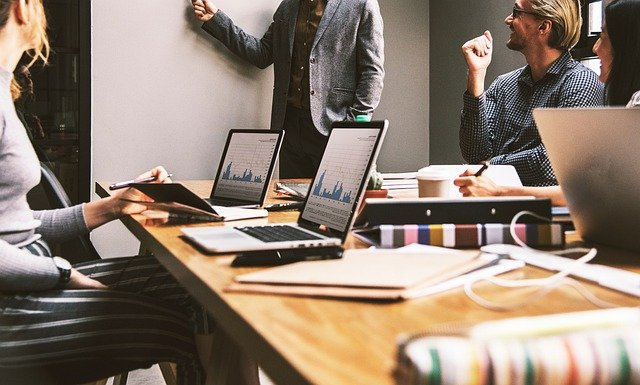 Immediately After the Performance Review
The evaluation is a great chance to express gratitude to your boss. You'll be able to be more detailed with your responses because the talk will still be fresh in your mind.
Example:
Thank you so much for recognizing my efforts on the new marketing plan. You put a lot of faith in me to lead that endeavor, and it offered me the opportunity to put my project management abilities to the test. I'm delighted everything went well, and I'm especially thrilled that you recognized the importance of the job.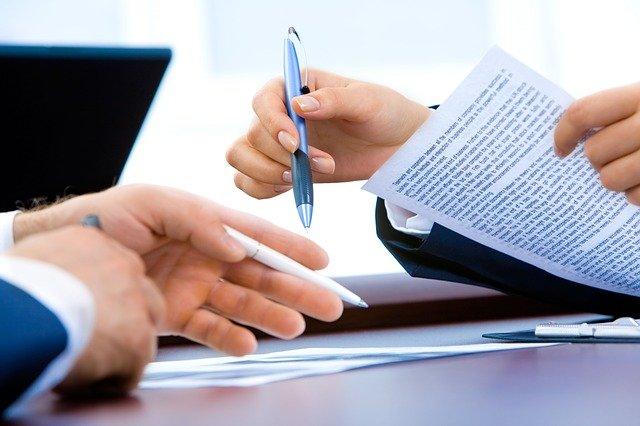 A Note of Appreciation
Although email is acceptable and professional, a handwritten message of gratitude will appear more personal. You can be as generic or precise as you like in your remarks.
Example:
Thank you for your excellent remarks and great feedback on my performance evaluation. It means a lot to me that you've given me your trust and faith. I guarantee you that I am ready to take on new challenges and will continue to do all in my power to be a valuable part of your team.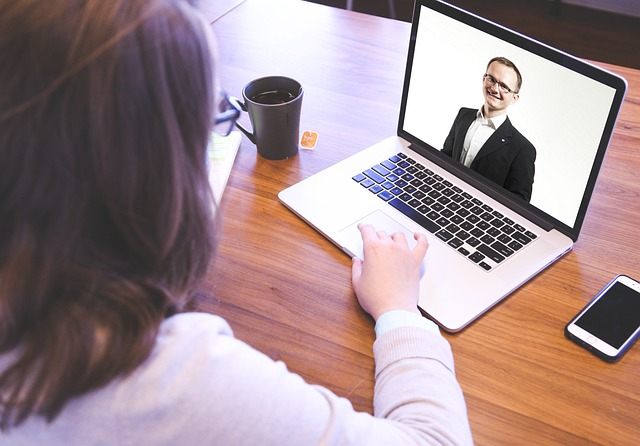 When There's a Raise in the Picture
It's worth mentioning in your appreciation when you obtain a raise combined with a favorable performance assessment.
Example:
I appreciate the favorable review, but I also appreciate the trust you've shown in my talents by giving me a raise. It's a pleasure to work for an employer that appreciates employees as highly as you do, and I consider myself lucky to have the chance to do so.
When There's a Promotion to Consider
A promotion that coincides with a favorable performance assessment is another reason to rejoice and express gratitude. It would help if you employed language that expresses your desire to continue achieving or surpassing expectations.
Example:
I'd want to express my gratitude for the increased levels of duties you've handed to me. Under your direction, I've gained a wealth of practical professional abilities, and I want to be able to pass those values on to the individuals I'll now be overseeing.
When You Have Work to Do (Not a Positive Performance Review)
Of course, not all performance reviews are favorable, so if your manager urges you to extend yourself in critical areas, including that in your thank-you.
Example:
I appreciate your honesty and practical advice regarding improving my time management abilities. I believe that meeting deadlines regularly is vital to the organization's success, and I will work hard to improve my performance in this area.
Thank You for a Positive Performance Review Email
Example email thanking your boss for a good performance review.
Subject line: Thank you
Email example
Hey Joe,
Just a quick note on the performance review. I'm humbled and grateful for this opportunity. You are such a great boss, and I appreciate getting the chance to learn from you daily. You are so understanding and supportive. It helps to get work accomplished and make results happen.
You are a wonderful boss. Thank you for the positive feedback and notes on my professional development. I look forward to the next quarter, where we can review the performance once more. This has been an amazing journey, and I look forward to many more months.
Thank you so much for the kind words and review,
Steven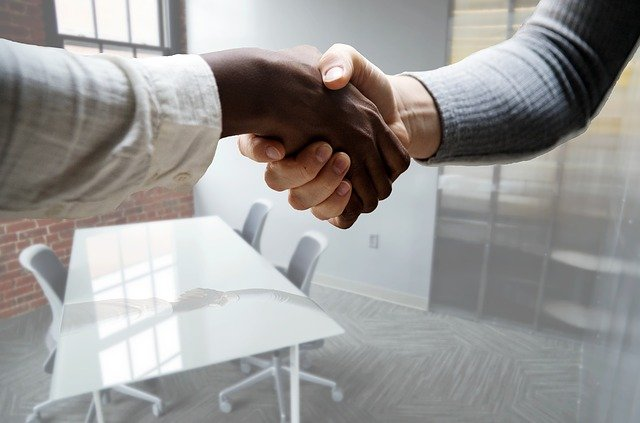 Conclusion
Perhaps the most effective approach to expressing gratitude to your boss after a favorable performance review is to take action. Step up your game, volunteer to coach other up-and-comers, or offer to take on additional responsibilities. Your good reaction to compliments will show that you are committed to continuing to grow.
Popular Resources
Featured
Concerning a job search, you might receive numerous offers from your recruiters. Before you choose one, you need to assess all the conditions, for which it is vital that you know everything associated with the offered position..
Featured
Answering this question during a job interview requires more than knowing why you are unique as an individual. Yes, the true scientific answer is made up of two main components: your..
Featured
An ice breaker question is a question that's asked from one person to another person in order to act as a conversation starter. It brings a connection...
Featured
Open-ended questions like "What motivates you?" can elicit a deer-in-the-headlights reaction from job candidates if they are unprepared. It's a broad question and can leave the interviewer..
Featured
A lot of interviewers ask this question - how did you hear about this position? This way they can judge you if you are a passive or an active job seeker..
Featured
Writing a thank you note after an interview says a lot about you as a potential employee. Most notably, it says that you care about the opportunities presented..
Featured
Writing the perfect letter of resignation is more of an art than it is a science. And we're going to cover how to master that art form in this full guide..
Featured
Knowing how to end a business note or email is an important skill to develop. It helps portray a sense of confidence, respect and tone to your message..