Answering Elon Musk's Favorite Interview Question
Elon musk is one the 43rd most popular public figure. That's a bit shocking—especially given recent events around Twitter's "X" rebrand and more. Although, regardless of what you think about him, he is a very smart person!
It's said that in the early days of Tesla, Elon would have his own unique interview question. It would go as follows, "You're on Earth, you walk one mile East, one mile West, and one mile North—where are you?"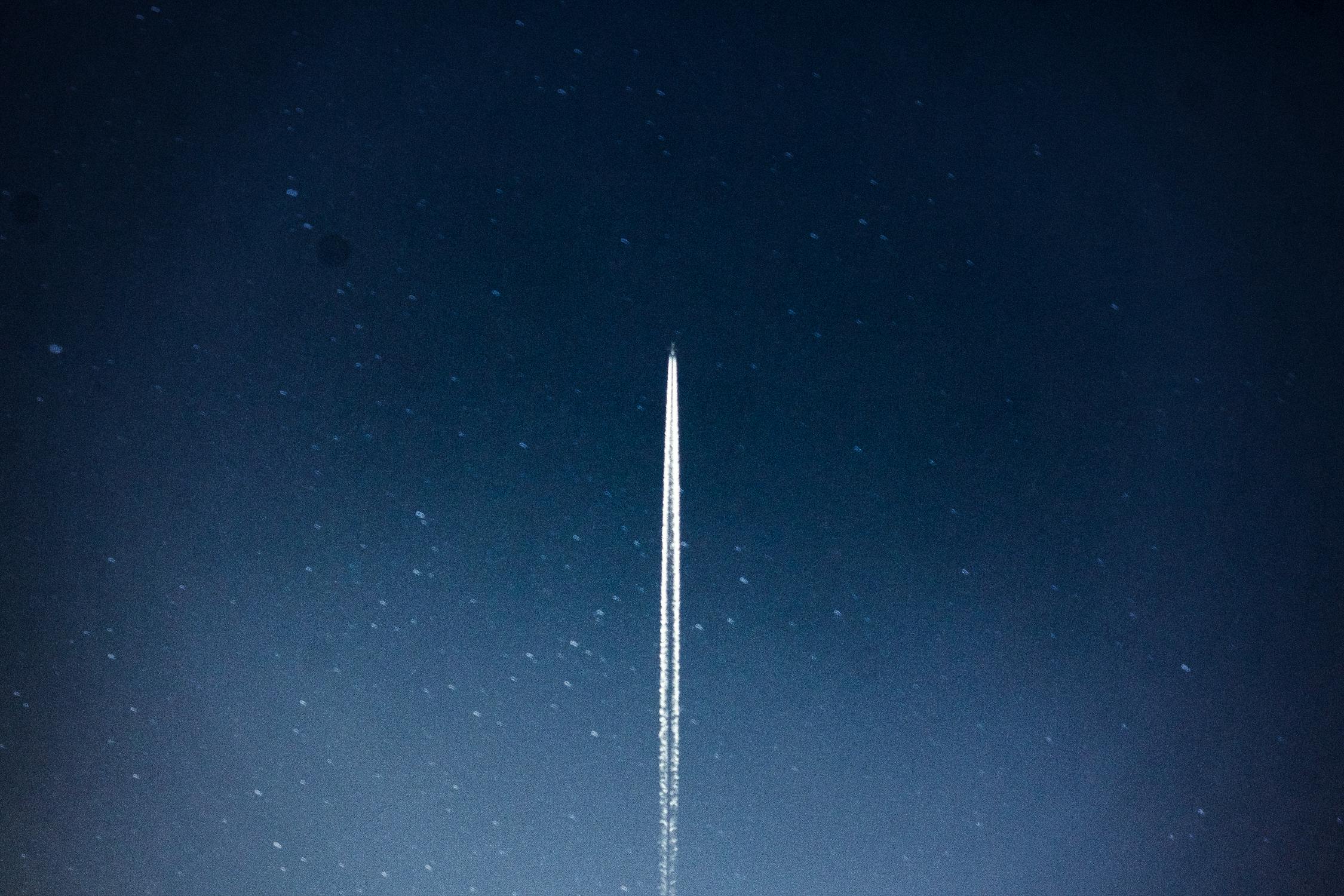 How to answer Elon Musk's infamous interview question
The correct answer is "The North Pole." It's a type of critical-thinking question that's asked to interviewing candidates to see how they think on their feet.
A way to answer this question is to think about all of the components that would need to into the correct answer.
Asking questions is a great way to do that. For example:
Has the Earth had a magnetic shift yet?
Is the Earth's gravitational pull still the same?
While some of the questions don't exactly fit the bill—it's important that the person think through how they would answer something like this "on the fly"
The purpose of the question
Think of this more so as an engineering question. It's about thinking through the various factors that would impact the answer. And then reverse engineering those factors into an answer.
The answer to the question isn't as important as being able to handle the stress of the question and how to deduce getting to an answer.
Brain teaser questions in interviews
Generally, brain teaser questions are not that impactful in interviews. And it's because people "test differently" when it comes to questions like these.
These would be questions like, "How many tennis balls can fit into a limousine?" While they seem like a great question to ask—it can actually cause interviewers to feel like they are getting tested. And might falsely assume that's what the culture is like.
Space X and Tesla culture
No unlike what I just mentioned above, it's actually a common thing for Elon to have wanted his employees to feel like they are constantly being tested. He was searching for the world's "brightest" stars (or the most intelligent people).
As a career professional, I would say that this isn't always the best move. Sometimes, you need to find people who are creative or analytical in another way (street smart, as we might call it).
If you're thinking about trying to embrace interview questions like this—maybe consider the repercussions of the questions you're asking before you jump right into it.
Popular Resources
Featured
Concerning a job search, you might receive numerous offers from your recruiters. Before you choose one, you need to assess all the conditions, for which it is vital that you know everything associated with the offered position..
Featured
Answering this question during a job interview requires more than knowing why you are unique as an individual. Yes, the true scientific answer is made up of two main components: your..
Featured
An ice breaker question is a question that's asked from one person to another person in order to act as a conversation starter. It brings a connection...
Featured
Open-ended questions like "What motivates you?" can elicit a deer-in-the-headlights reaction from job candidates if they are unprepared. It's a broad question and can leave the interviewer..
Featured
A lot of interviewers ask this question - how did you hear about this position? This way they can judge you if you are a passive or an active job seeker..
Featured
Writing a thank you note after an interview says a lot about you as a potential employee. Most notably, it says that you care about the opportunities presented..
Featured
Writing the perfect letter of resignation is more of an art than it is a science. And we're going to cover how to master that art form in this full guide..
Featured
Knowing how to end a business note or email is an important skill to develop. It helps portray a sense of confidence, respect and tone to your message..