15 Epic Responses to "How is Your Day Going?"
When someone asks, "How is your day going so far?" It's usually just a light tap on the shoulder and they want to see how things are going. Especially when you're at work. A Slack message (one of the 125+ that come through each day) might come in from your boss and it says, "Hey, how's things going today?" But what are some unique ways to respond to this question? Well, I came up with a few for you!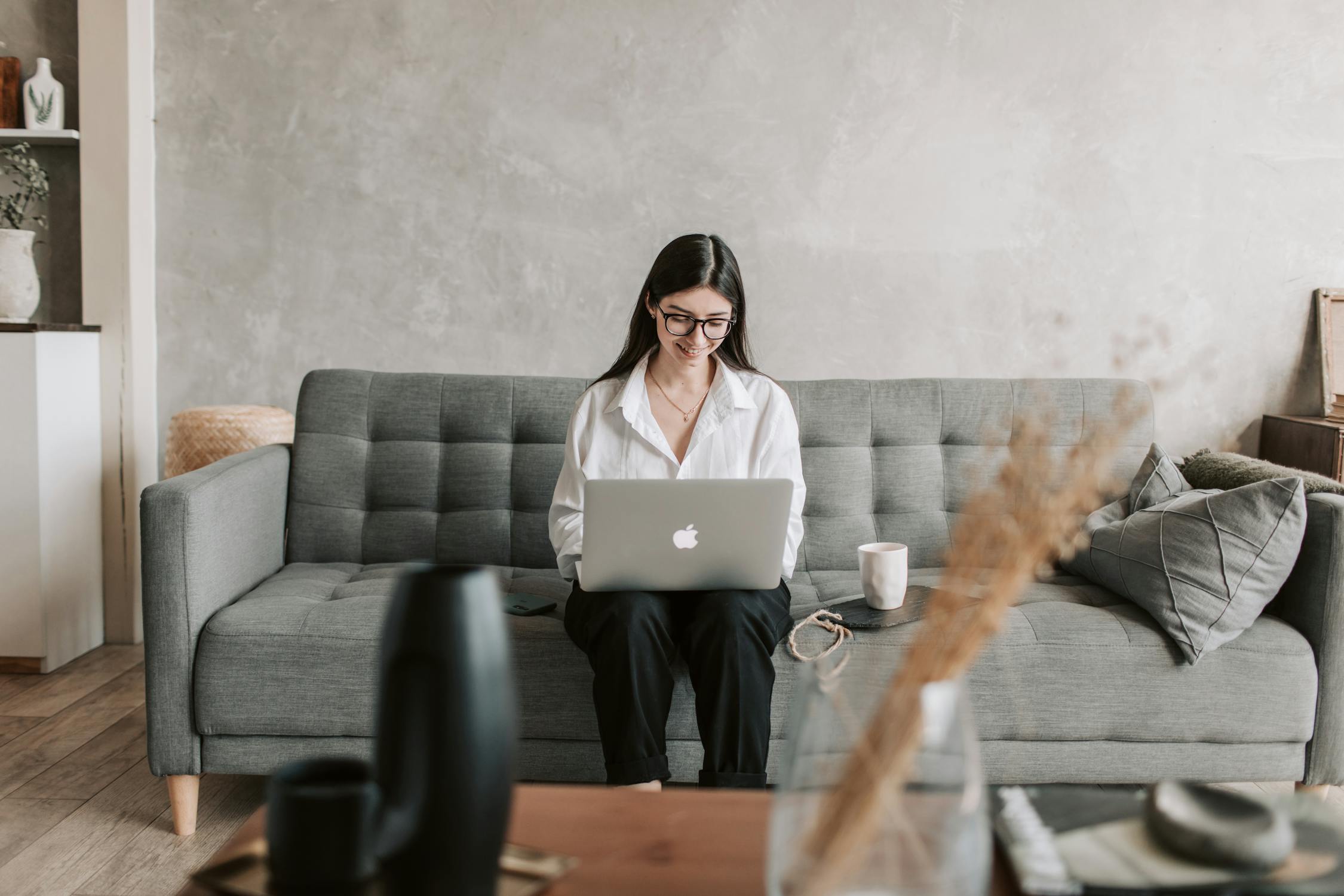 Funny Responses:
1. It's going so well, even my coffee is smiling!
You're not going to go wrong when we talk about coffee!
2. My day is like a sitcom, full of unexpected twists!
What a nice and inventive way to tell someone how the day is going!
3. Well, I haven't tripped over anything today, so it's a win!
Funny and cute—you're not going to make anyone mad here!
4. My day is a rollercoaster, but I'm holding on tight!
Haha! I laughed when I read this one!
5. Just trying to survive the daily chaos!
Not great for your boss, but for everyone else this is wonderful!
Basic Responses:
1. It's going well, thanks for asking!
An expected response but might seem a little bit cold!
2. Not too bad, how about yours?
Maybe ask them a question in return!
3. So far, so good!
Everything is going well.
4. Can't complain!
Short and sweet and to the point!
5. It's been a typical day.
Just another day but that's not bad!
Sarcastic Responses:
1. Oh, just living the dream...
One of those classic dad jokes!
2. My day is like a fairy tale. Full of rainbows and unicorns!
Hilarious and funny all at the same time!
3. Just fantastic. I can barely contain my excitement.
Can't contain what the excitement looks like, either!
4. My day is so amazing; I can hardly stand it!
Sarcasm is your strong suit, I feel like!
5. Oh, you know, every day is a thrill a minute!
LOL! A classic sarcastic response.
Work-Appropriate Responses:
1. It's going well, thank you. Busy, but productive.
A simple and effective message to your boss or manager.
2. So far, I've been tackling my tasks and making progress.
Let them know the good things that have been happening!
3. I'm managing my workload and staying focused.
It's all about staying productive!
4. Thanks for asking! It's been a productive day in the office.
Tell them that you appreciate them for checking in!
5. It's a typical workday, and I'm keeping things on track.
Everything is kosher and we're looking good!
Popular Resources
Featured
Concerning a job search, you might receive numerous offers from your recruiters. Before you choose one, you need to assess all the conditions, for which it is vital that you know everything associated with the offered position..
Featured
Answering this question during a job interview requires more than knowing why you are unique as an individual. Yes, the true scientific answer is made up of two main components: your..
Featured
An ice breaker question is a question that's asked from one person to another person in order to act as a conversation starter. It brings a connection...
Featured
Open-ended questions like "What motivates you?" can elicit a deer-in-the-headlights reaction from job candidates if they are unprepared. It's a broad question and can leave the interviewer..
Featured
A lot of interviewers ask this question - how did you hear about this position? This way they can judge you if you are a passive or an active job seeker..
Featured
Writing a thank you note after an interview says a lot about you as a potential employee. Most notably, it says that you care about the opportunities presented..
Featured
Writing the perfect letter of resignation is more of an art than it is a science. And we're going to cover how to master that art form in this full guide..
Featured
Knowing how to end a business note or email is an important skill to develop. It helps portray a sense of confidence, respect and tone to your message..