Unique Aesthetic Words (300+ Soft, Short, and Pretty for 2023)
Aesthetic words are these beautiful words that can have significant impacts on your being. A short word can be like a small poem. It can have impact on someone you share the word with. It can cause change. It can make someone smile. It can bring emotions forward.
Here are the most beautiful words in multiple languages.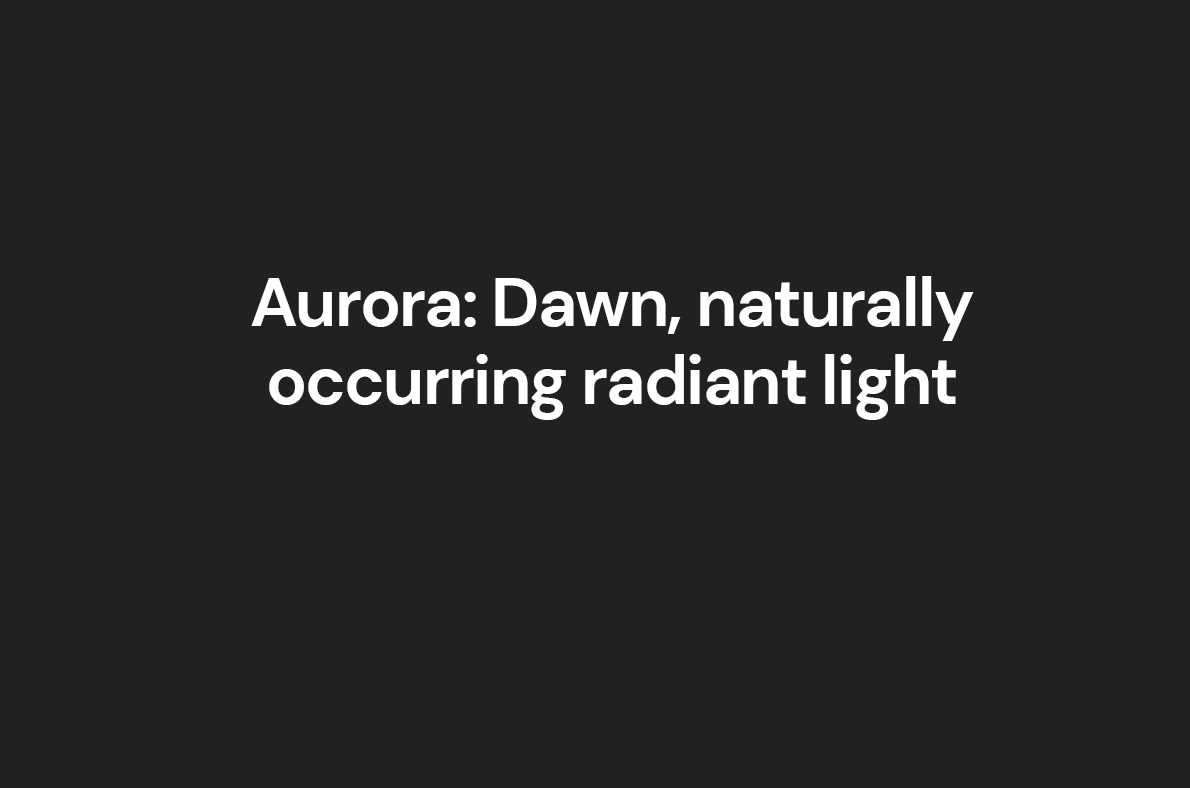 Aesthetic words for usernames in English
Abigail: Cause of joy
Amaranthine: Undying
Angela: Divine messenger
Affectionate: Loving
Anonymous: Unnamed, nameless
Ardent: burning with passion
Artful: Intelligent and skillful
Aurora: Dawn, naturally occurring radiant light
Balletic: Graceful motions as in ballet
Bucolic: Pleasant countryside
Candor: Honest, frank
Cognizant: Knowledgeable
Comely: Attractive
Eudaemonia: Well-being, happiness
Elite: Best, superior
Endeavor: Attempt to achieve a goal 
Epiphany: Moment of revelation
Felicity: Happiness
Galactic: Related to the galaxy
Harbinger: Forerunner of something, herald
Hexagon: A geometrical shape with six sides
Kibitzer: A spectator
Languor: Lack of energy
Limerence: Obsession in a romantic way
Incendiary: Combustible
Loquacious: Talkative
Panacea: Remedy for all difficulties
Diaphanous: Extremely sheer, transparent
Petrichor: Earthy smell after rain
Phoenix: Mythological bird
Plethora: A huge amount
Pluviophile: Someone who loves rain
Quadrivium: Group of four subjects - arithmetic, astronomy, geometry, and music
Serendipity: Finding happy things by chance
Silhouette: Outline
Solitude: Seclusion, loneliness 
Synthesis: Combining something
Tranquility: State of calmness
Vellichor: Feeling evoked by old bookstores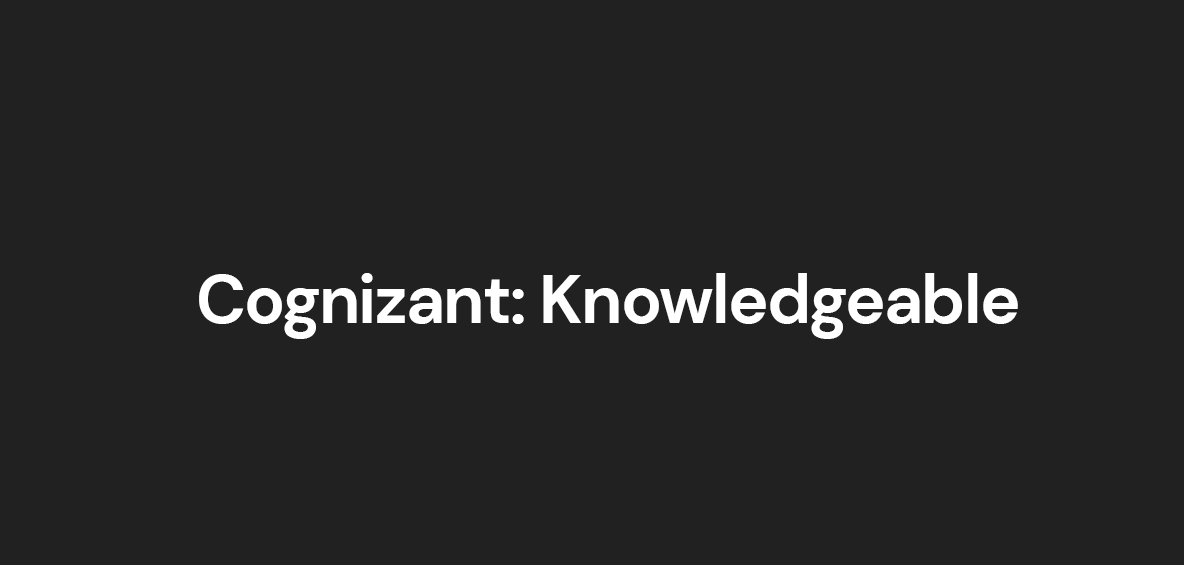 Aesthetic Japanese words
The Japanese language consists of many beautiful sounds that are lyrical and enchanting. Here are some lovely-sounding Japanese words.
Akogare: Longing, sense of aspiration
Aishiteru: I love you, it is a gender-neutral term 
Arigata meiwaku: Unwelcome favor
Atarashī: New, novel
Bimyou: Delicate, subtle
Boketto: Gazing without purpose
Bureikou: Free and easy going gathering, be yourself
Chichikata: Father's side or paternal
Doki doki: Sound of the beating heart
Furusato: Old village, native place
Fuubutsushi: Remembrance of a season
Gaman: Being strong and surviving through difficult situations
Gussuri: Sound sleep
Hanafubuki: Cherry blossom petals falling
Hanami: Viewing cherry blossoms
Hikikomori: Modern hermit
Hinode: Daybreak
Hinode: Sunrise
Ichariba chode: A parting greeting meaning we are friends for life
Ichi-go ichi-e: Nature of a moment
Ikigai: Purpose and meaning of life
Irusu: Pretending to be out, stay away
Issekinicho: Accomplishing dual goals with one action
Itadakimasu: Appreciation
Kaizen: Continuous improvement 
Kanai: Femalespouse
Kanbina: Sweet sounding
Kanpeki: Perfection
Kawairashii: Pretty, lovely
Kawaakari: Gleaming river in darkness
Kazahana: Flurry of snow
Kimyou: Strange, odd
Kintsugi: Repair with gold lacquer
Kogarashi: Cold, brisk wind
Koi no Yokan: Premonition of love
Komorebi: Sunlight filtered through leaves
Kuidaore: Extravagance and going towards bankruptcy
Kyōryokuna: Powerful, strong
Kyoudai: Male sibling
Majime: A reliable, responsible person
Mamori-tai: Romantic vow of protection
Mono-No-Aware: Empathy towards things
Momiji: Autumn leaves
Mottainai: What a taste
Murasaki: Purple
Natsukashii: Fond memories, nostalgia
Nekokaburi: Feigned innocence
Ojama shimasu: Excuse me, sorry for intruding
Omotenashi: Japanese hospitality
Otsukaresama desu: You must me tired
Shinrinyoku: Forest bathing, soaking in the feeling of nature 
Shoganai: Cannot be helped
Takane no hana: High peak, unattainable goals
Tsujikiri: Crossroad killings
Tsukimi: Viewing the moon
Tsundoku: Book lover
Ukiyo: Floating world
Wa: Harmony
Wabi-sabi: Beauty lies in imperfection 
Wasuremono: Forgetting things
Yoko meshi: Stress induced by the fear of speaking a foreign language
Yoisho!: Let's do this
Yugen: Awareness of the universe
Yukimi: Viewing the snow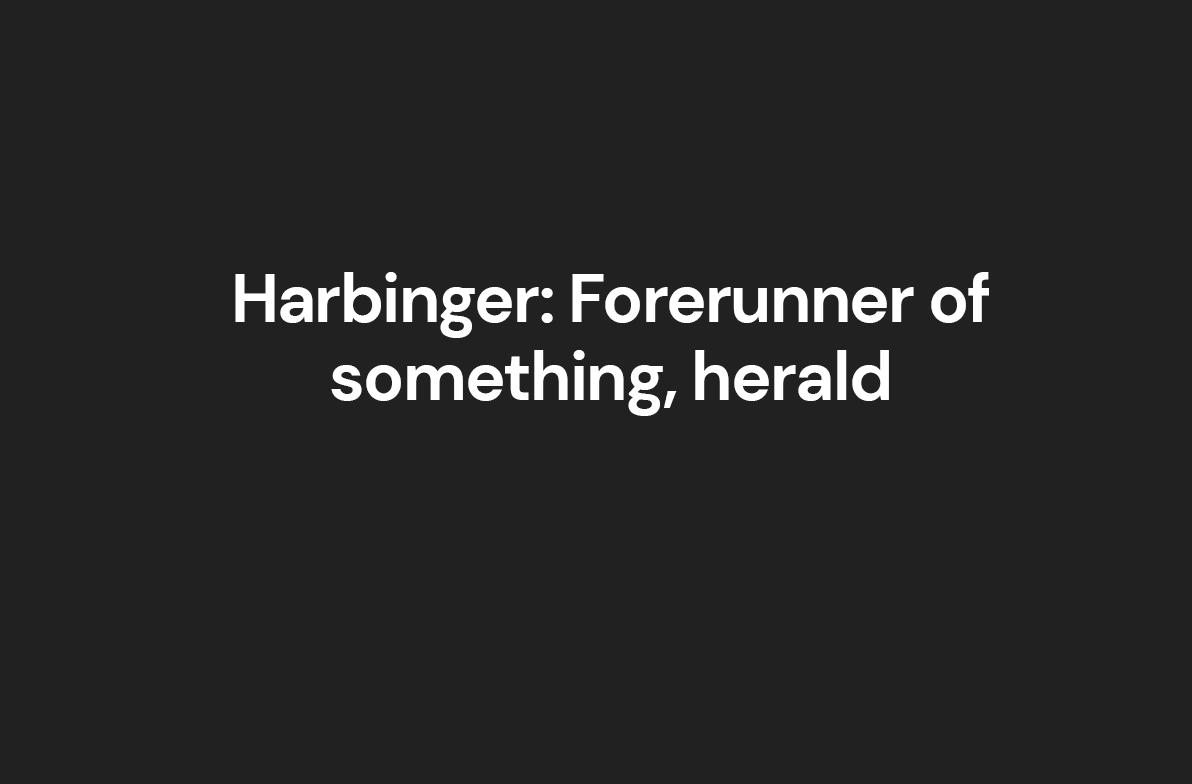 Aesthetic French words with meanings
French is a romantic language that sounds pleasant to the ears. It is a language spoken in several other countries besides France. French is the official language of twenty-nine countries including Canada, the Republic of Congo, Belgium, Luxembourg, Burundi, Switzerland, Mali, Senegal, and Cameroon. About forty-five percent of the words used in modern English are derived from French. Ange: angel 
Arc en ciel: Rainbow
Baleine: Whale 
Bibliothèque: Library
Bisou: Kiss
Brindille: Twig 
Brume: Mist 
Câlin: Hug 
Chaleur: Heat 
Chatoyer: To shimmer
Chuchoter: Whisper
Mon chouchou – My darling 
Citronnade – Lemonade 
Citrouille – Pumpkin 
Coquillage: Seashell 
Croquis: Sketch 
Doux: Soft
Écarlate: Scarlet
Éclatant: Brilliant, gleaming
Empêchement: A last-minute difficulty 
Épanoui: Blooming, radiant
Éphémère: Ephemeral
Espoir: Hope
Étincelle: Reflect, sparkle
Étoile: Star 
Feuilles – Leaves 
Flâner – To stroll aimlessly
Fleur: Flower
Floraison – Bloom 
Frimousse: Little face, cute face
Gâteau: Cake
Grelotter – To shiver
Hippocampe – Seahorse
Hirondelle – Swallow (bird) 
Jardin: Garden
Joli(e) – Pretty
Libellule: Dragonfly 
Loufoque: Wild, crazy, far-fetched
Luciole: Firefly 
Lune: Moon
Mer: Sea
Myrtille: Blueberry 
Noix de coco: Coconut 
Nuage: Cloud 
Oiseau chanteur: Songbird
Onirique: Dreamlike
Orage – Thunderstorm 
Pamplemousse – grapefruit 
Panache: Confident
Papillon – Butterfly 
Parapluie – Umbrella 
Pastèque – Watermelon 
Péripatéticien – Wanderer 
Piscine – Swimming pool 
Plaisir – With pleasure 
Plein(e) de vie – Full of life
Pleuvoir – To rain
Pluie: Rain
Pomme: Apple
Ratatouille: A French dish with vegetables
Retrouvailles – Happiness of meeting someone after a long time 
Rêve: Dream
Rocambolesque: Extravagant 
Singulier – One of a time
Sirène – Mermaid 
Soleil – Sun 
Stupéfiant: Breathtaking
Sucrée: Sweet
Tournesol – sunflower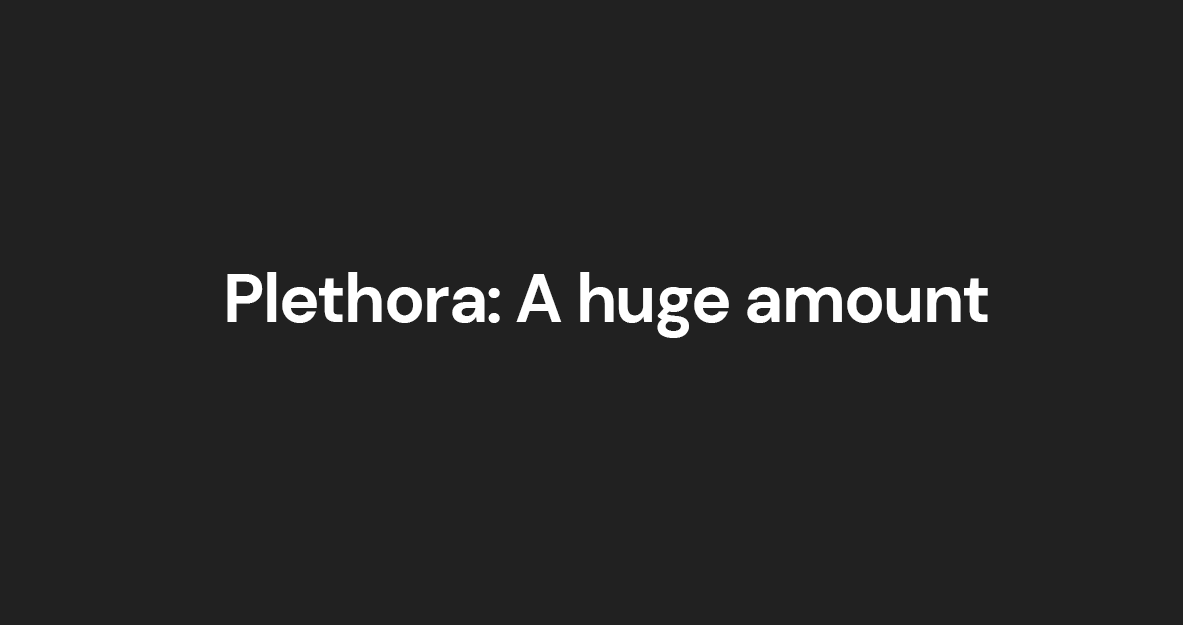 Aesthetic pretty words
Pretty aesthetic words.
Aloha: A Hawaiian greeting 
Abracadabra: Magical charm
Acersecomic: Someone who never had a haircut
Agelast: Someone who never laughs
Alysm: Bored and restless
Andromeda: Bog rosemary
Apricity: Warmth of the sun
Ephemeral: Transitory
Gossamer: Ultra-fine
Hyacinth: A spring-blooming plant with pretty flowers
Idyllic: Peaceful, picturesque
Insouciance: Lighthearted unconcern
Lavish: Sumptuously rich
Mellifluous: Sweet sounding
Raconteur: Storyteller
Mystic: One with spiritual knowledge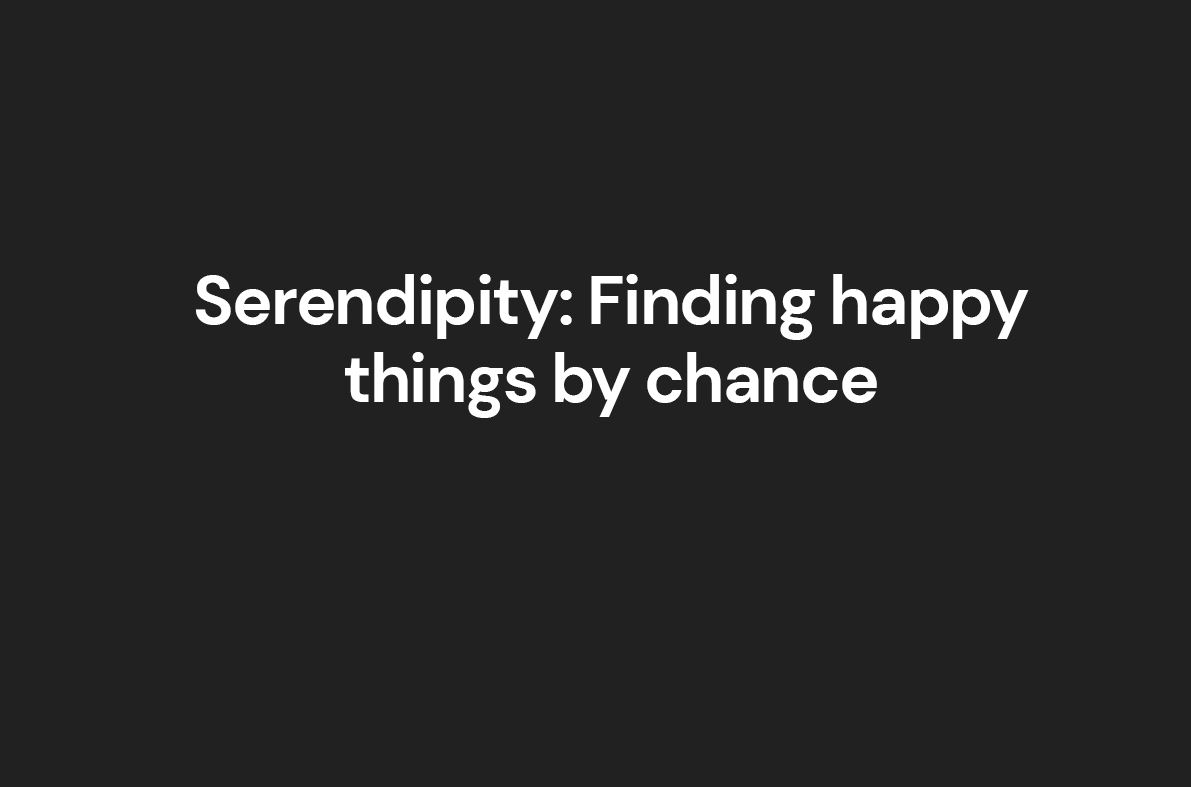 Aesthetic Korean words
Korean is a south Asian language that has existed for centuries. It has its unique alphabet and writing system. It is a phonetic language and knowing some words may help you with your job interview or make friends. Here are some aesthetic Korean words with meanings:

Areumdapda: Beautiful
Arumdawoyo: Beautiful
Bo go pa: I miss you
Bokjapheyo: Complicated
Chhagiya: Darling
Dab-dab-hae: Stuffy
Daebak: Awesome
Fogo sifeoyo: I miss you
Fulanhaeyo: Nervous
Gwiyeowoyo: Cute
Hengbokhe: Be happy
Hut ooth oom: An expression of partial laugh and sigh
KKul- jaem – Something funny and interesting
Meori apayo: My head hurts
Mianheyo: Sorry
Museowoyo: Afraid
NaI nolae joh-ahae: I love this song
Nam chhin: Boyfriend
Neo jal saeng-kyeot-da: You're handsome
Ne sarang: My love
PPo-PPo hae-jwo: Kiss me
Pyeonheyo: comfortable
Sinnayo: Excited
Yeo-chin: Lady
Yeoja chhingu -Girlfriend
Yeonheyo: Comfortable
Yongseo he ju – Forgive me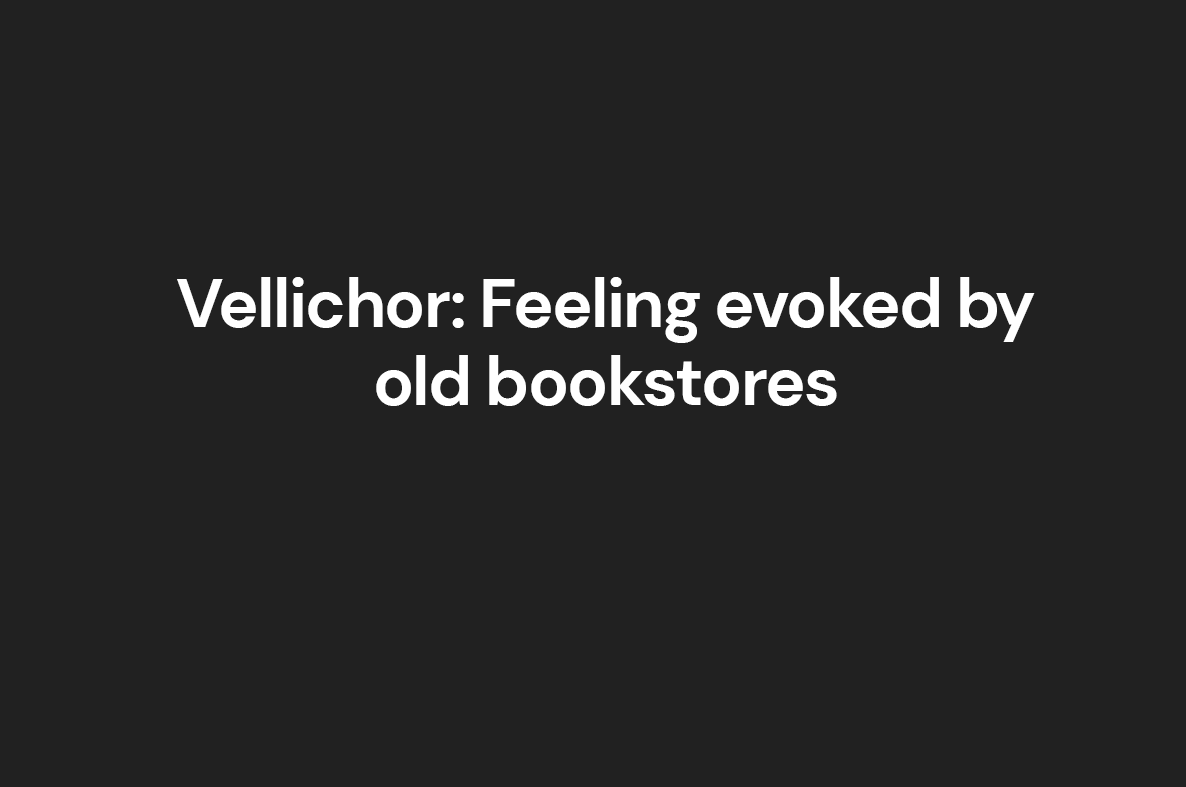 Aesthetic short words
Here are short and aesthetic words:
Angst: Anxiety
Arid: Extremely dry
Augur: To predict
Befog: To confuse
Chasm: Gorge 
Elf: Small, lively, supernatural creatures 
Espy: Keep a close watch
Erf: Plot of land
Fizz: Bubble, sparkle
Flex: To show off
Igloo: A dome-shaped snow house
Jest: Joke
Lass: Girl
Lingo: Language
Lune: The moon
Lyre: A string instrument
Meldrop: A drop of snot
Misty: Hazy, covered in mist
Nurry: A foster child
Onus: Responsibility
Perky: Cheerful
Racy: Exciting
Sassy: Smart and stylish
Skirl: Shrill sound of bagpipes 
Smaze: Mixture of smoke and haze
Tryst: Romantic rendezvous
Virtu: Good qualities
Xertz: Eat quickly and heartily
Zing: Enthusiasm
Zest: Gusto
Cute aesthetic words and their meanings
Cute and aesthetic words:
Abecedarian: Elementary, rudimentary 
Adorbs: Adorable
Akimbo: Standing with hands on hips and elbows jutting out
Aster: A garden flower
Aquiver: Trembling
Armogan: Fine weather 
Argle-bargle: Meaningless chatter
Arsy-Varsy: Head over heels 
Assypod: Untidy woman
Aquabob: Icicle (Old English)
Baffle: Puzzle, perplex, frustrate
Berserk: Going crazy
Blubber: Layer of fat
Bonny: Attractive
Bumbershoot: Umbrella
Bumfuzzle: State of bewilderment 
Bupkis: Nothing
Bursar: Manager of financial affairs in college or school
Cherish: Affection
Clinomania: An obsession to rest in bed
Collywobbles: Weird feeling in the stomach
Cutesy-poo: Extremely cute
Diphthong: A compound vowel sound
Docile: Easy to manage
Dollop: Blob, glob, a quantity of food
Dulcet: Sweet-sounding
Eternity: Forever
Fartlek: Speed play
Festooned: Decorated
Foppish: Dapper
Forte: Strong point
Flibbertigibbet: Extremely talkative person
Fuddy-duddy: A very old-fashioned person
Futz: Waste time aimlessly
Gardyloo: A warning cry before throwing slop from the window
Gobbledygook: Meaningless language
Gossamer: Cobweb
Hiraeth: Deep homesickness
Hodgepodge: Random mix of things
Hullabaloo: Fuss, commotion
Ineffable: Beyond description
Inkling: Slight suspicion 
Lagniappe: Bonus, gratuity, gift of gratitude
Laguna: A shallow waterbody
Leprechaun: Mischievous elf of Irish origin
Licit: Lawful
Lithe: Graceful, agile
Lollygag: To procrastinate
Lullaby: Cradle song
Martian: Dweller of the planet Mars
Mellifluous: Sweet-sounding
Mollycoddle: Pamper
Murmurous: Low indistinct sound
Mixologist: A person mixing drinks
Noob: A newbie
Nomad: No fixed home
Nomic: Customary, ordinary
Obelus: The minus symbol in mathematics
Paradox: Contradiction
Penumbra: Shadow-like area
Photogenic - A person whose beauty is captured well in photos
Popple: Choppy seas
Posse: Group of men
Ramshackle: Things about to fall apart, tumbled down
Rainbow: Arch of colors in the sky after rain
Ratoon: A small new shoot
Rejuvenated - Feeling refreshed
Rickrack: Braided trimming designed with a zigzag pattern
Ripple: Wave
Robust: Strong, vigorous
Saccharine: Extreme sweetness, overemotional
Somnambulist: Sleepwalker
Spoondrift: Seawater mist sprayed by waves
Sozzled: Drunk
Syzygy: Corresponding things
Taradiddle: A petty lie
Teazel: A thorny Eurasian plant
Tittynope: Little leftovers
Waesucks: Alas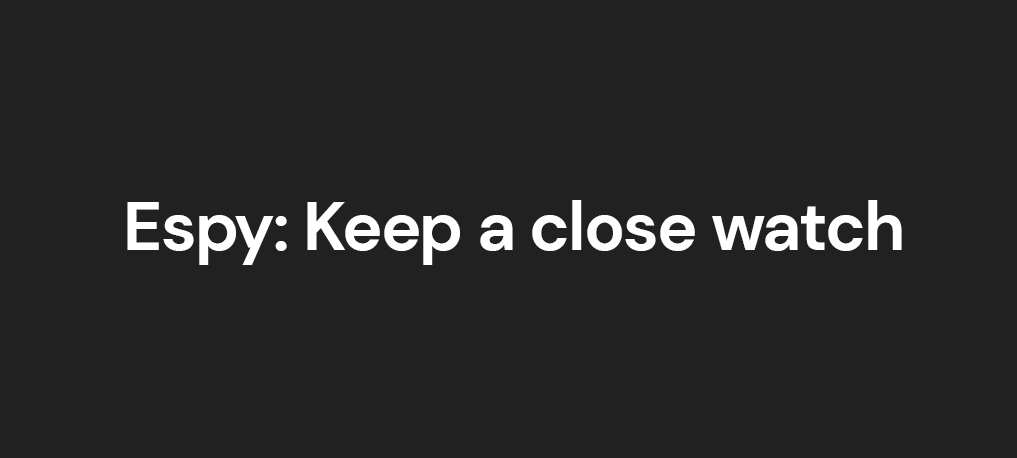 Pretty aesthetic words
Really pretty aesthetic words
Abloom: Budding, blossoming
Auburn: Reddish-brown
Amplify: Louden, increase 
Axiom: Principle
Aqueous: Containing water
Azure: Sky blue
Benevolent: Kind-hearted
Biblioklept: Someone who steals books
Blossom: Flower
Celestial: Heavenly
Cipher: A code
Cleek: Big hook
Cohesive: Compatible 
Cordia: Amiable
Deluge: Flood
Effervescent: Lively
Flabbergast: Shocked about something
Elixir: Potion
Eloquence: Oratory
Eudaimonia: Good spirit, happiness, welfare
Eunoia: A well-balanced mind
Euphoria: Excitement, state of happiness
Germane: Relevant
Halcyon: A peaceful period in history
Harmonious: Melodic, tuneful
Iridescent: Shimmery
Labyrinth: Maze, complex
Lissome: thin and graceful
Lucid: Mentally sound
Magnify: Enlarge
Magnolia: A creamy-white, sweet-smelling flower
Matrix: Arranged in a certain way
Melody: pleasant-sounding
Moonglade: Reflection of moonlight on water
Nectar: Sweet drink, sugary fluid
Nettle: A wild plant
Oblivion: Insensibility, unconsciousness 
Opulence: Richness, abundance 
Panacea: Healing remedy 
Pristine: Immaculate, perfect
Pixie: Mischievous fairy 
Pompous: Self-important
Puerile – Childish
Quintessence: Exemplar
Ravine: Gorge
Renaissance: Revival of art and culture, new growth 
Redolent: exuding fragrance
Reverie: Daydream
Salopettes: High-waisted ski trousers with straps
Scintilla: Iota, tiny particle
Sequoia: Californian evergreen tree
Smicker: Smile amorously 
Solace: Comfort
Talisman: Lucky charm
Titter: Giggle
Tincture: Liquid medicinal substance
Unicorn: Mythical horse with wings
Violet: Bluish-purple color
Vigilant: Watching carefully
Vilify: Enliven
Vista: A view
Wanderlust: Desire to travel
Whippersnapper: Overconfident
Xyst: Walk in a garden with trees
Zenith: The highest point
Popular Resources
Featured
Concerning a job search, you might receive numerous offers from your recruiters. Before you choose one, you need to assess all the conditions, for which it is vital that you know everything associated with the offered position..
Featured
Answering this question during a job interview requires more than knowing why you are unique as an individual. Yes, the true scientific answer is made up of two main components: your..
Featured
An ice breaker question is a question that's asked from one person to another person in order to act as a conversation starter. It brings a connection...
Featured
Open-ended questions like "What motivates you?" can elicit a deer-in-the-headlights reaction from job candidates if they are unprepared. It's a broad question and can leave the interviewer..
Featured
A lot of interviewers ask this question - how did you hear about this position? This way they can judge you if you are a passive or an active job seeker..
Featured
Writing a thank you note after an interview says a lot about you as a potential employee. Most notably, it says that you care about the opportunities presented..
Featured
Writing the perfect letter of resignation is more of an art than it is a science. And we're going to cover how to master that art form in this full guide..
Featured
Knowing how to end a business note or email is an important skill to develop. It helps portray a sense of confidence, respect and tone to your message..