Fun Flower Puns (100+ New for 2023)
Looking for funny flower puns? Flowers are the first things that come to mind when you think of gifting on any occasion. Bright colors, sweet fragrances, and the delightful look of fresh blooms are mood-lifting. Roses, daisies, lilies, all flowers look beautiful in bouquets and vases. These flowers can also make someone laugh when you use their names to tweak the meanings of words.
Are you someone who is always looking for something unique and wacky when you are writing a card or trying to break the ice with someone close? Have you ever thought of adding some humor to flowers?
Here are some flower puns that will spice up your communication and make it interesting too. Get ready for a dose of flower-themed fun with flower puns. Use the funny side of flowers to juice up conversations, captions, text messages, and cards.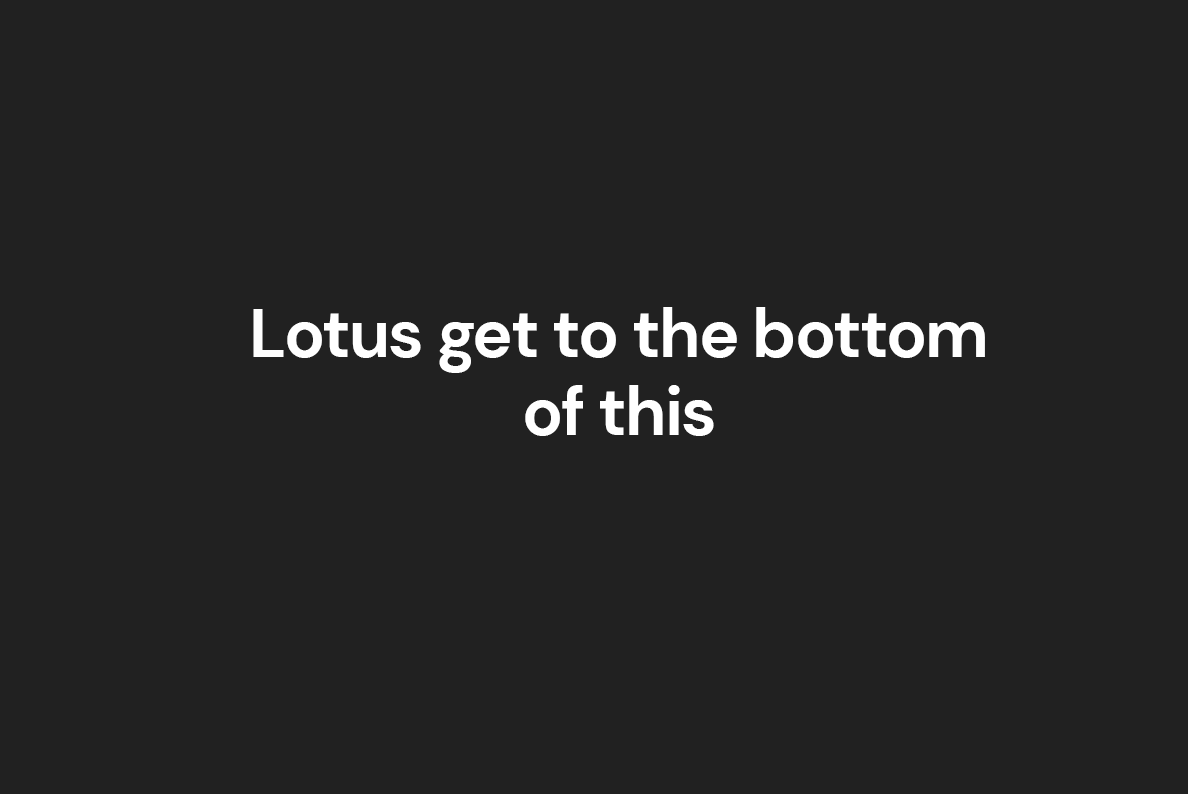 Best flower puns
Lilac basic self control
One and flo-ral
Today's latest flowery updates
Seed you soon
Form your scent-ence properly
Beat buds forever
Love you a bunch
Lotus get to the bottom of this
Every dogwood has its day
I want some bud'y to love me
Your grow girl
A peony for your thoughts
Thistle your worries away
I live on the ground flora (floor)
I've been all clover the world
He's got a violet streak
Take it or leaf it
It's just one of rose things
Kick in the bud
Are you feeling bouquet?
Do you want sun-flowers?
Soul blossoming
Flower's the word
She is not a friend, just anemone
Don't put me in an orchid (awkward) position
Iris you luck!
Don't be lily (silly)
For one and floral
Iris you speedy recovery
Happy bud-day
Thistle make you feel better
Get up, don't be daisy!
We are blossom buddies
Let's hibiscus (discuss) the matter
Iris my life for you
Run aster or you'll miss the train
No make up, jasmin face
Cheer up, and be mallow
Lazy daisy
Keep calm and calla on!
All-purpose flower
Kalmia-p anytime!
We're on a merrigold-round
Be balm and carry on!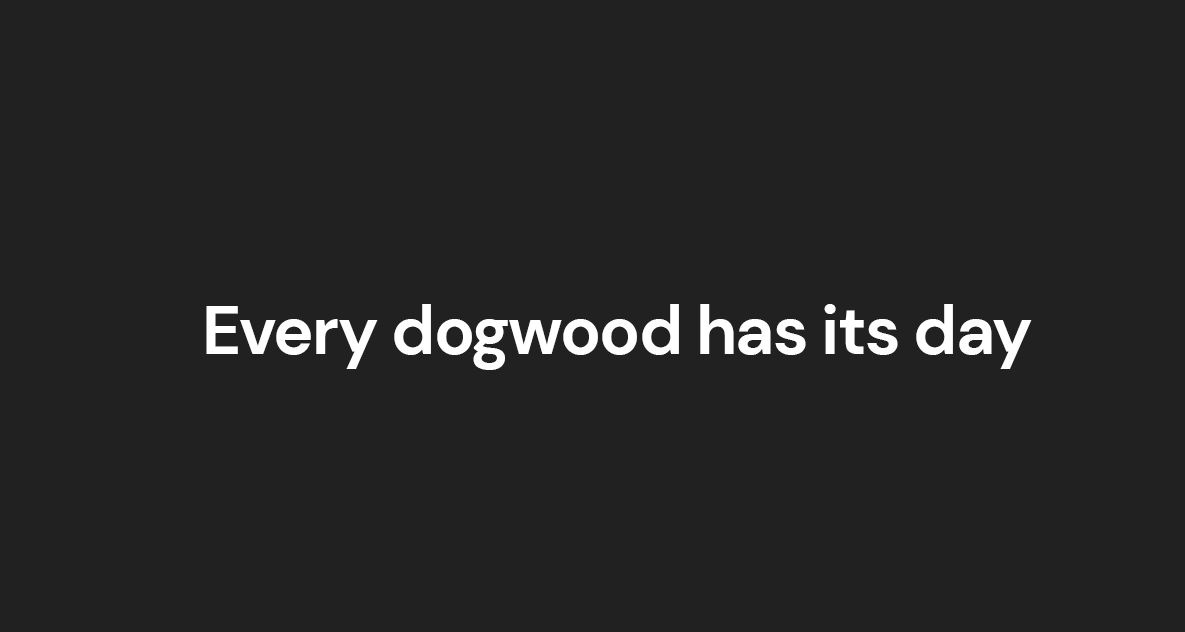 Funny flower puns
OK Bloomer
Bud and breakfast available!
He rose to the occasion
Quit pollen my leg
Read my tulips
Use some common scents
That'sjust ranunculus
Hey bud, how is it growing?
That the flower (power) of love
A baker's favourite flowers are Croissanthemums
My favorite shoes are Crocus
You're simply iris-istible
Bee-gonia when I back
Rose, rose, rose your boat
Sweet as suc-rose
Hi little bud!
Gladiolus to be your friend
Iris my case
Impatiens never command success
You can poppy anytime
Mum's the word!
I beg your garden
It's bud-time
Its a bud omen
We've no orchid silences
You bitterroot (better not) have said that
Running a lily bit late
Adults orchids, everyone's welcome!
Traveling in phlox!
Flower puns for captions
Silent bud deadly
Bloom and grow
OOpsy daisy
I look Dandelion good!
Bloom goes the dynamite
Daisy'd and confused
Busy daisies ahead!
Grab a bloom! Keep it clean
Can't do this anemone
Your help is seeded!
Vodka! Straight from Pollend
No flower cookies!
Garden angles are watching over us
Everything's gonna bouquet
Go with the flower
Best frosen chicken
Got any New Year's rose-olutions?
Strict policy - Touch-me-not
Use the carpel (car pool), request a ride!
What's up buttercup?
Thank the he-rose
Thistle be the best day ever
Mon-daisy to Fri-daisy
Feel at home and get posy!
I have pollen but I will get up
As the daisies go by!
Blossom for the awesome!
Forget aster-day, think of tomorrow
Wildflower child
It ain't clover yet!
A budding entrepreneur
Last bud not the least
Petal it out
Mothers day flower puns
Mom, I love you lotus
Thanks mom, you never lotus down
Thank you for loving orchid
lMom I love you lotus
I'm proud to be or-chid
Got some plant-tastic ideas
Valentine's day flower puns
If it's a bouquet with you, would you be my Valentine?
Ours is a budding romance
Tulips are better than one
Can't wait to kiss your tulips
You make me daisy
I clover you with all my heart
That's how I field
I really lilac you
Plant a kiss on me
Please don't leaf me
We make a lot of scents
I am scent-imental about you
Head clover heels in love with you
Not a daisy goes by when I don't miss you
Love you a lily more each day
Soothe my bleeding heart
All I seed is love
You make me poppy
You are peony one for me
You are jasmine type!
Lotus be together forever
Thank you card flower puns
Thank you for the lotus (letters)
Thanks a bunch
Thanks a trillium
Thank you for loving me with all my phlox
Easter flower puns
Happy Aster!
Iris you a happy Easter
Eat, drink, and be rosemary
Botany plants for Easter?
Be-leaf in the Easter bunny
Bunny kisses aster wishes!
Spring flower puns
Seed between the lines
The season of peas and quiet
That's a bit too mulch
I beg your garden
Trovel and error
Spreading seeds of happiness
Lotus enjoy the season
Sunsets and flower power
The flowery season
Most wonderful thyme of the year
Live life in full bloom
Spring is heather!
Campion (Champion) of all seasons!
Everlasting Daisies of sun and fun
How to tell a funny pun
Here is a simple way to tell a funny pun.
Look for good timing
Timing a pun is what's going to make it great. Are you in a car wash? Think about a pun that has to deal with water. Or on a first date? Try to break the ice and build a connection with a short joke.
Don't take it too seriously
A relaxed and easy going delivery is going to make the pun funny. Some people will enjoy it, while others might not. It's up to them! A good laugh is great medicine.
Memorize a few
Always have a few puns in your back pocket. Look for ideal moments. Remember, timing is everything when it comes to funny jokes!
Don't look to be the center of attention
Telling a funny pun can be a great way for introverted people to come out of their shell and display their personality. Although, it's best to avoid trying to be the center of attention. Avoid telling your pun too loudly. Or trying to interrupt an active conversation just to show off your humor.
Where to use puns
Puns can be a great way to make someone feel good. Use them in the following formats:
On social media captions (Instagram, Snapchat, Facebook, and TikTok).
On thank-you cards, birthday cards, "get well" cards, Valentine's Day cards, and more.
Randomly, when the moment strikes.
Related puns
Popular Resources
Featured
Concerning a job search, you might receive numerous offers from your recruiters. Before you choose one, you need to assess all the conditions, for which it is vital that you know everything associated with the offered position..
Featured
Answering this question during a job interview requires more than knowing why you are unique as an individual. Yes, the true scientific answer is made up of two main components: your..
Featured
An ice breaker question is a question that's asked from one person to another person in order to act as a conversation starter. It brings a connection...
Featured
Open-ended questions like "What motivates you?" can elicit a deer-in-the-headlights reaction from job candidates if they are unprepared. It's a broad question and can leave the interviewer..
Featured
A lot of interviewers ask this question - how did you hear about this position? This way they can judge you if you are a passive or an active job seeker..
Featured
Writing a thank you note after an interview says a lot about you as a potential employee. Most notably, it says that you care about the opportunities presented..
Featured
Writing the perfect letter of resignation is more of an art than it is a science. And we're going to cover how to master that art form in this full guide..
Featured
Knowing how to end a business note or email is an important skill to develop. It helps portray a sense of confidence, respect and tone to your message..