Top Funny Puns (Kids, Valentine's, Taco, and Short for 2023)
Funny puns are a great way to bring a smile to someone's face or day. Puns can get used in multiple places. From birthday cards to thank-you notes. And from Valentine's Day notes to apology letters. A funny pun is a great way to show your personality while helping others feel happier.
Laughter truly is the best medicine. When looking for the best pun, try the lists below!
Funny Puns for Everyone
Everybody needs some a dose of laughter in their lives. What can be better than some funny puns to lift the mood?
Liven up a dull day with some funny puns for everyone!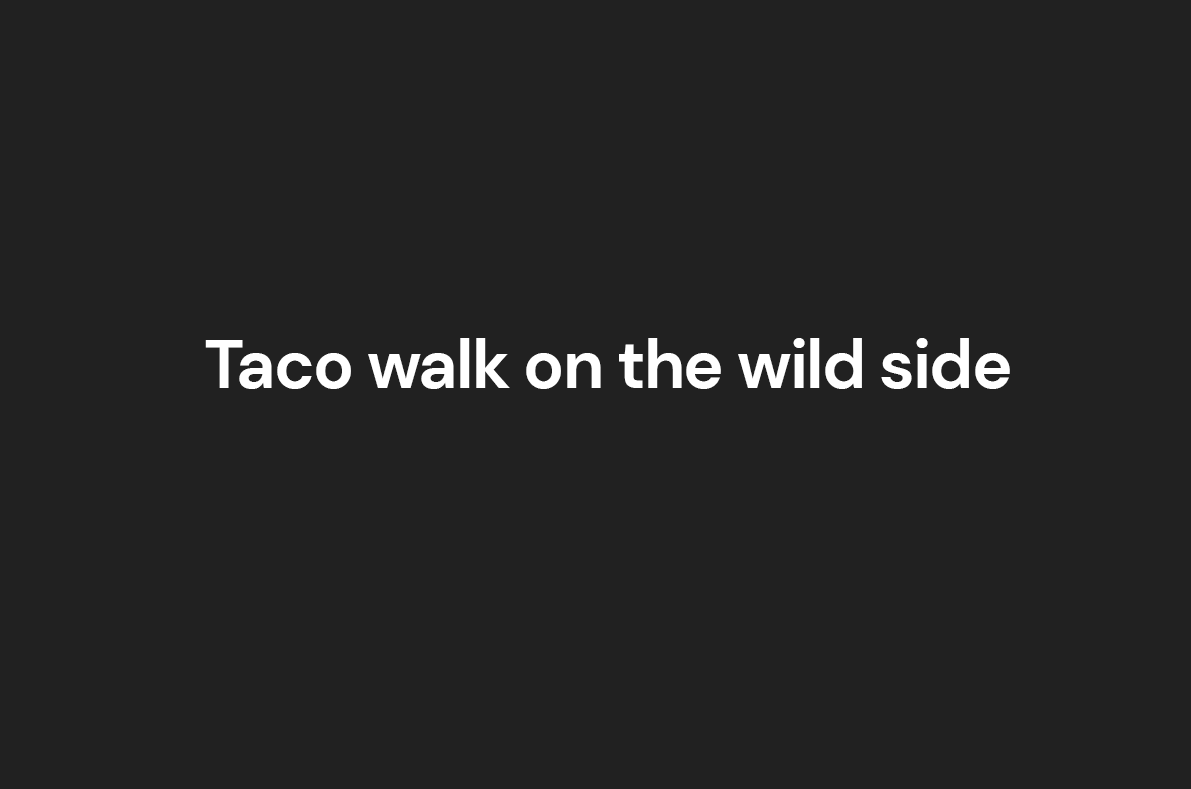 Funny puns for kids
What is a crocodile detective called? A crookodile
Spiders are intelligent, they always have their own web-site
If you plan-et well, you can always come up with good projects
One horse called to the other - Hey neigh-bor!
The sign in the library said - Do not tock loudly!
What's the underwear brand for clouds called? Thunderwear
The fish spy was called James Pond
A cat's favorite dessert is a chocolate-mouse
Tommy ate his homework because the teacher said it was a piece of cake!
When astronomers want to put their baby to sleep they rock-et
The computer froze because somebody left the windows open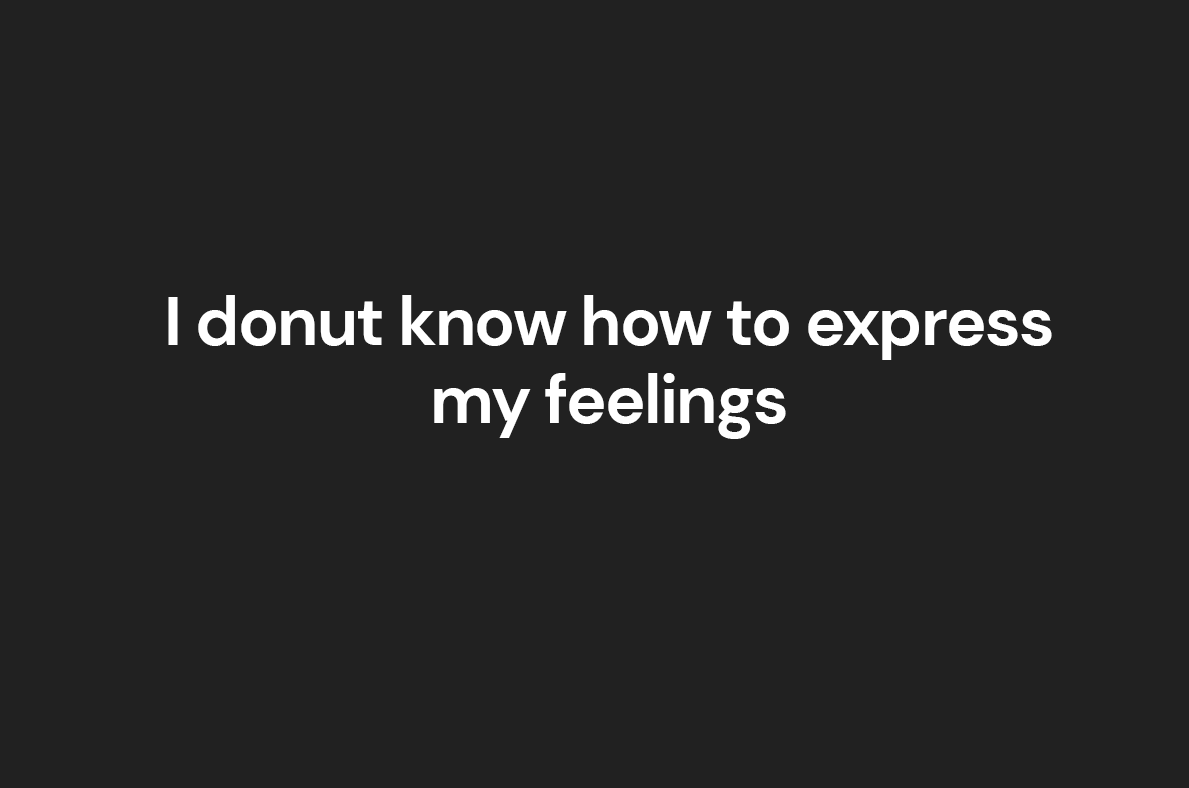 Funny Christmas puns
We enjoyed tree-mendously at Christmas
Don't forget to take a cute Christmas elfie 
Fall in love with the season like pole- ar-oids 
A mistle-toast to holiday cheer
It was love at frost sight
Give him a round of Santa-plause please
Of Claus, I said so!
I'm feeling pine today!
Winter is the most fun season fur sure!
Snow fur, snow good!
I only have ice on the Christmas cookies
I'm an elf-taught artist
You got to believe in your-elf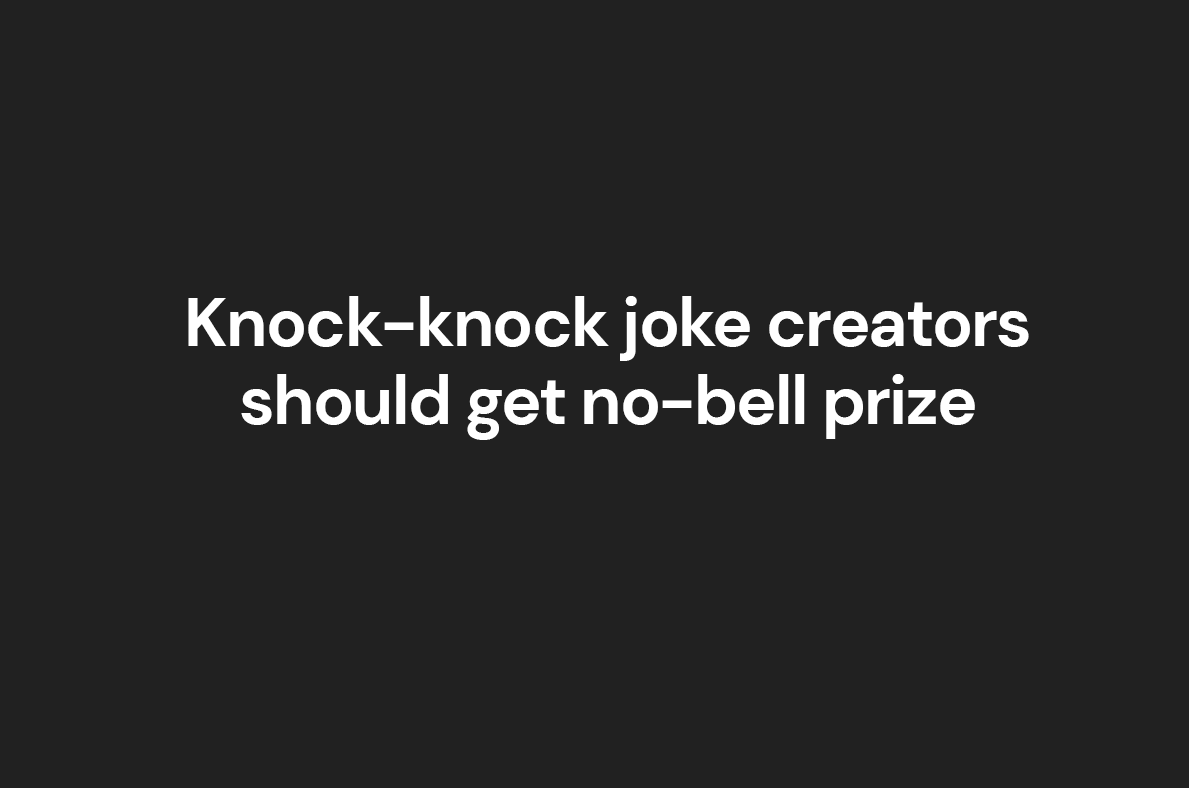 One-liner puns
If life's giving you melons, you may be dyslexic
Adam and Eve ignored Apple's terms and conditions
Do not trust atoms, they make up everything possible
Are you indecisive, or, aren't you still sure?
Russian matryoshka dolls are so full of themselves
One fish said to the other - Got any idea how to drive this tank?
Charities are non-prophet organization
Things become a little tense when past, present, and future walk into a room together
What would you call people who take care of chickens? Chicken tenders
Knock-knock joke creators should get no-bell prize
Obesity runs in the family can an incorrect statement because probably no one runs in the family
Camo pants can be hard to find
Easter funny puns
Wish you a Hoppy Easter
Don't worry, be hoppy!
Some-bunny's here to wish you a hoppy Easter
Tell me an Easter yolk
Egg-hausted from Easter egg hunt
No eggs-cuses on Easter
This ones for an egg-ceptional friend
Chick me out on Easter
No fowl language on Easter please
And the plot of the Easter mystery game chickens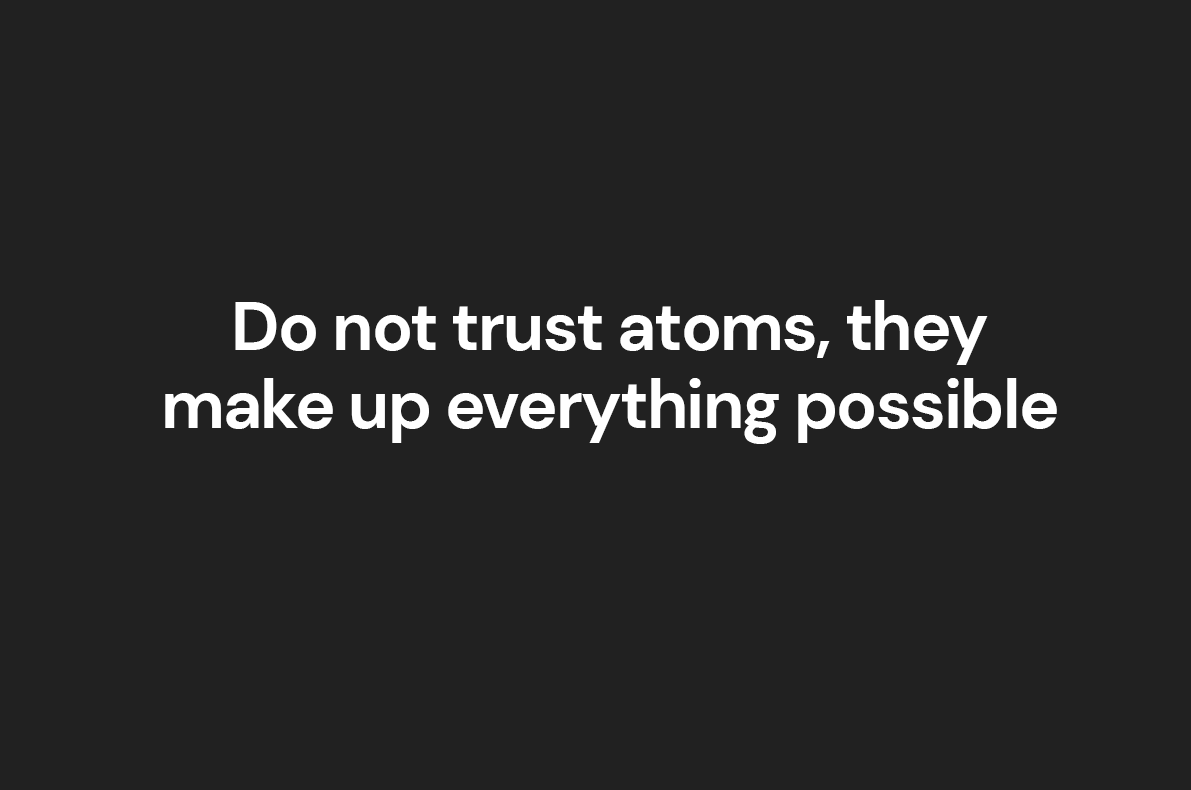 Valentine's Day funny puns
Will you brie my Valentine?
Wood you be my Valentine?
I love you so matcha
You make miso happy
I yam the one thinking of you
Words aren't enough to espresso my feelings
We look butter together
I donut know how to express my feelings
Olive you to the moon and back
Thinking of you makes my heart skip a beet
I'm so fawn-ed of you
Thank you bear-y much for being my Valentine
Turtly love you with all my heart!
Bee-cause you are so special
So moss love, so little time!
Love you meow and forever
Can't beer to be without you
You are o-fish-ally my Valentine
We look purr-fect together
You are soda-lightful!
You octopi my heart!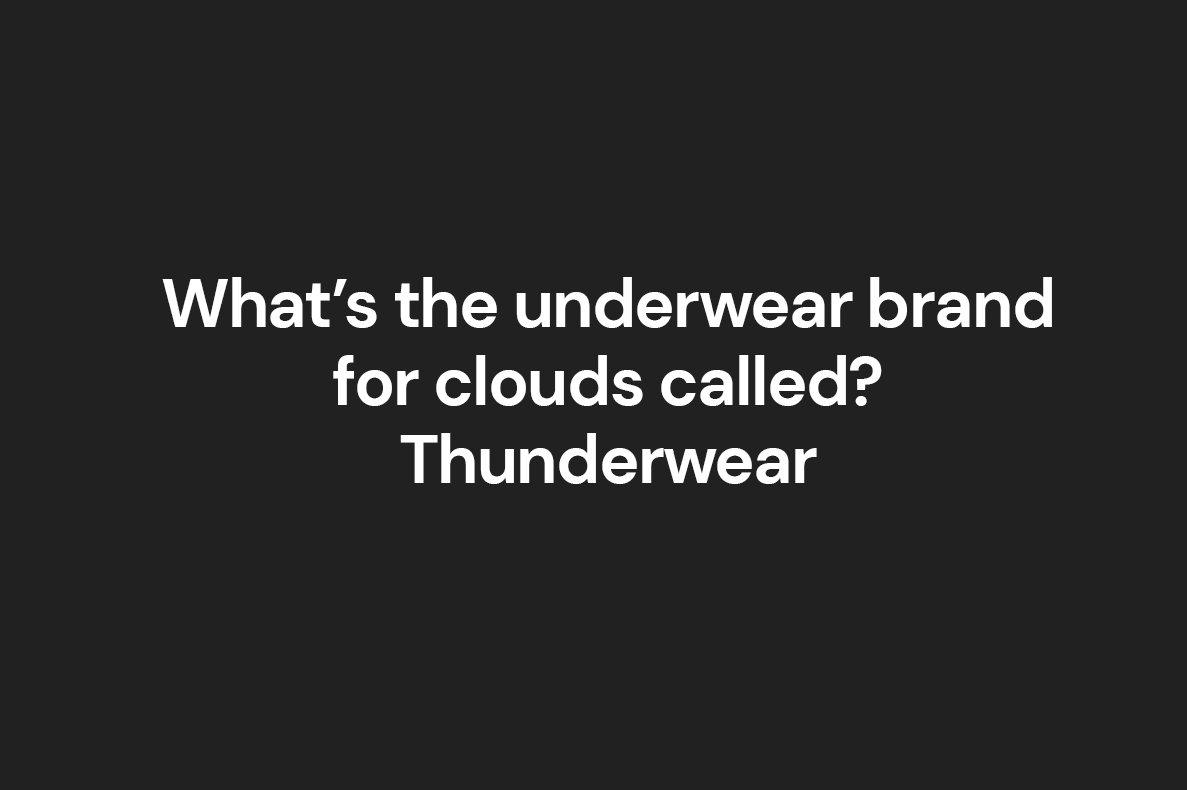 Taco funny puns
Don't taco-bout it
Taco chance on the job
Let's taco business
Taco walk on the wild side
You're the taco of the town
His misdeeds gave him a bad wrap
In queso you need me to finish those tacos
Before dinner the taco said - lettuce pray
You look absolutely spec-taco-lar
Do you want to taco 'bout your fillings?
I'm upset, don't taco to me
Let's taco 'bout you and me
I have fillings for you
Golf funny puns
Let's par-tee
Talk birdie to me
Who's your caddy?
Happy birdie 
You are tee-rific
That's a whole in one gadget
No ifs and putts please
I'm your golf-father
You're an ace and hole-in-one
The best student by par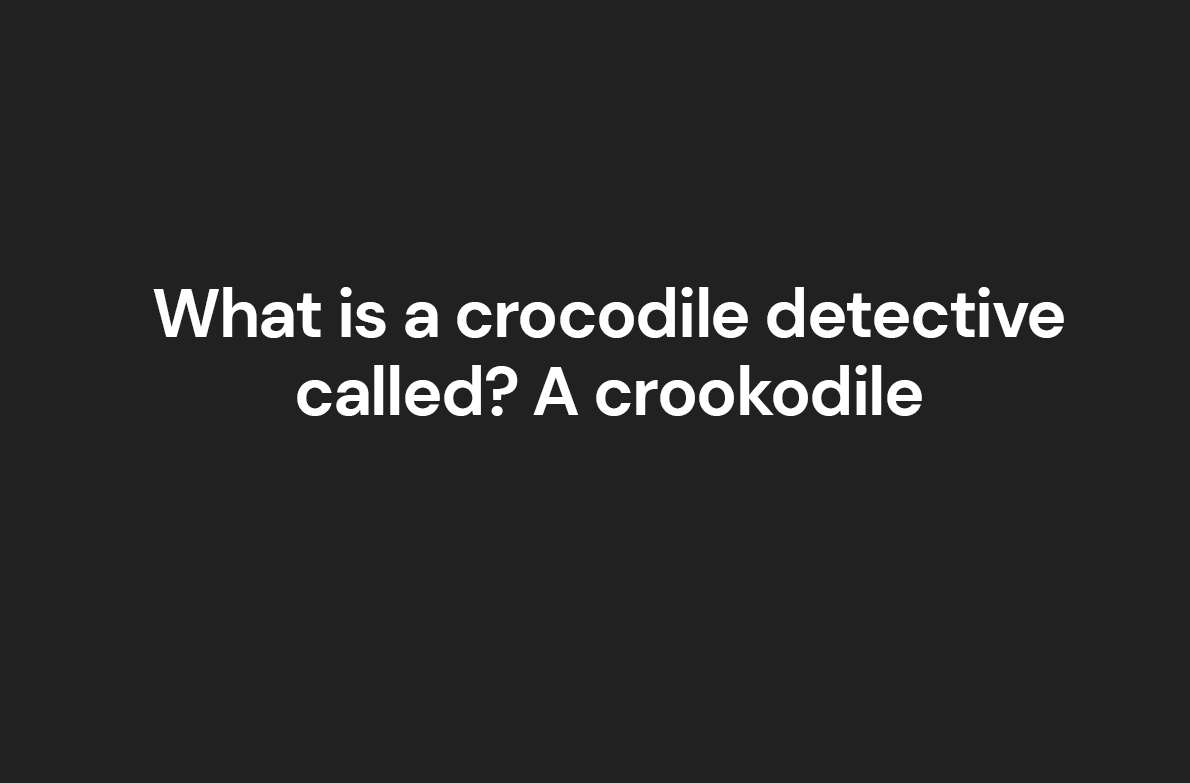 Dog funny puns
Collie you later
I had a ruff day
Anything is paw-ssible
Don't tail me what to do
You look quite fetching
A corn farmers favorite dog is a husky
What's common between dogs and mobile phones? Both have a collar ID
You are invited to the Bark-B- Q
I'm the best dog-tor in the neighborhood
Autumn season funny puns
You are spicetacular!
Spice, spice baby!
It's so corn-fusing
It's late, I will fall it a day!
The weather is un-be-leafable
I'm FALLing in love
Dear gourd!
Pie beg your pardon
I love autumn fur-real
Give a pup-kin spice latte please
You're my pup-kin
I've fallen for you
Never stop be-leafing
The weather is turning a new leaf
Orange you happy?
Are you pine with the weather?
Har-vest is the best fall outfit
Beleaf me, you're looking cute!
Horse funny puns
Can you repeat the equestrian? 
I'm your new neigh-bor
It's pasture your bedtime
He was stark neigh-ked!
It was a night-mare!
Don't jockey all the time
I'm ex-horse-ted
Ex-horse-ist is a scary movie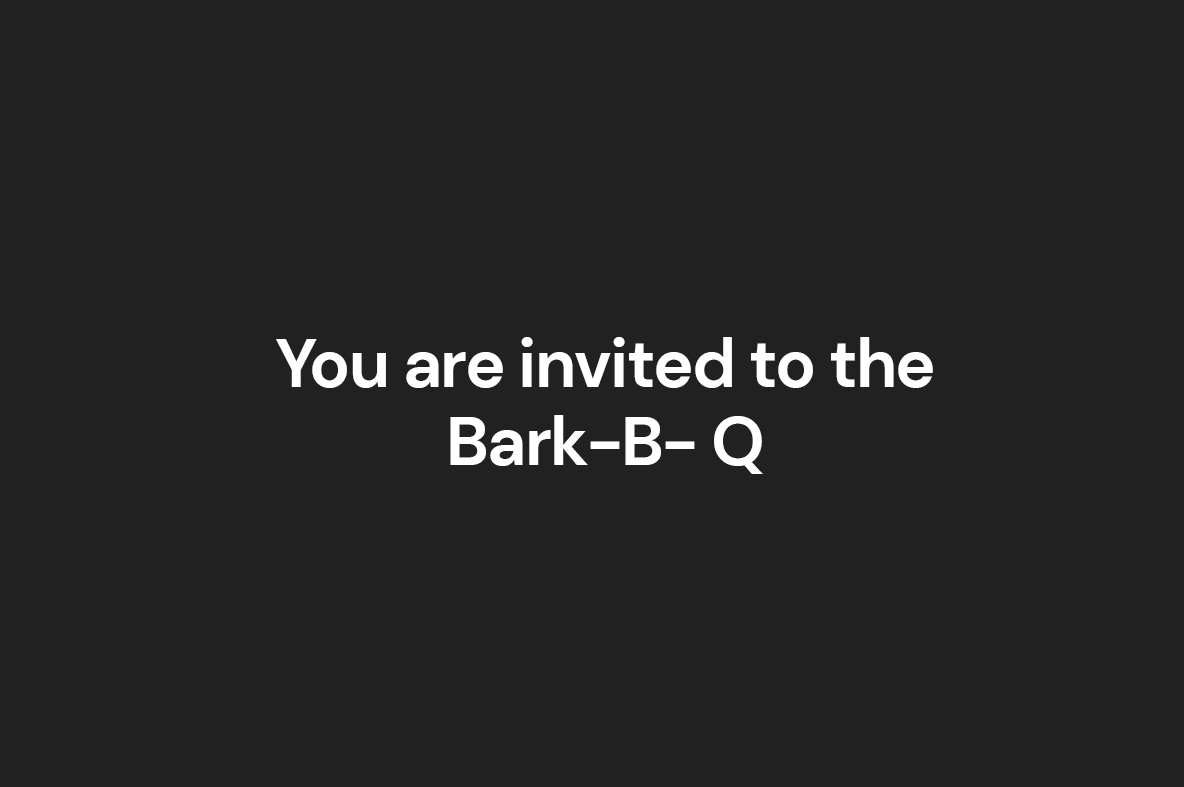 Short funny puns
Yoda best!
Don't buy a belt that doesn't fit your waist
I phoneed the ladder company. It just rung and rung
Dolphins lack sense of porpoise
Whiteboards are quite re-markable
A short mother? Call her minimum
Help! The ship is syncing
A week without puns makes someone weak
Sign language is pretty handy
An apples workout is called a true core workout
Did you catch the fog or just mist it?
It's a jab well done 
You need a butter line to grab everyone's attention
Thanksgiving funny puns
Cooking is all about the baste
Feast mode activated!
Turkin' 9 to 5
A running turkey is fast food
I have my pies on you
You had me at merlot
Sip happens
The food was plucking delicious
Talk turkey to me
We have picnics and turkeys have pecknics
50 shades of gravy
The food is yam!
I yam so thankful
Nothing butter than a turkey
Clever funny puns
It's impossible to put a book down when it's about anti-gravity
They was de-lighted when someone stole their old lamps
Staircases are not trustworthy. They are always up to something
What's an indecisive bee called? A may be
A computer's favorite snack is computer chips
The bees stayed swarm in their hive during winter
A friendly volcano can lava-ryone
How to tell a funny pun
Here is a simple way to tell a funny pun.
Look for good timing
Timing a pun is what's going to make it great. Are you in a car wash? Think about a pun that has to deal with water. Or on a first date? Try to break the ice and build a connection with a short joke.
Don't take it too seriously
A relaxed and easy going delivery is going to make the pun funny. Some people will enjoy it, while others might not. It's up to them! A good laugh is great medicine.
Memorize a few
Always have a few puns in your back pocket. Look for ideal moments. Remember, timing is everything when it comes to funny jokes!
Don't look to be the center of attention
Telling a funny pun can be a great way for introverted people to come out of their shell and display their personality. Although, it's best to avoid trying to be the center of attention. Avoid telling your pun too loudly. Or trying to interrupt an active conversation just to show off your humor.
Where to use funny puns
Puns can be a great way to make someone feel good. Use them in the following formats:
On social media captions (Instagram, Snapchat, Facebook, and TikTok).
On thank-you cards, birthday cards, "get well" cards, Valentine's Day cards, and more.
Randomly, when the moment strikes.
Related puns
Popular Resources
Featured
Concerning a job search, you might receive numerous offers from your recruiters. Before you choose one, you need to assess all the conditions, for which it is vital that you know everything associated with the offered position..
Featured
Answering this question during a job interview requires more than knowing why you are unique as an individual. Yes, the true scientific answer is made up of two main components: your..
Featured
An ice breaker question is a question that's asked from one person to another person in order to act as a conversation starter. It brings a connection...
Featured
Open-ended questions like "What motivates you?" can elicit a deer-in-the-headlights reaction from job candidates if they are unprepared. It's a broad question and can leave the interviewer..
Featured
A lot of interviewers ask this question - how did you hear about this position? This way they can judge you if you are a passive or an active job seeker..
Featured
Writing a thank you note after an interview says a lot about you as a potential employee. Most notably, it says that you care about the opportunities presented..
Featured
Writing the perfect letter of resignation is more of an art than it is a science. And we're going to cover how to master that art form in this full guide..
Featured
Knowing how to end a business note or email is an important skill to develop. It helps portray a sense of confidence, respect and tone to your message..