Best Time of Day to Give Resignation (2022 Information)
Leaving your current job can be challenging. What is the best time of day to give resignation notice? Resigning at the right moment might help you avoid embarrassing situations and even save your relationship with your boss.
It's best to provide two weeks' notice. But when is the best time to provide notice? Very few people consider the day of the week, the time of day, and the best month to resign from their position.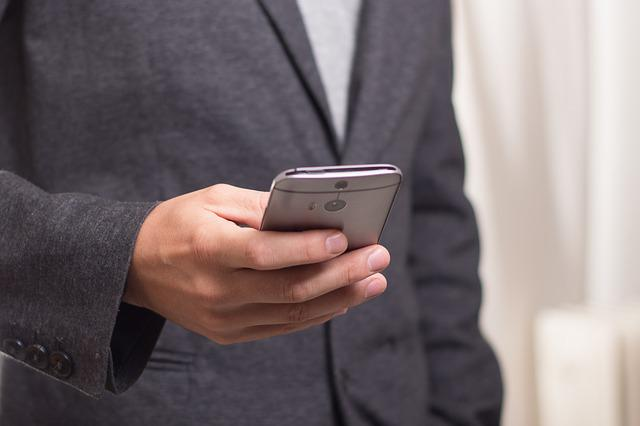 When is the best time of day and week to give your resignation notice?
Quitting a job may be unpleasant, primarily if you work in a toxic workplace. Dealing with a toxic workplace can be psychologically and physically demanding.
It doesn't matter if you've been working for years, if you hate your job and want to go right immediately, or if you've just started a new job, picking the correct time and day to inform your boss that you're leaving is critical.
The best day of the week to quit your job
The best day of the week to resign from your job is Friday. Traditionally, most individuals choose to leave their jobs on the last day of the week to avoid work-related stress.
Why is the best day of the week to quit on Friday?
Friday is the best day of the week to leave your work because you can let the shock of the surprise wear off over the weekend if you send your resignation notice on Friday.
Resigning on a Friday will allow your supervisor and coworkers time to process the information and formulate reactions before returning to work on Monday.
Friday is often chosen since it allows you more time to organize your transition preparations without becoming overly emotional.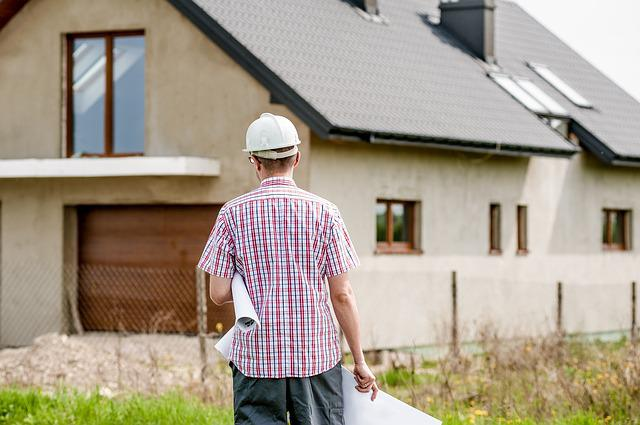 When is the best month to leave to your job?
December is the ideal month for resigning from your job. In most cases, employees who change occupations in December can find work promptly.
Why is December the best month to leave your job?
December is the perfect month to quit your work because it is the last month, and most American employers will give their year-end bonuses in late December.
As more employees opt to quit their companies, more job openings will start in December.
Job applicants have more significant opportunities to locate a job they enjoy now that there are more job openings.
Employees leave their jobs in December for a variety of reasons.
Employees may get turned down for promotions or job openings.
Work objectives get set for employees that are unreasonable or above their pay grade.
There are pull reasons such as more appealing firms, exciting career prospects, and greater compensation.
According to statistics, the month of December is the most popular for employees to leave their jobs, followed by January, February, and March.
Employers will try to replace newly empty positions as more individuals leave their employment, increasing the number of positions.
Another favorable time to quit is immediately after bonus payments get made in April.
When is the best moment to quit, at the start or at the end of the day?
The optimum moment to quit is at the end of the day. Resigning after 3 p.m. is the best time to do it, as your employer will most likely get finished with their meeting and deadline.
Why is it best to quit at the end of the day?
Because it allows you to remove yourself from your supervisor, you should quit towards the end of the day or in the afternoon.
You will feel less embarrassed and uncomfortable with barely an hour remaining to depart your office.
What if you can't find a convenient moment to inform your supervisor that you're leaving?
Everyone's schedule is different. Schedule a time that is convenient for both you and your supervisor.
Send a calendar invite and schedule a private conversation time.
Your conversation should be no more than 30 minutes.
Your meeting can occur at a conference room, the boss's office, or even a café.
However, never disclose your departure before a crucial meeting or appointment.
When is it a good time of the week to inform your boss you're resigning?
Monday and Tuesday are the worst days of the week to quit your work, and the worst hour is in the morning.
On Monday morning, when everyone has just started their work week, it is the worst day and time to inform your boss that you are retiring.
Why is Monday morning the worst time to inform your boss that you are leaving?
Monday mornings are generally the busiest of the week, with most of your coworkers focusing on tasks for the next week.
The majority of individuals will feel the Monday blues because it is the first day of the workweek. Your coworkers and supervisor will be stressed out, easily agitated, and most likely in a poor mood.
You're unlikely to notify your employer you're leaving in the morning because that's when most critical meetings and tasks take place.
If you inform your boss of your resignation on a Monday morning, you may expect a grumpy boss and a week of uncomfortable moments where little work is really accomplished.
Why is it important to choose a good time and day to resign?
The key reason for choosing a favorable moment to inform your employer that you are leaving the firm is that you want to leave a positive impression.
Even when you say your goodbyes, always treat your supervisor with respect and courtesy.
Although your supervisor and coworkers may dislike your choice to quit, they will remember how you treated them.
Even though you've opted to quit the firm, your employer will remember you as a thoughtful employee.
Because business ties are so strong, if you ever decide to return to the firm as an employee, you can expect a warm welcome.
Should I provide a resignation letter on these days?
No. Use these dates when giving notice. Your notice will be when you meet with your manager and inform them that you're providing the two weeks notice to them. This notice period will ensure that you're leaving your current position on a positive note. And that it doesn't impact future job opportunities.
Your written resignation letter should get provided to your manager after the meeting where you inform them of your new position.
Resignation letter templates
Below are resignation letters and letter templates.
Job Title
Format
Reason
By Time
Additional Resources
Popular Resources
Featured
Concerning a job search, you might receive numerous offers from your recruiters. Before you choose one, you need to assess all the conditions, for which it is vital that you know everything associated with the offered position..
Featured
Answering this question during a job interview requires more than knowing why you are unique as an individual. Yes, the true scientific answer is made up of two main components: your..
Featured
An ice breaker question is a question that's asked from one person to another person in order to act as a conversation starter. It brings a connection...
Featured
Open-ended questions like "What motivates you?" can elicit a deer-in-the-headlights reaction from job candidates if they are unprepared. It's a broad question and can leave the interviewer..
Featured
A lot of interviewers ask this question - how did you hear about this position? This way they can judge you if you are a passive or an active job seeker..
Featured
Writing a thank you note after an interview says a lot about you as a potential employee. Most notably, it says that you care about the opportunities presented..
Featured
Writing the perfect letter of resignation is more of an art than it is a science. And we're going to cover how to master that art form in this full guide..
Featured
Knowing how to end a business note or email is an important skill to develop. It helps portray a sense of confidence, respect and tone to your message..